BRANDING . BUSINESS . MARKETING . WEB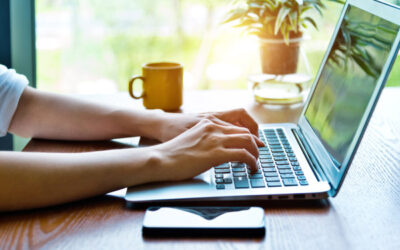 Flight SchoolSocial Media vs Social Marketing?Many of the business owners I work with have a hate-hate relationship with social media. They approach the task with dread and push it so far down the to-do list that it never gets done.  Part of the reason for that dread is approaching social...
read more

Are you ready to take flight?
Let's start something
A new business. A non-profit that meets the call. An epic event. Our customers are starters. We work with creative visionaries that feel the call to make something. Our team is the wind beneath the wings of their dreams. We provide the practical tools that help those dreams get off of the ground and truly take flight.
WHAT CAN WE HELP YOU LAUNCH?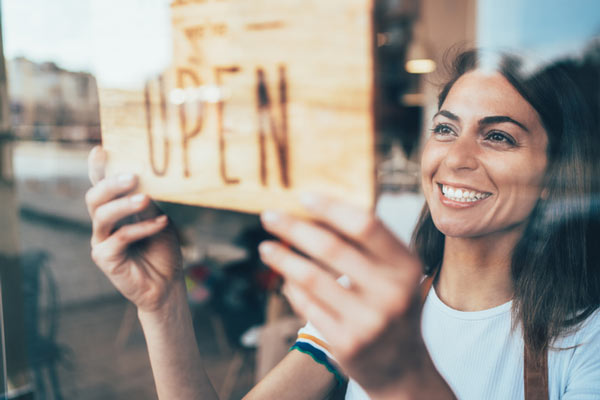 Ready for your brand to take flight?