Strategic and creative custom brand solutions

Have you ever purchased something that looked really great, but when you tried it you didn't get the results you expected? That isn't a great feeling. We don't want you to feel that way about your logo.
You see, a lot of brand designers are wonderful artists. Their portfolios show page after page of beautiful art.
That isn't us. Don't get us wrong, we love designing beautiful things. But at the end of the day, if those things don't resonate with your audience – you aren't in business.
We create strategic business designs
Our agency approach is the other way around. First, we focus on you and your customers. Everything we create is strategically aligned with your goals. Your brand message, your website call-to-action, your invitation – everything – is designed with a purpose, to get you results.
And, of course, we make it beautiful as well.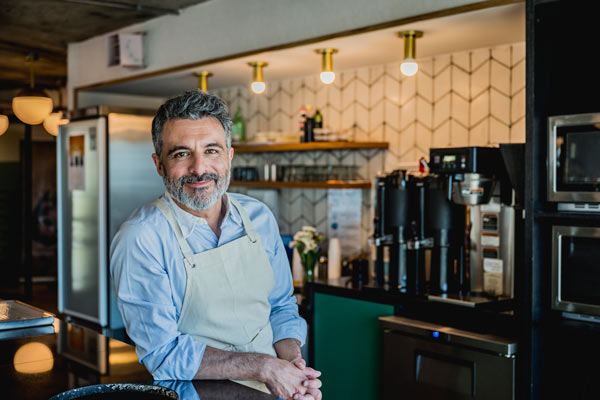 Design is not just what it looks like & feels like. Design is how it works.
– Steve Jobs

Are you ready to take flight?
Let's start something
A new business. A non-profit that meets the call. An epic event. Our customers are starters. We work with creative visionaries that feel the call to make something. Our team is the wind beneath the wings of their dreams. We provide the practical tools that help those dreams get off of the ground and truly take flight.
WHAT CAN WE HELP YOU LAUNCH?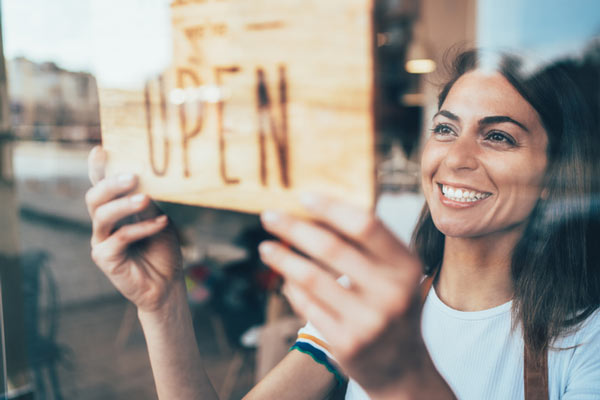 Ready for your brand to take flight? 

"I love our brand more than words can express!"
Elizabeth Garcia – Encompass Studio of Wellness
"Sparrow gave me the kick start I needed to be consistent with my online marketing."
Trish Kinney – Life Coach
"Sparrow is the perfect partner to help produce and launch large scale events and to manage all the communication needs such events require."
Chris O'Donnell – New Mexico Artisan Market
"My updated brand reflects the cultural authenticity and preservation that is central to our mission and vision."
Rikki Quintana – Hoon Arts Fair Trade
How can we help you take flight?

More than a logo, your brand is experience of everyone who interacts with your organization. From first impression to long-lasting relationship – your brand is in all of the touches. Combined with a consistent customer experience, these elements will become the calling card of brand recognition for your business. Sparrow Creative brand development allows you to be deliberate about your image, to set your business apart from your competition, and connect with your ideal clients.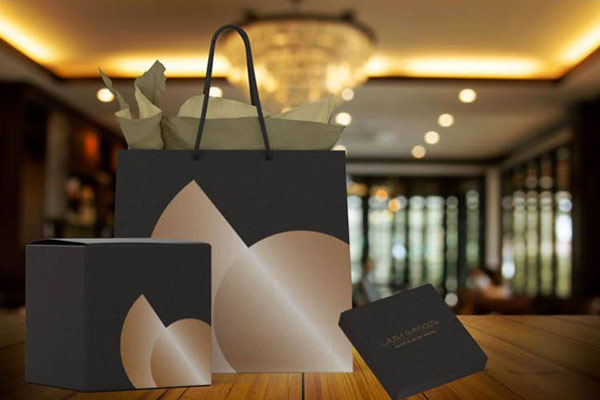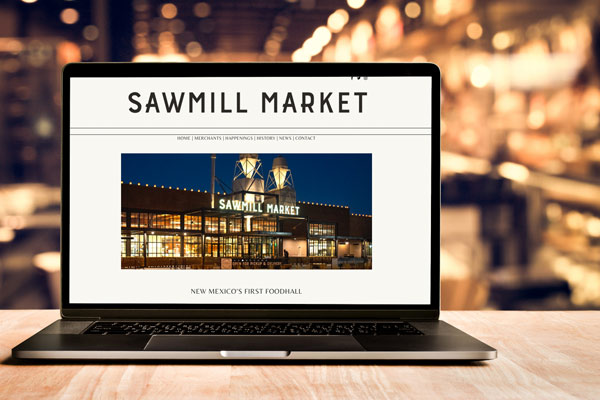 The world-wide web is where today's consumers connect. Your site needs to convey what you do and capture your visitor's interest in seconds. We design responsive WordPress web sites that not only look great, but make a great impression. Your web site is a key element in your marketing tool box. Let us help you with your online presence.
Charity gala, corporate recognition, community fun – we help you craft an event experience from the beginning with your advance marketing and have that experience fully bloom at the event. Our experience includes event logo and brand, marketing materials, signage, name badges, programs – the full shebang! We also complement these materials with digital elements that you may need to ensure you are consistent across all platforms.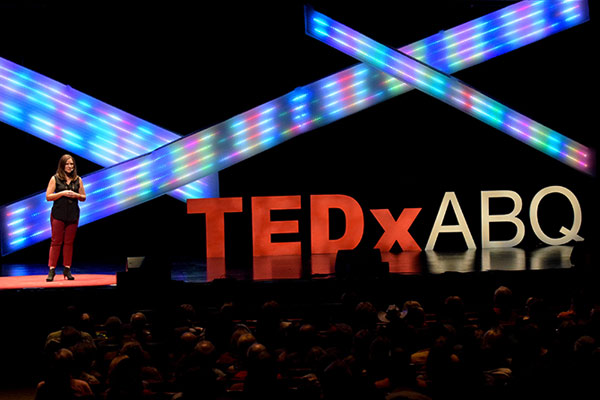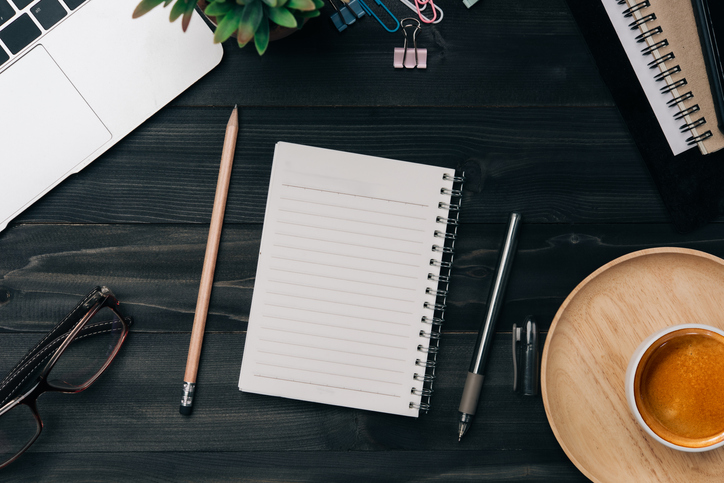 Brand + Business Coaching
What is your first step? Your next step? We understand the strategy and psychology of business. What can we help you with? We can help you identify your ideal audience, how to position yourself in your market, develop your brand message, and confidently implement a sustainable growth plan for your business or non-profit. Let's chat about your goals.
Once you have your brand and marketing goals, it is time to create a connection with your audience. Social marketing is a cost-effective way to create a relationship with your ideal audience. Sparrow Creative will help you confidently start your social marketing journey.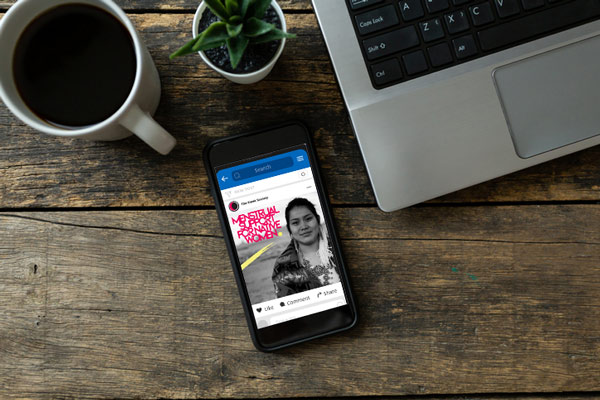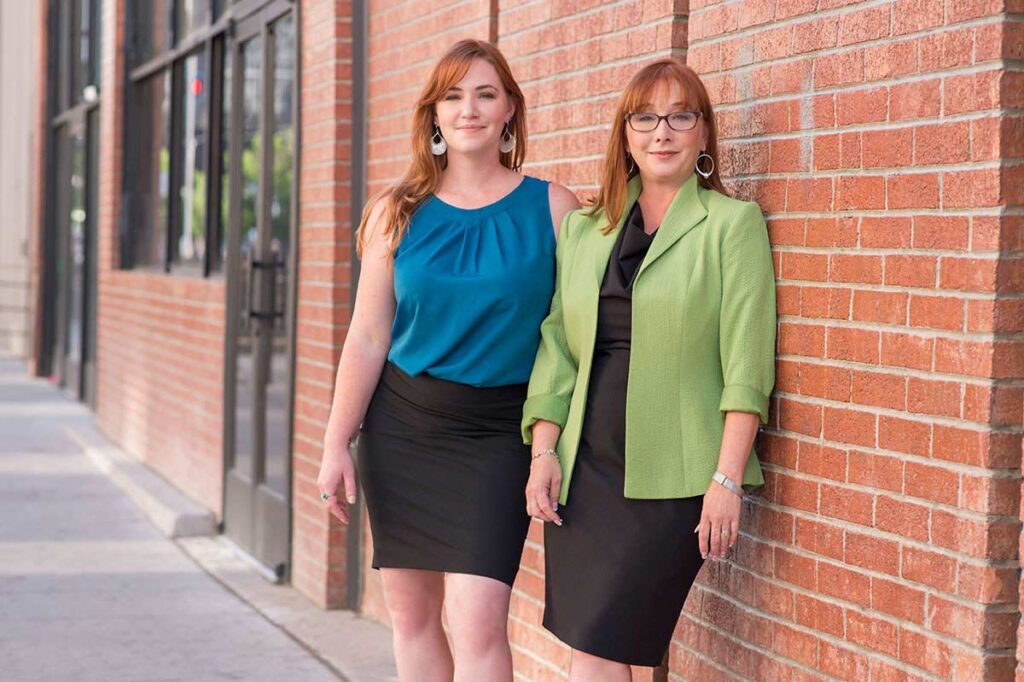 Meet Our Team
Like the small-but-mighty Sparrow Hawk, our small agency achieves mighty results. We are a multi-generational family business with a network of talented friends in a variety of fields. Our small size makes us agile, effective, and affordable.
Our core team is Megan Helvie, Designer and Ellen Gallegos, Creative Director and Brand Strategist. We have designed a life we love, and we apply our insights and experience to help others do the same!