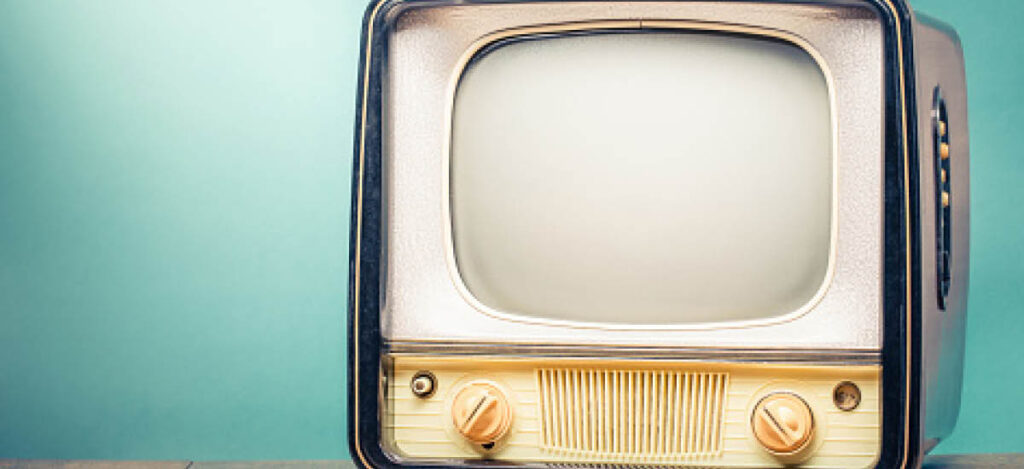 Is it time for a brand refresh?
Well, it depends.
While good design can be timeless there are always design trends that come and go. Your core brand should have classic elements and a great design. If your brand is out-of-step with current trends, however, people might assume that your services are as well. A brand update in this situation might include an updated font or color. It is a good idea also, to refresh your brand elements every year so your brand remains relevant and current. 
But what if the problem is with the core of your brand identity? What if your current logo just doesn't represent who you are and who you serve? In that case, a full redesign is in order. When you have a DIY logo but you are charging premium pricing – that may create a disconnect with your customers. If your brand ID showcases something you don't offer anymore, you will encounter trust issues and won't connect with your ideal market.
In this case, your brand and logo become a liability for your business rather than an asset. Your brand, your collateral, your social presence are all part of your marketing team. These elements help communicate who you are and what you do.  They help you create a relationship that can lead to sales.
Finally, you should be proud of your logo and brand. When you know that your brand truly communicates who you are and what you do, you will feel confident. You deserve that.