We are a small-but-mighty creative studio creating impactful brand solutions.

My journey from 9-5 to Business Owner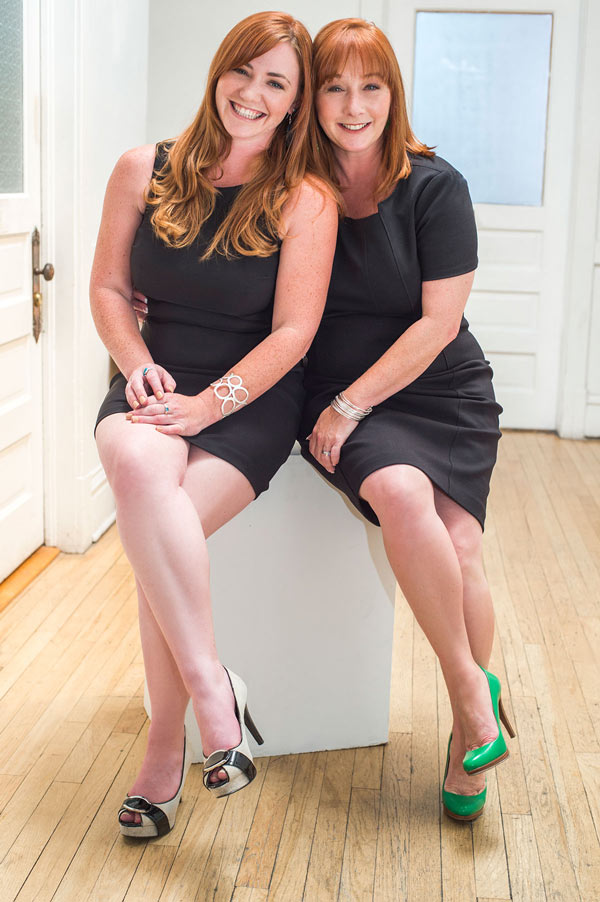 She designed a life she loved.
An accidental entrepreneur
I never intended to be a business owner. Our family was the type that got a good job with a good company, put in 20 years, and then retired.  Yet, 10 years ago I stepped away from my job as a Corporate Marketing Director at a very good company to begin my entrepreneurial journey.
Taking flight
There is a special thrill that happens when a dream takes flight. I know that thrill. I realized that I could sustain, and even exceed, my goals working for myself. I also realized I could have flexibility and autonomy that I'd never experienced in the corporate environment. A spark lit inside of me and I let it grow. I applied for a business license and started Sparrow Creative Studio.
Entrepreneurial evangelist
Today, Sparrow Creative Studio includes myself and my designer daughter, Megan Helvie and a great network of talented and creative individuals.
Through Sparrow Creative, I have the pleasure of helping others see their dreams take flight. I truly love the moment when a client holds the finished product in their hands and I can see the joy on their face. That joy is the very best part of my journey.

Are you ready to take flight?
Let's start something
A new business. A non-profit that meets the call. An epic event. Our customers are starters. We work with creative visionaries that feel the call to make something. Our team is the wind beneath the wings of their dreams. We provide the practical tools that help those dreams get off of the ground and truly take flight.
WHAT CAN WE HELP YOU LAUNCH?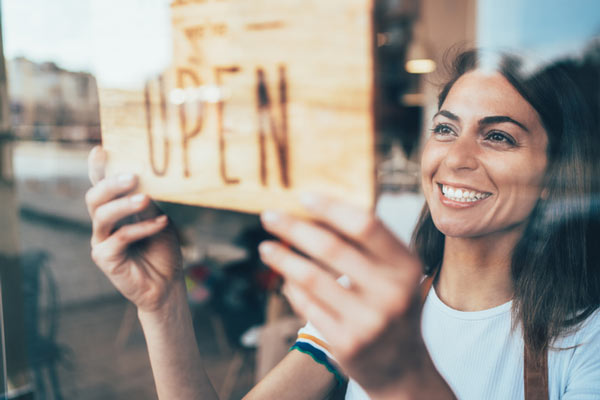 Ready for your brand to take flight?