Logo + Brand Development + Messaging + Collateral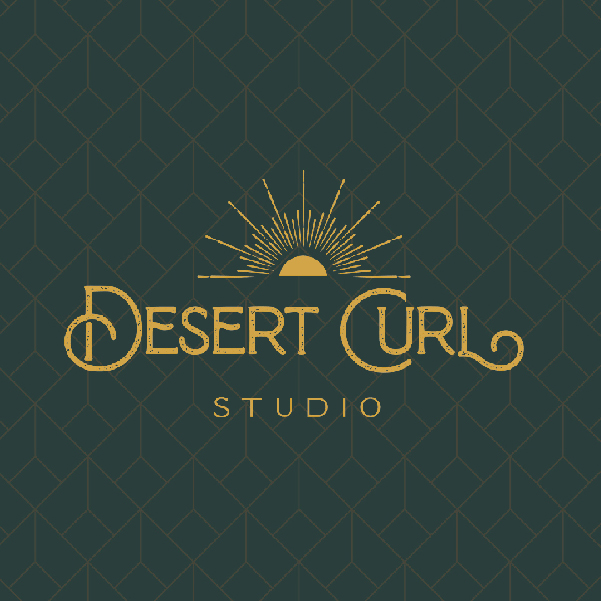 For the Love of Curls
Kimberly Weirick is a wizard with cuts, highlights, and all things hair. Her specialty is helping people love their natural curls! This year Kimberly opened her own salon – Desert Curl Studio. We were so happy to work with Kimberly to create a brand that represents the quality care of her boutique studio. 
Together we created a that celebrates the desert, hair style, and most importantly, builds a community around the love of curls!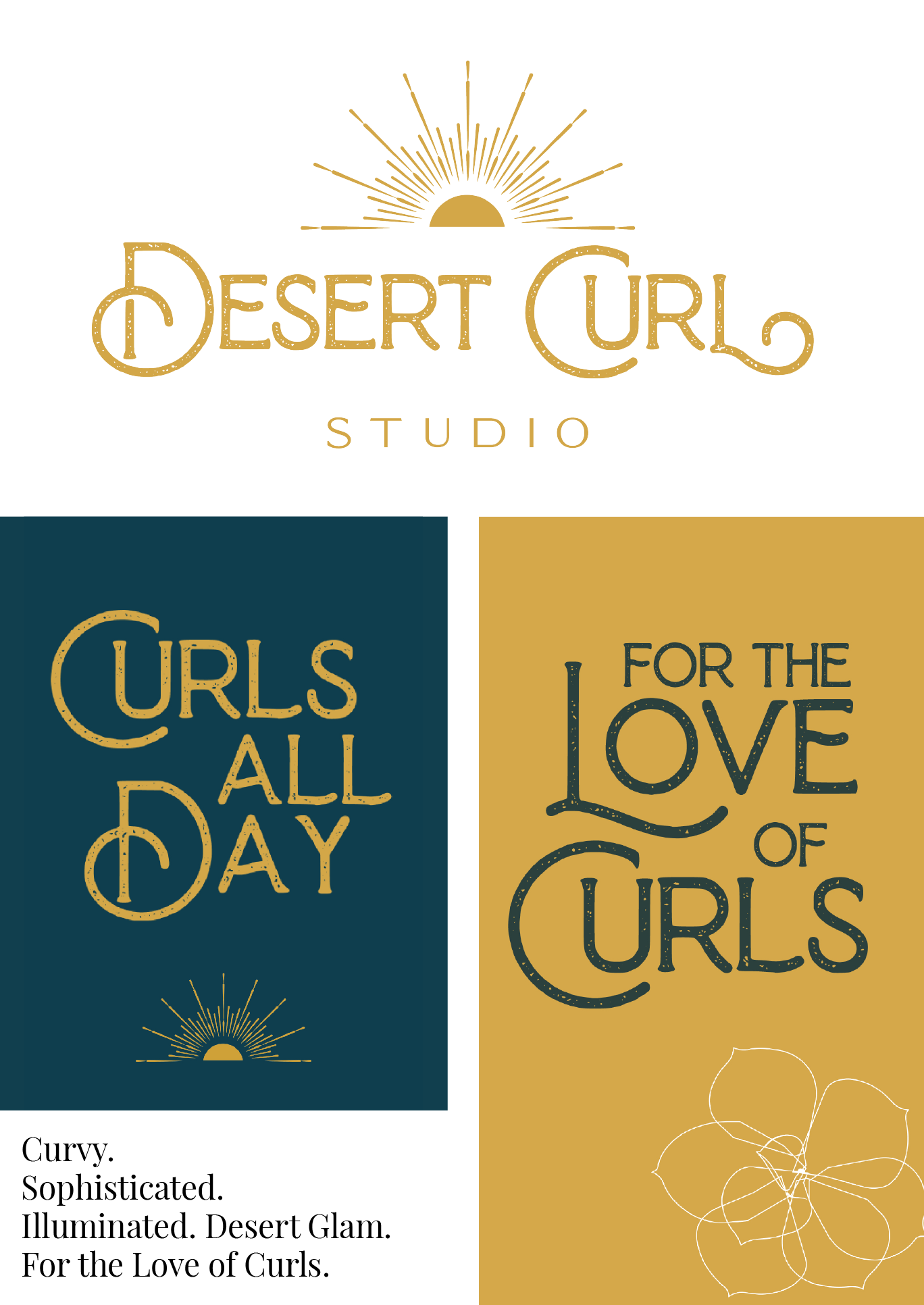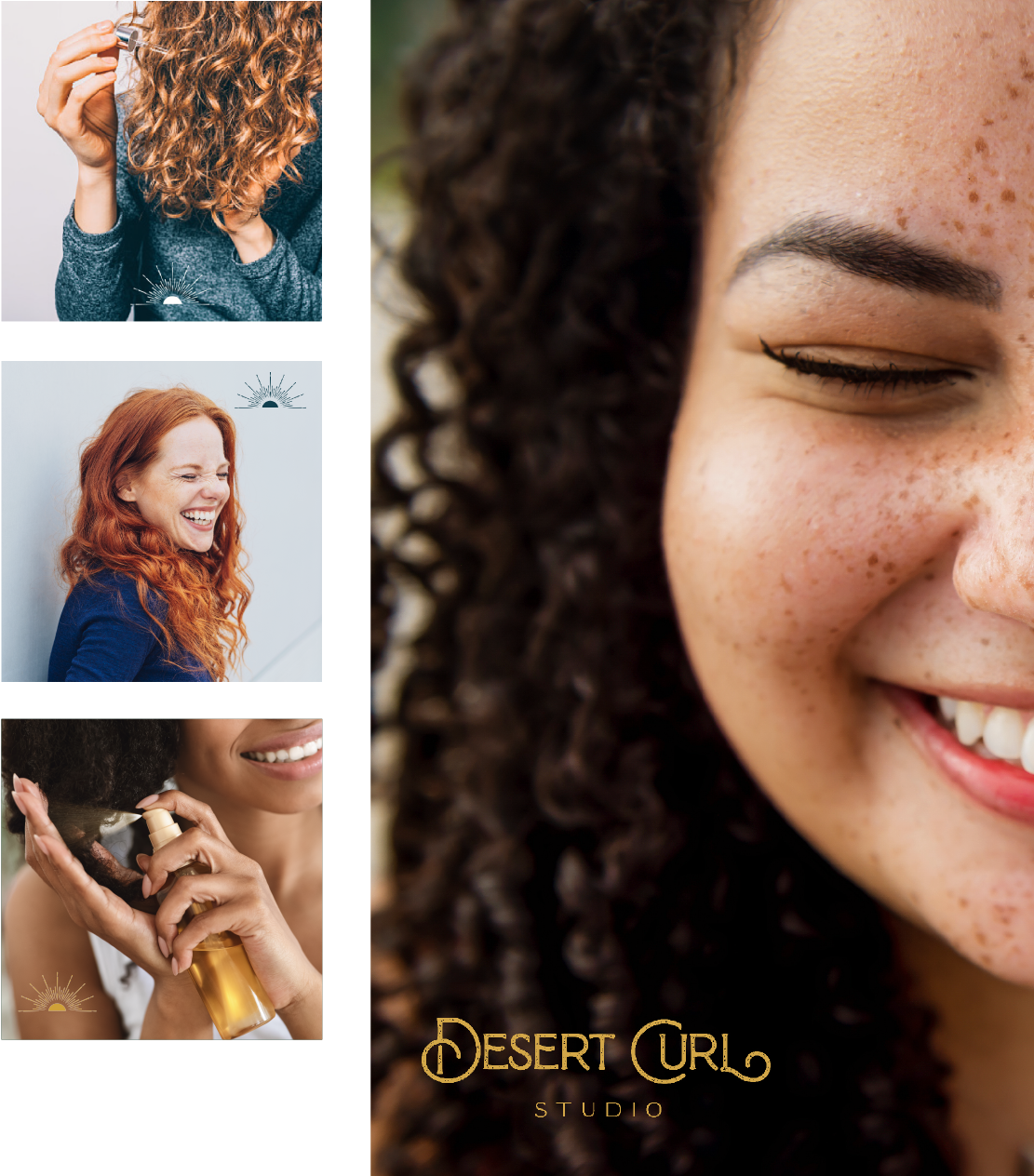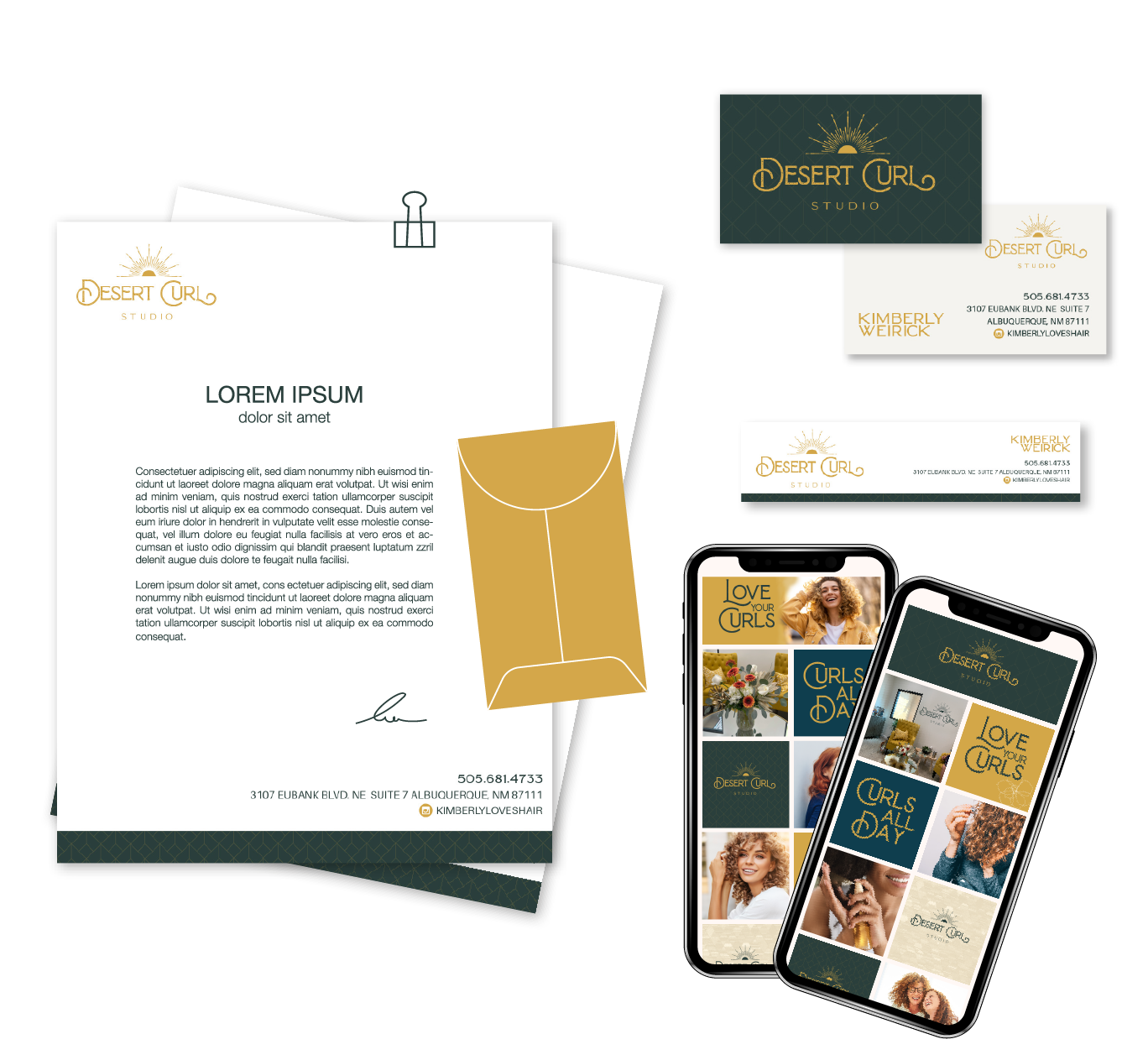 Ready for your brand to take flight?