Brand Design + Social Startup + Website Design

Tanya Taylor Interior Design Studio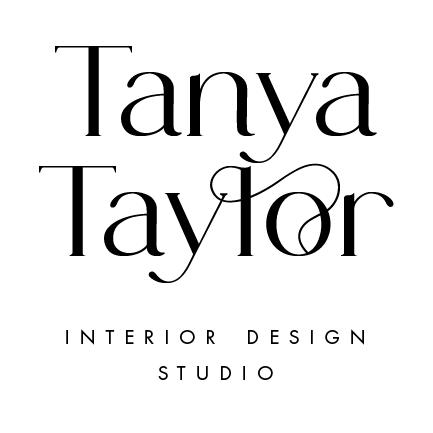 Meet Tanya Taylor Interior Design Studio. Based in Arizona, Tanya's mission is to create high-quality, stunning, and affordable spaces for her clients. Spaces for the entire home that are meant to be used and enjoyed by all members of the family.
Together we created a brand and website to showcase her beautiful home design portfolio and highlight her unique design specialties (smart storage anyone?) We also worked with Tanya to identify her ideal social media platforms, create a social strategy, and posting plan for her small business.


Classic. Sophisticated. Artistic. Home.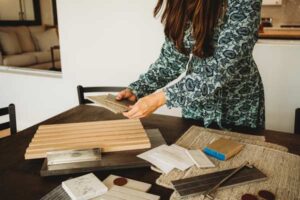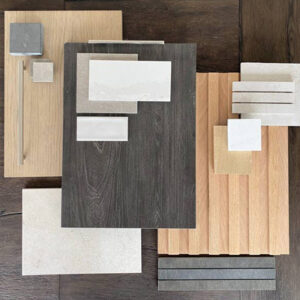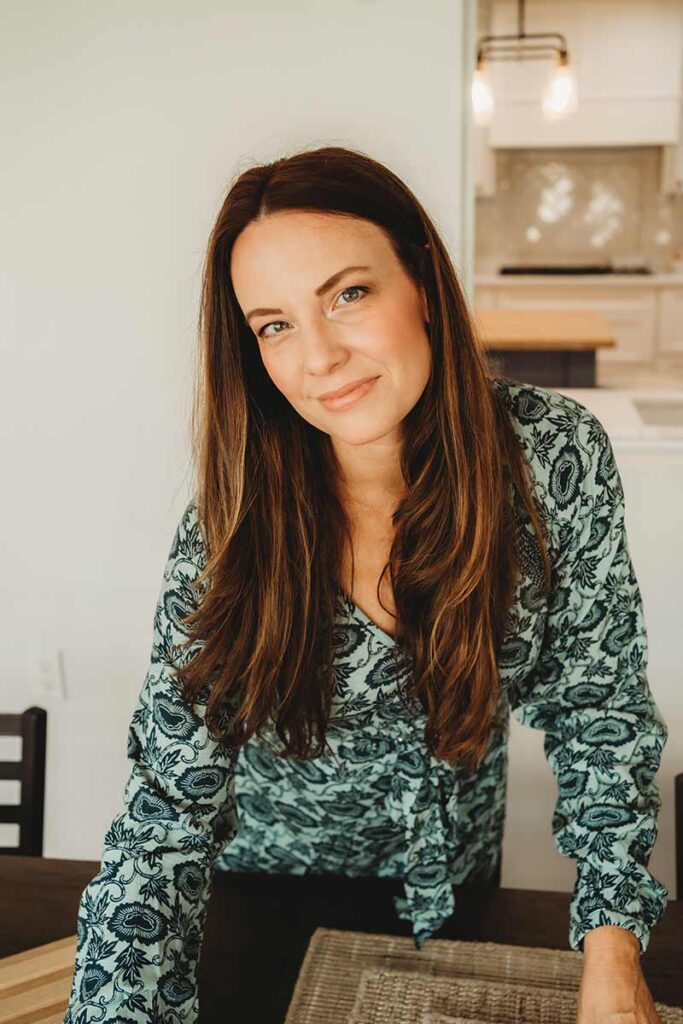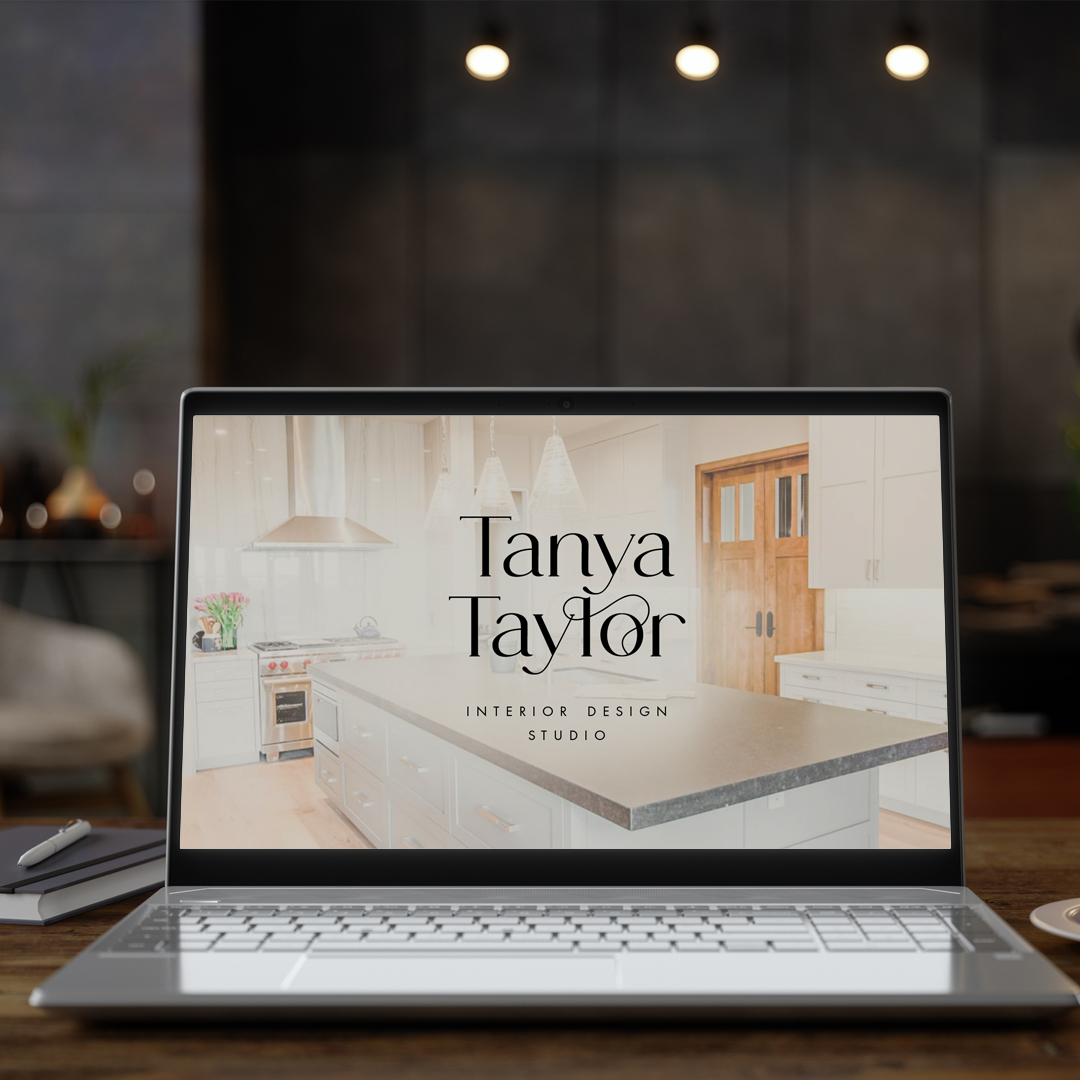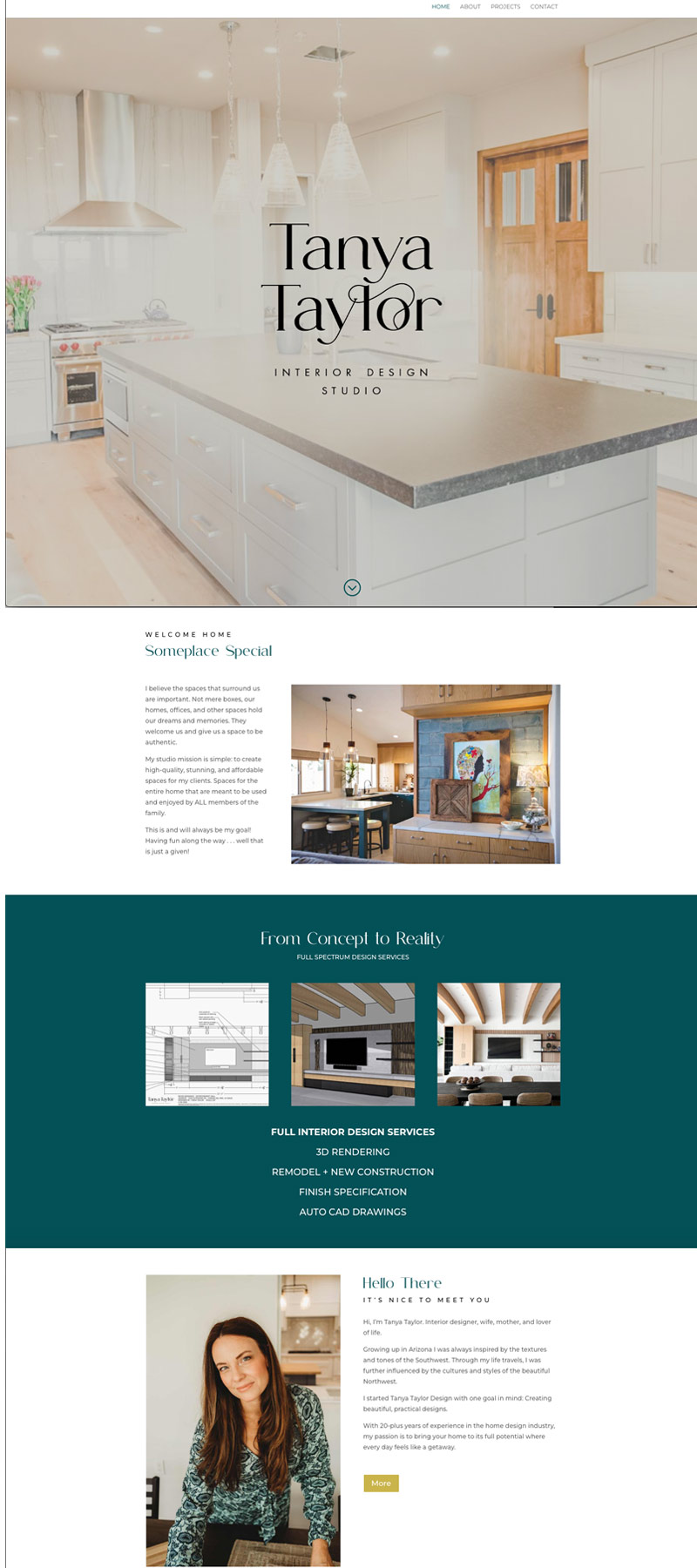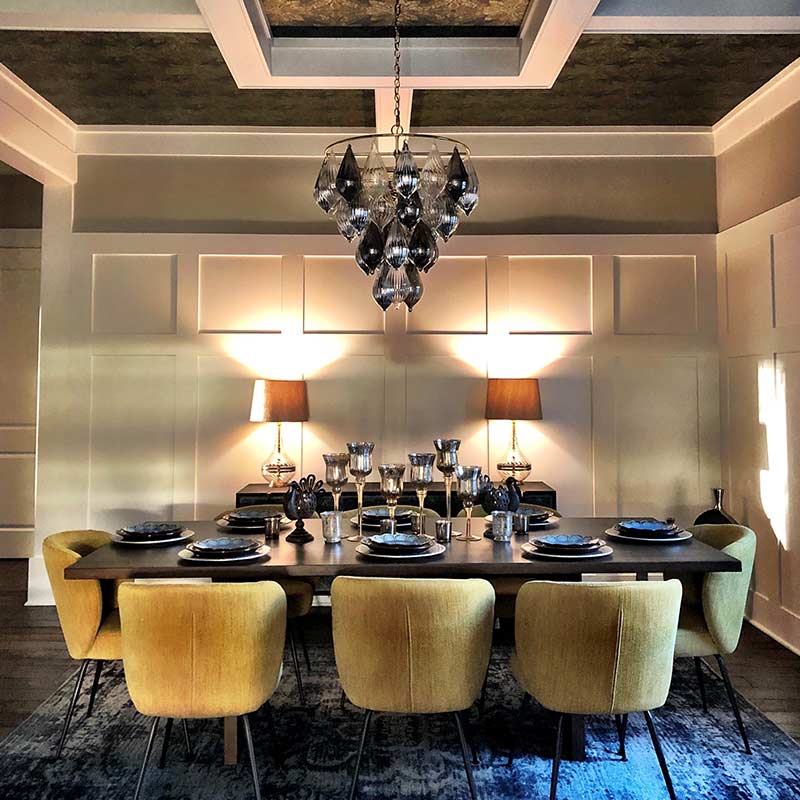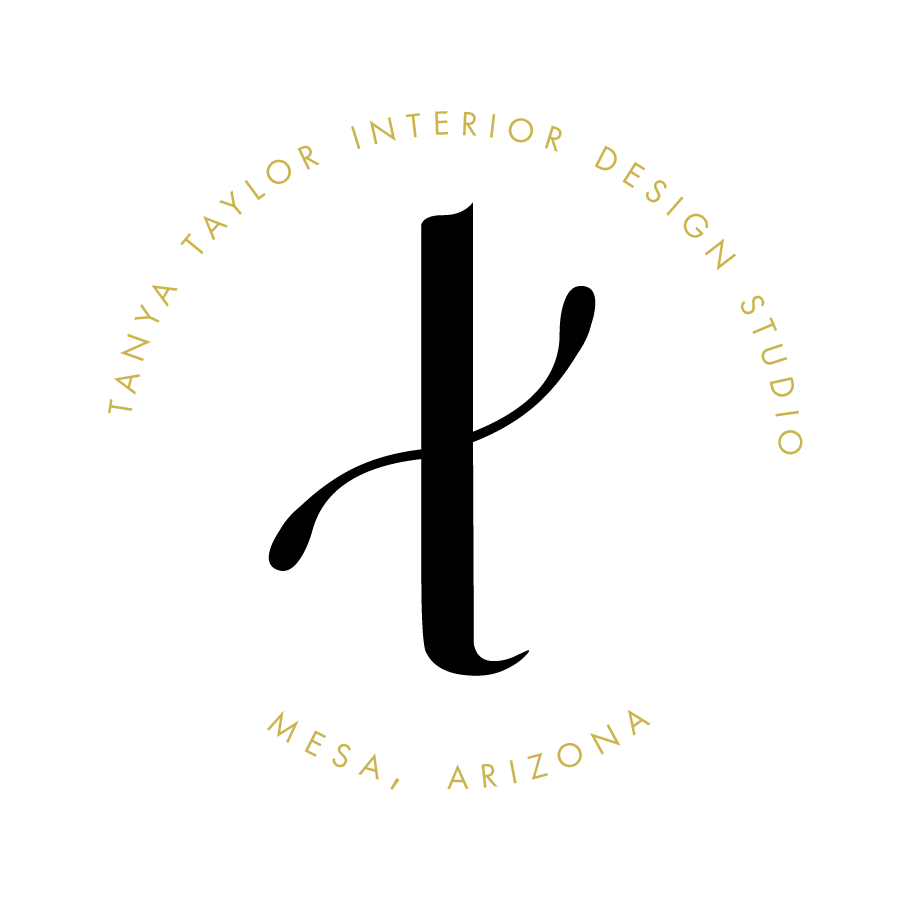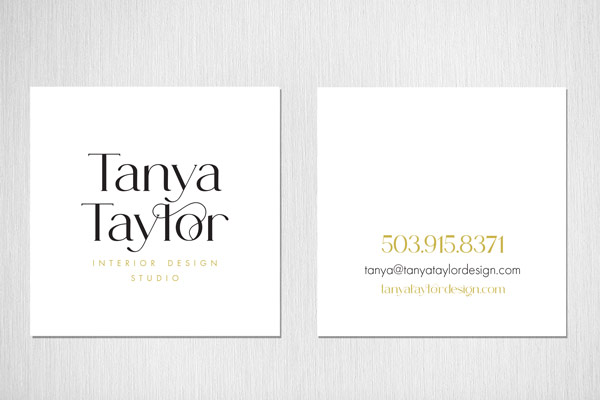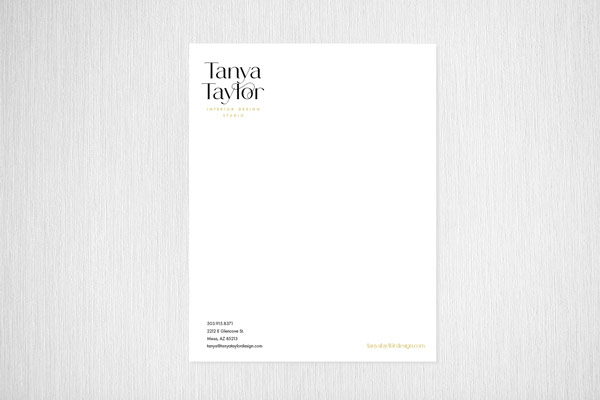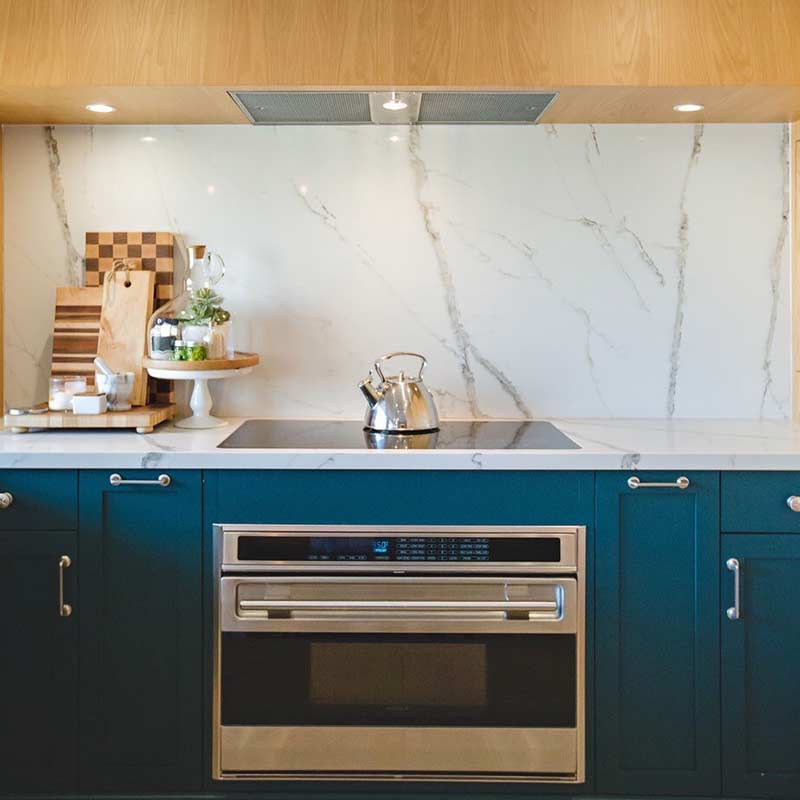 Ready for your brand to take flight?