Brand Development + Marketing Materials + Collateral Design + Website Design + Social Startup

The artful science of sewing
Lifelong teacher, Jane Bessette, was looking for a side hustle to support her daughter's college education. She tapped into her love and expertise with sewing to create a sideline that never feels like work. Stitchology was the result.
Sparrow Creative Studio worked with Jane to brand and outline her new business.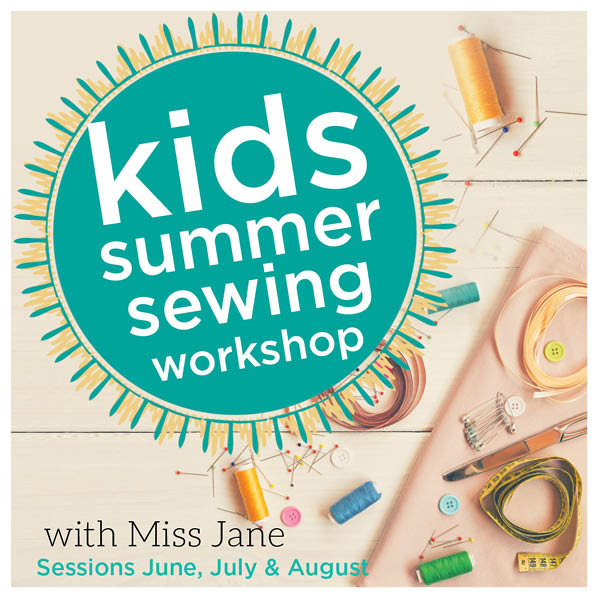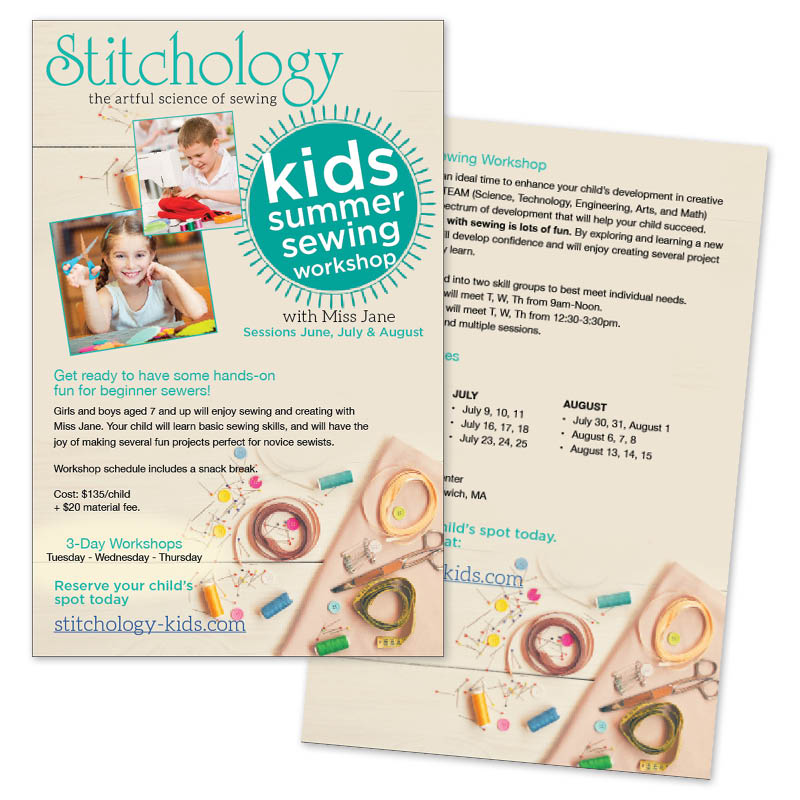 Education. Inspiration. Art.
STEAM fun for kids.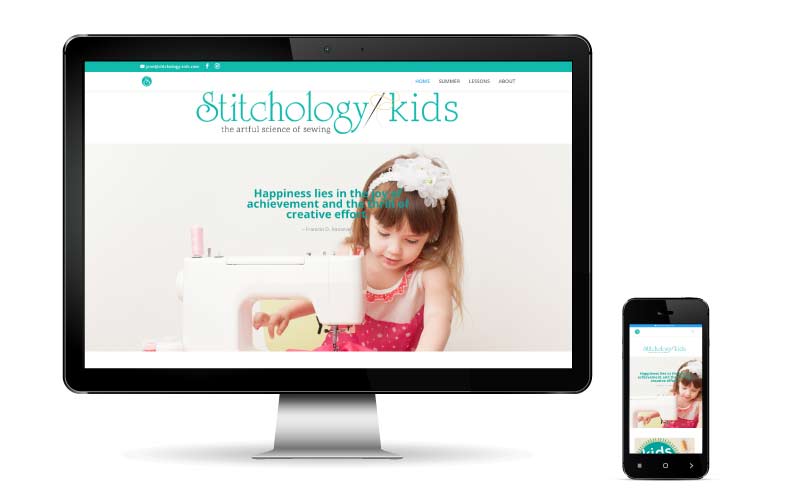 Ready for your brand to take flight?