Brand Development + Stationery + Anniversary Invitations + Social Ad Design

Samaritan Counseling Center
Trusted. Professional. Approachable. 

 
For 30 years Samaritan Counseling Center has been providing a much-need service in our New Mexico community. As mental health providers have pulled from our state, Samaritan Counseling Center has committed to provide the uninsured and underinsured access to care.
Sparrow Creative worked with the Samaritan team to develop an anniversary brand and imagery that celebrates the history of the organization, but most importantly, opens the dialogue about good mental health care for New Mexicans.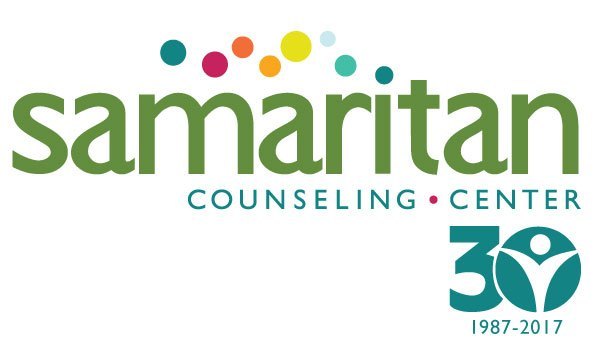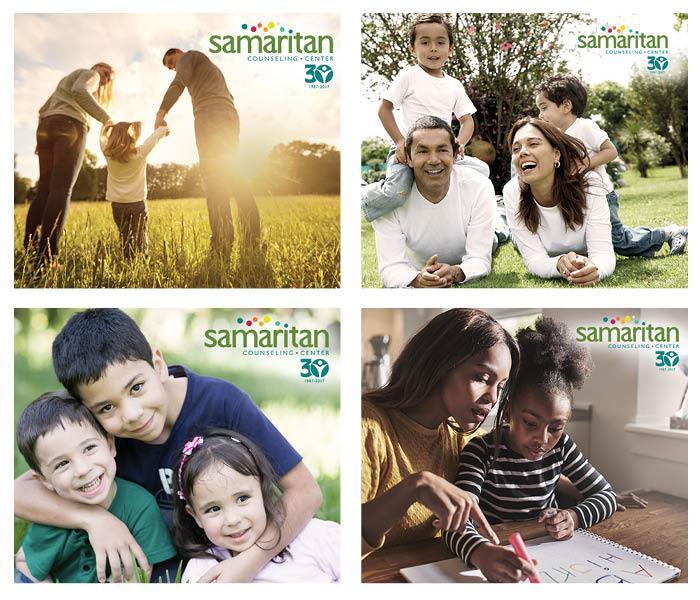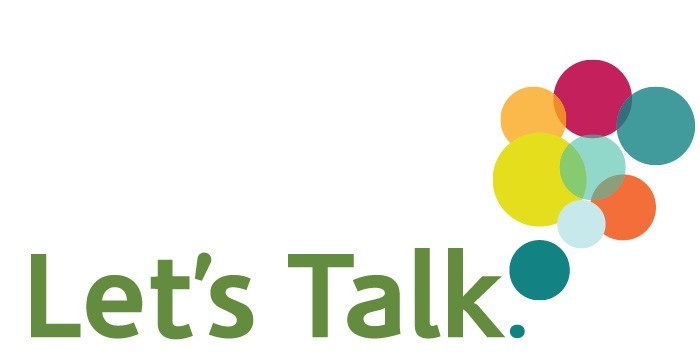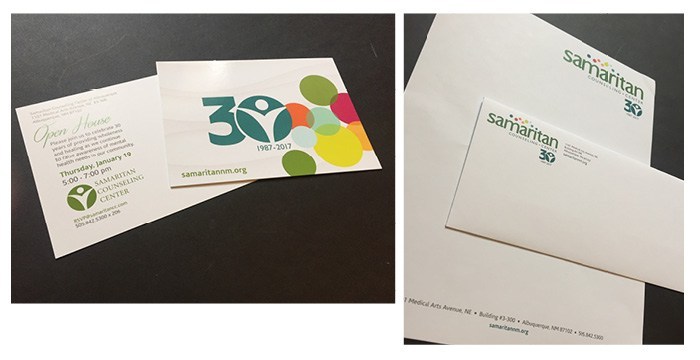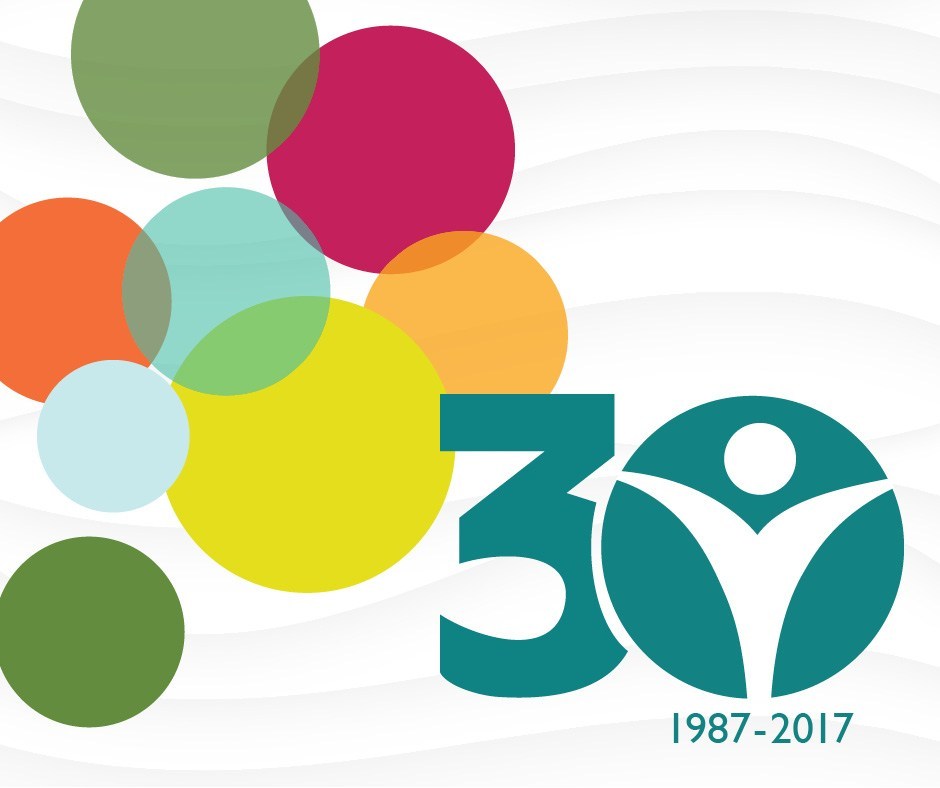 Ready for your brand to take flight?