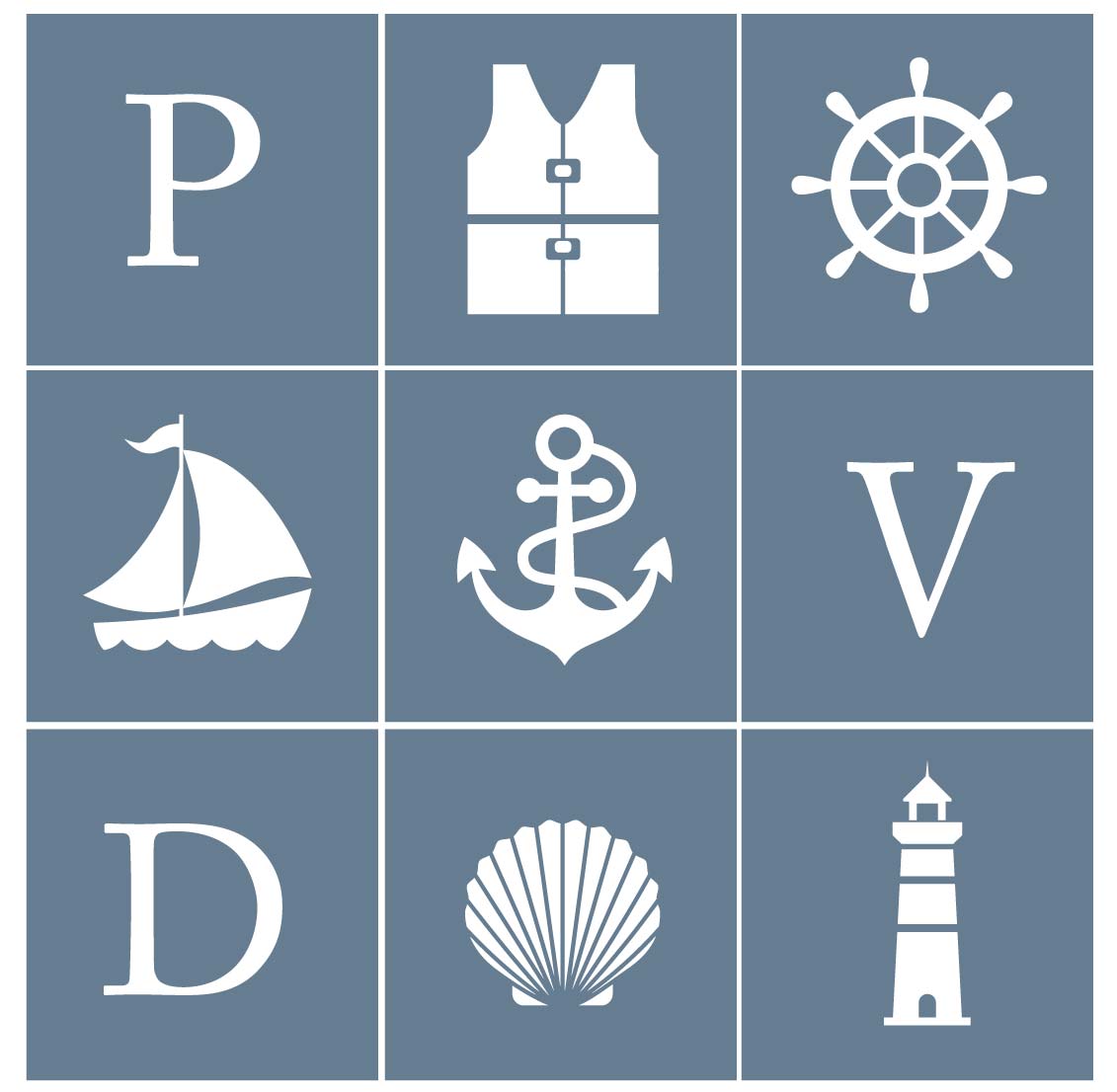 Warm sands. Ocean waves. Memories of idyllic Martha's Vineyard days.
Long walks on the beach, pulling in a sea bass, boating, dining . . . The perfect Vineyard Day looks different to different people. 
Sparrow Creative Studio worked with Perfect Vineyard Day, a retail shop located in Edgartown, MA on Martha's Vineyard, to create a brand that captures the unique and special feeling of the island. The colors are mellowed by wind and waves. The fonts, classic New England style. Our icon-based logo is flexible, so customers can discover the story that matches their 'perfect' Vineyard Day.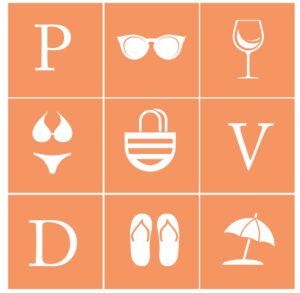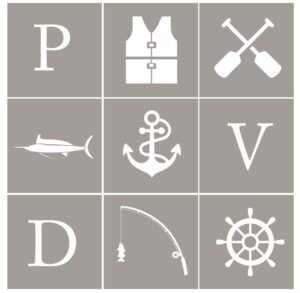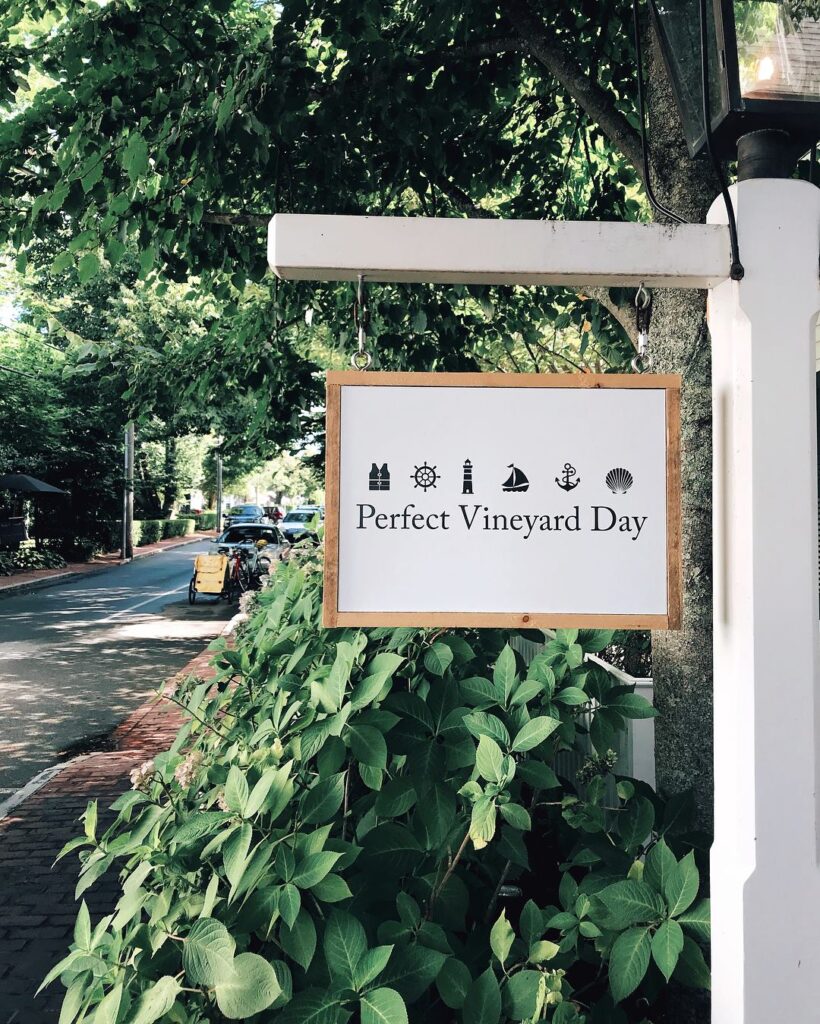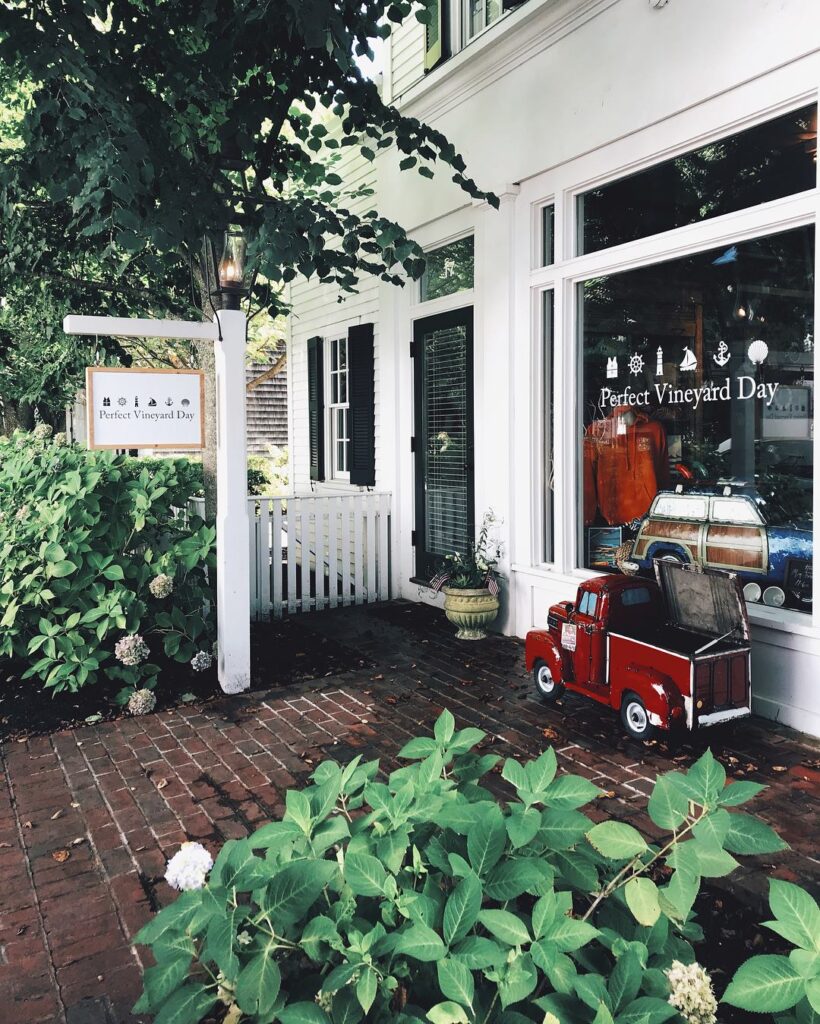 Ready for your brand to take flight?