Brand Development + Collateral Design + Web Site Design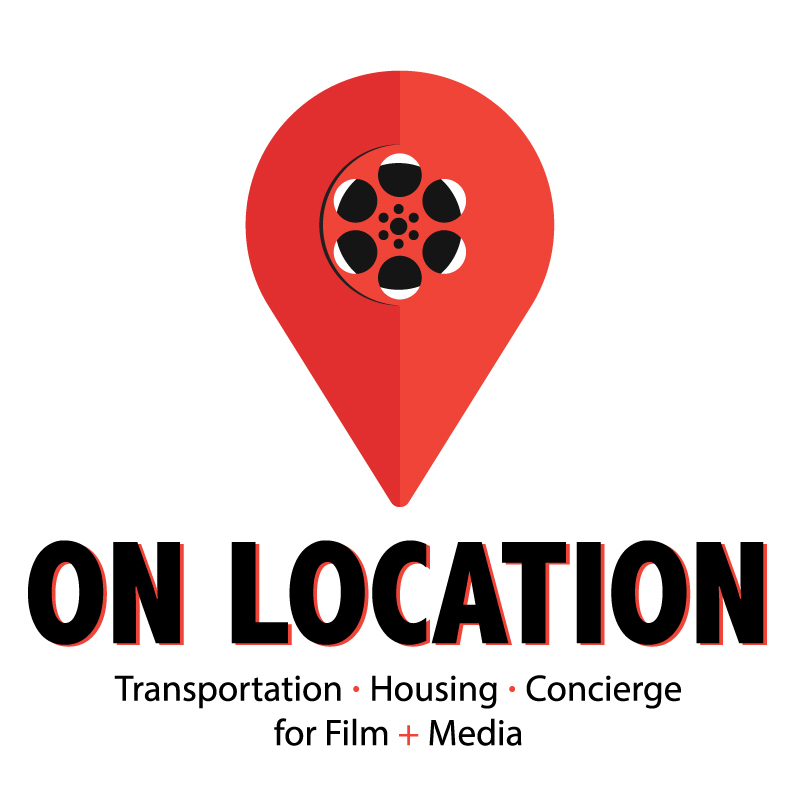 Serving the Film Industry
When Netflix acquired Albuquerque Studios, three film professionals joined forces to meet the logistic needs of not only this studio, but also studios in Georgia and across the country.
They joined their years of experience working on blockbuster productions to create On Location – a collaborative company that addresses the housing, transportation, and logistics needs of film crews and talent.
Sparrow Creative Studio worked with Studio Concierge, Aquila Travel, and Southwest Suites to create a unified brand that would convey their services and connect with their audience.

Professional. Experienced. Dynamic.
All about Film.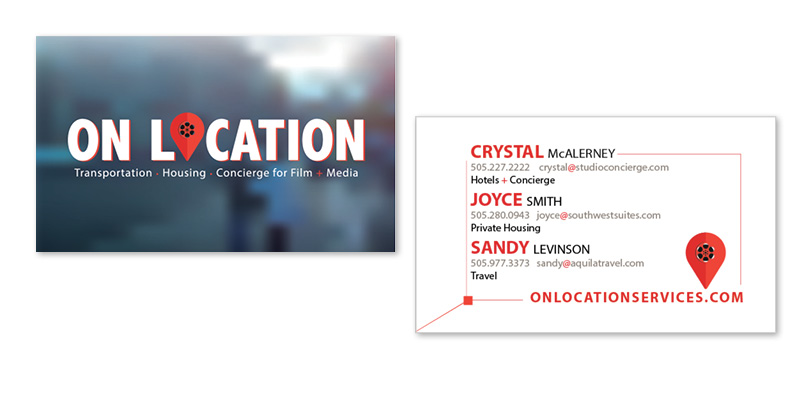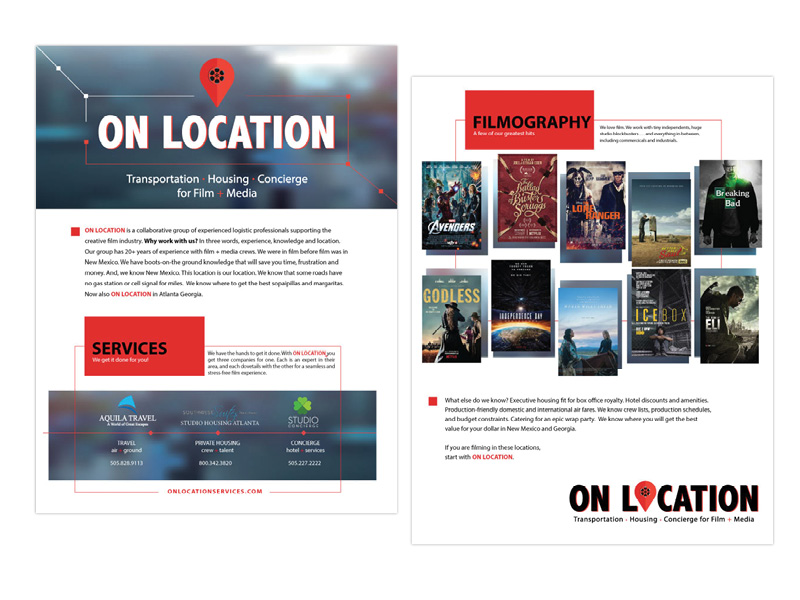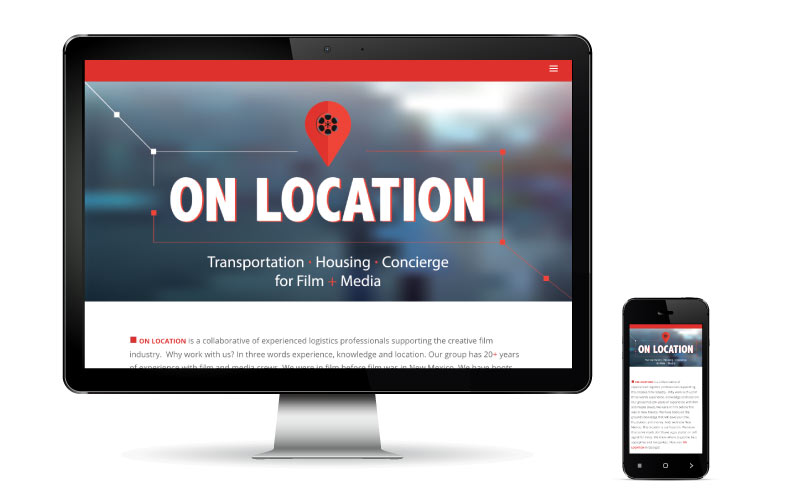 Ready for your brand to take flight?