Event Design + Signage and Wayfinding + Website + Social + Marketing Collateral + Television and Radio Promotion

New Mexico Artisan Market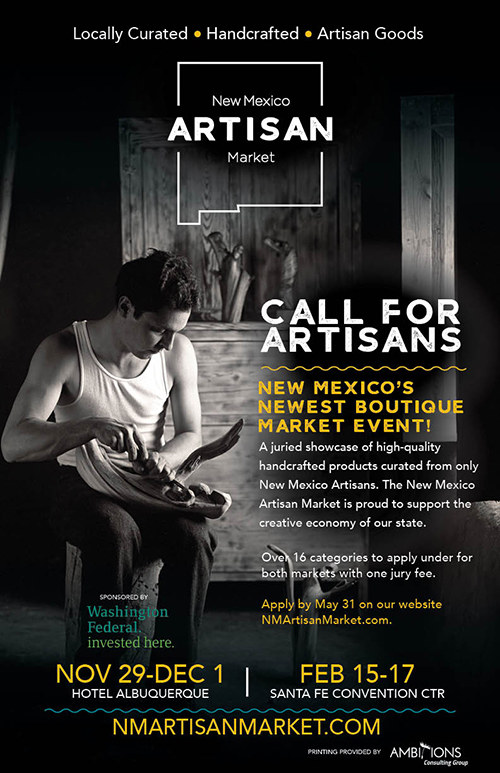 Celebrating the artists of New Mexico
New Mexico Artisan Market is a large-scale holiday shopping experience with the goal to expand and promote the creative economy of New Mexico. The event showcases over 130 juried New Mexican artisans from over 40 cities and pueblos. The event was attended by 6k visitors producing over $600k in sales for artisans.
Sparrow Creative Studio worked with the Heritage Hotels and Resorts team to develop a brand that celebrates the state's tradition of the community marketplace via a high-quality event that brings together artisans and art lovers.
Event Director: Chris O'Donnell
Website: nmartisanmarket.com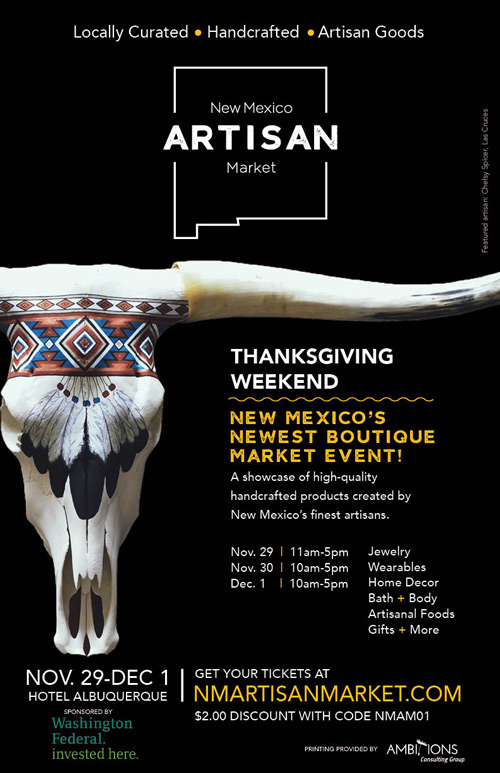 Local. Handcrafted. Quality. Artisan. Community.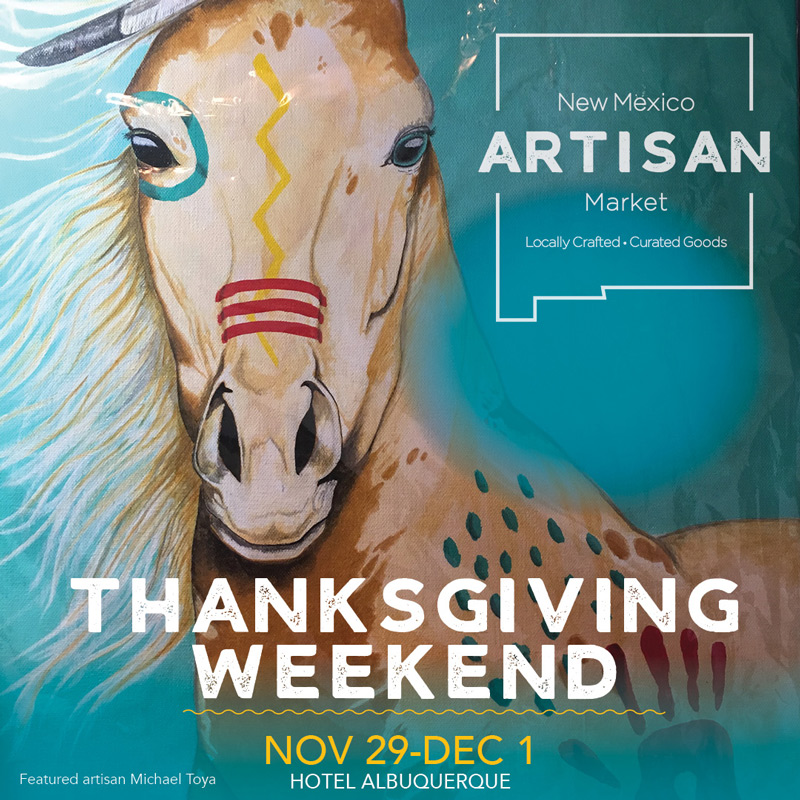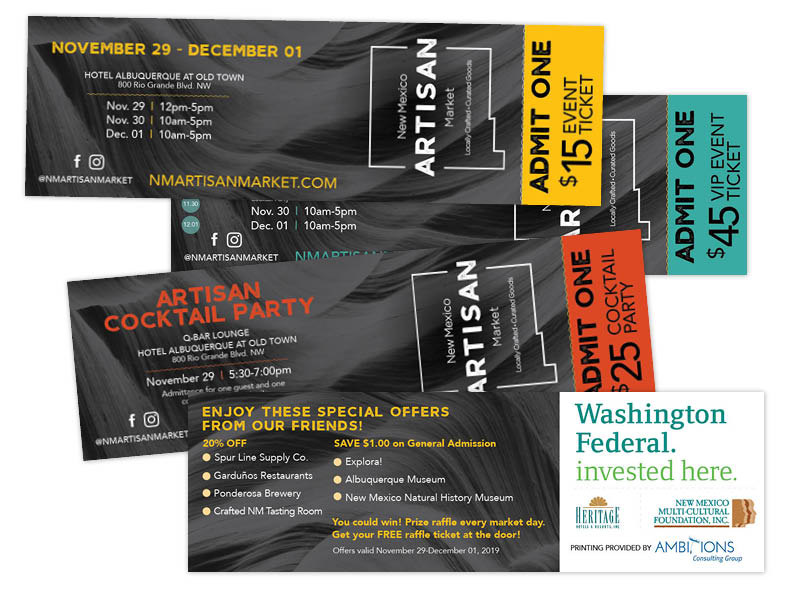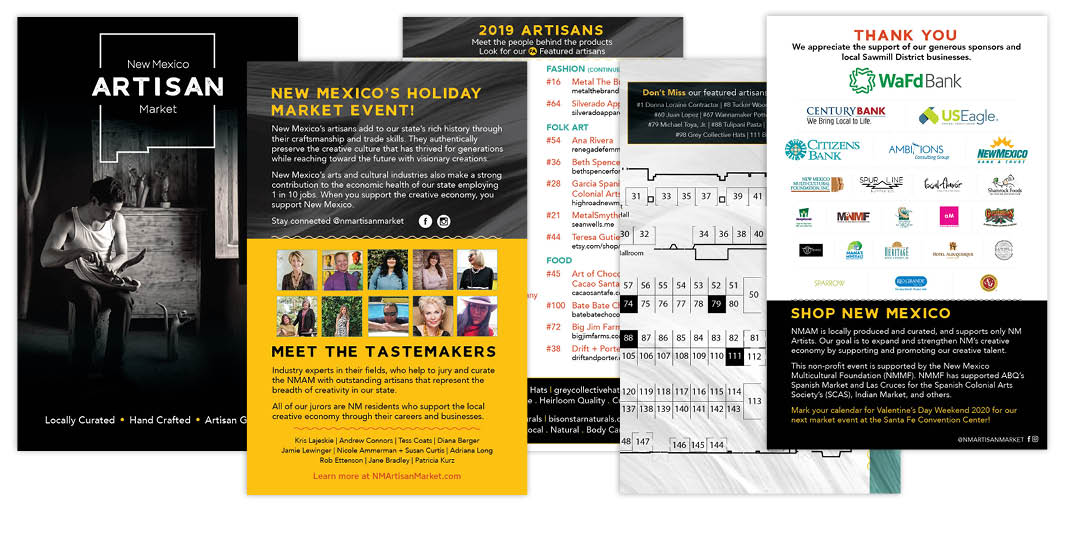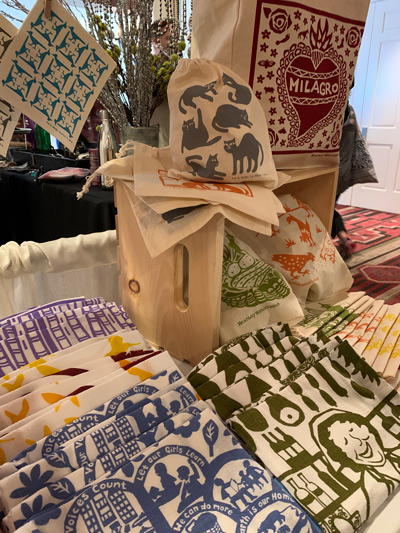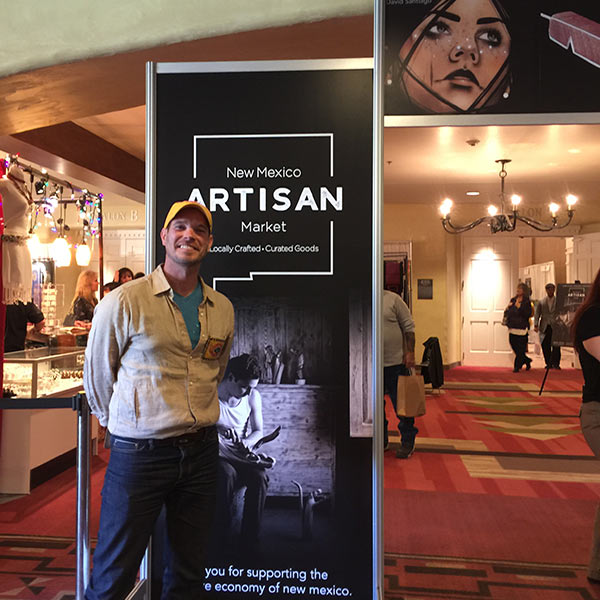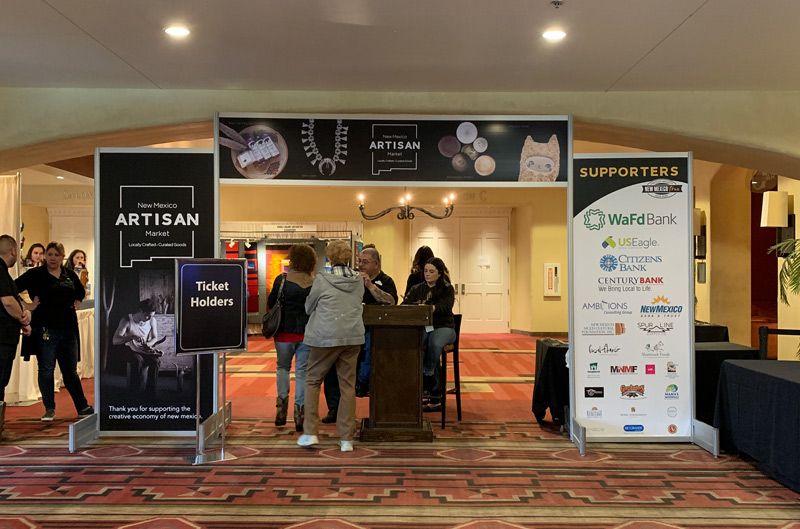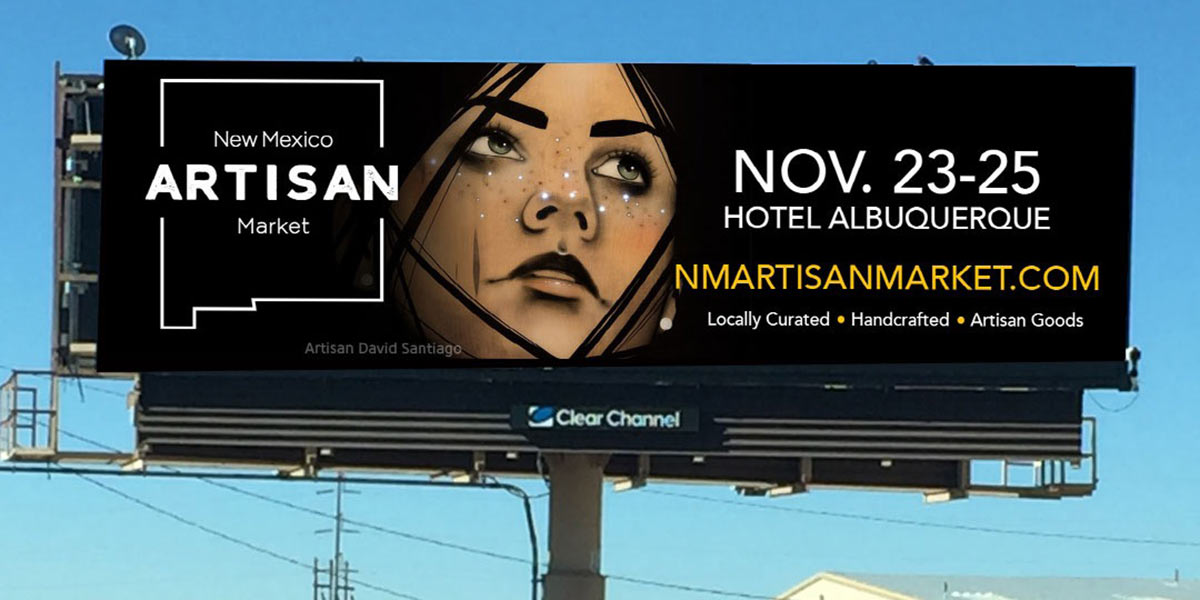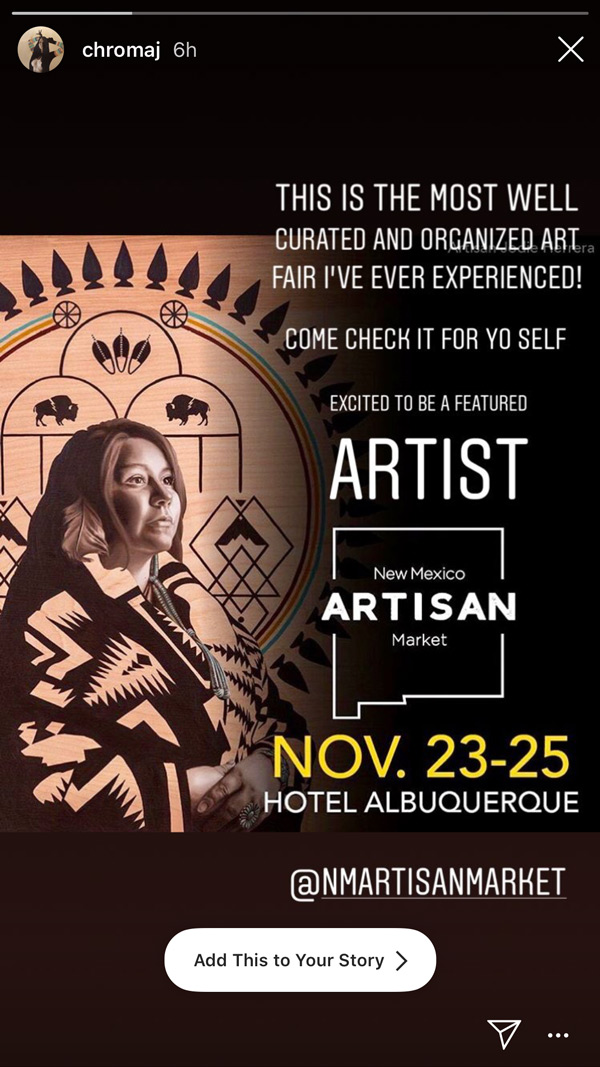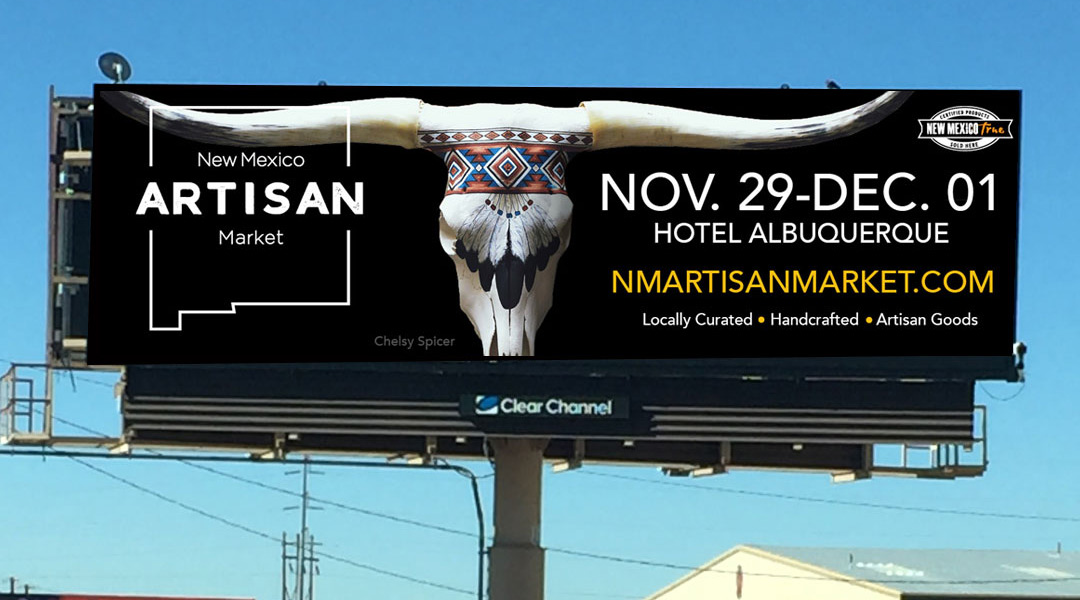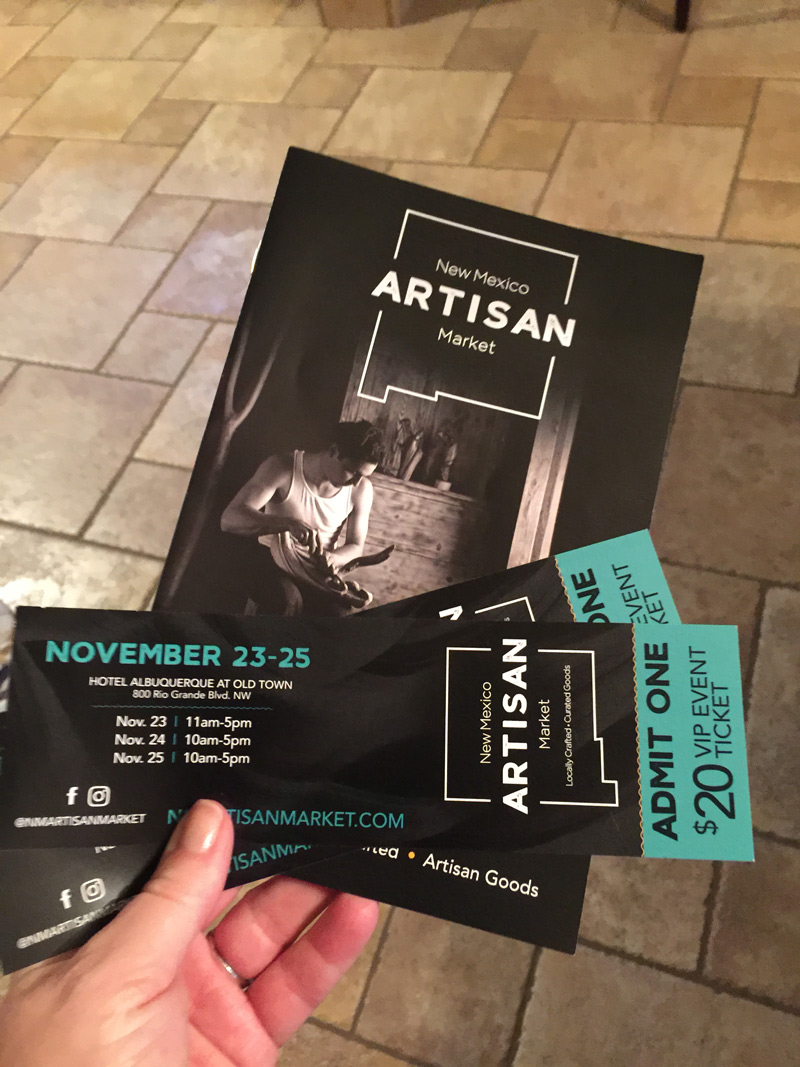 Ready for your brand to take flight?