Gala Event Brand Design + Signage + Save the Date and Invitation + Marketing Campaign + Auction Photography

Leukemia and Lymphoma Society
Man & Woman of the Year Campaign and Gala Event
 The Man & Woman of the Year (MWOY) campaign is a spirited fundraising competition in communities across the U.S. in which participants build fundraising teams to compete for the title of Man or Woman of the Year. They raise funds for LLS blood cancer research in honor of local children who are blood cancer survivors, the Boy & Girl of the Year. The titles are awarded to the man and woman in each community who raises the most funds during the ten-week campaign; the top local fundraisers in the country also win the national titles.
The Sparrow Creative team worked with the New Mexico / El Paso chapter to create a visual brand for the event promotion and gala that coordinated with the national campaign, but had its own unique spice. The project included a Facebook campaign, billboard, digital and traditional promotion, email campaign, custom photography of auction items, as well as event brand, wayfinding, media and other elements to create a sparkling evening.
The 2017 gala was a sold-out success and the campaign not only raised awareness about blood cancers, but also resulted in record-breaking giving from the New Mexico / El Paso communities.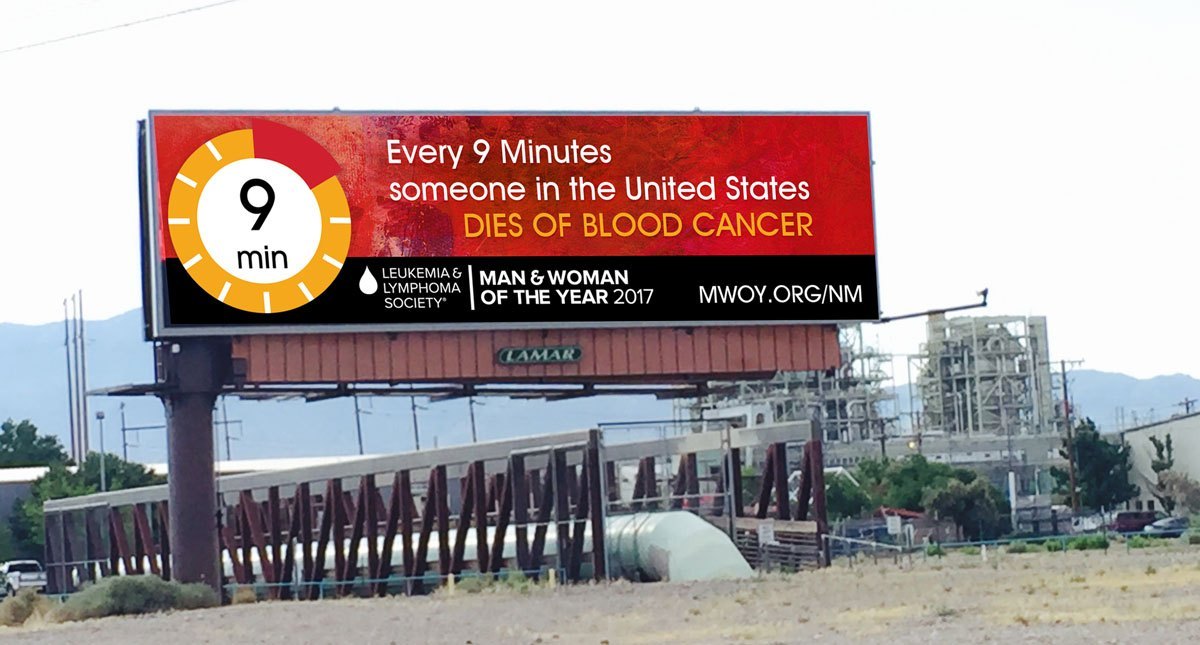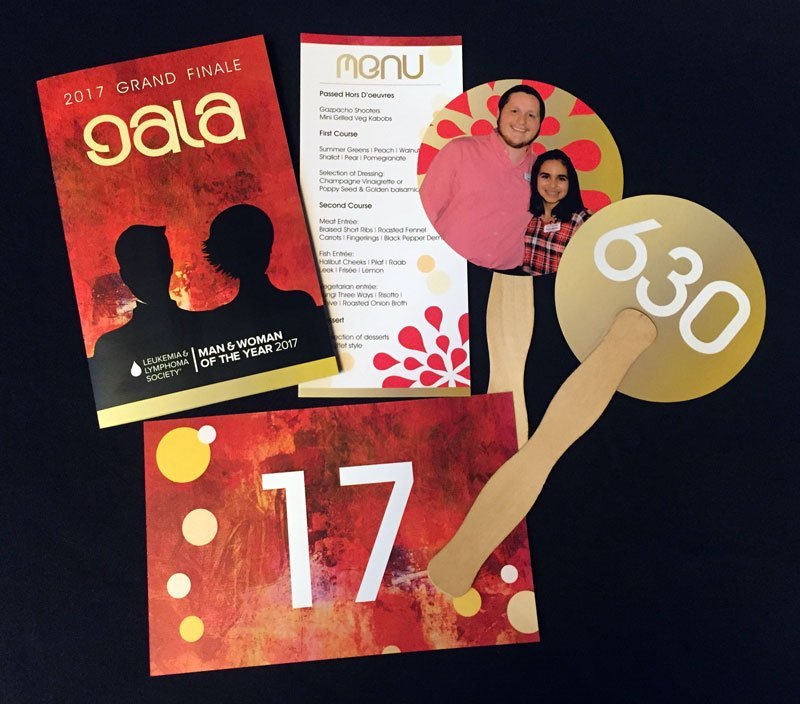 Vibrant. Informative. Impactful. Results that fund Research.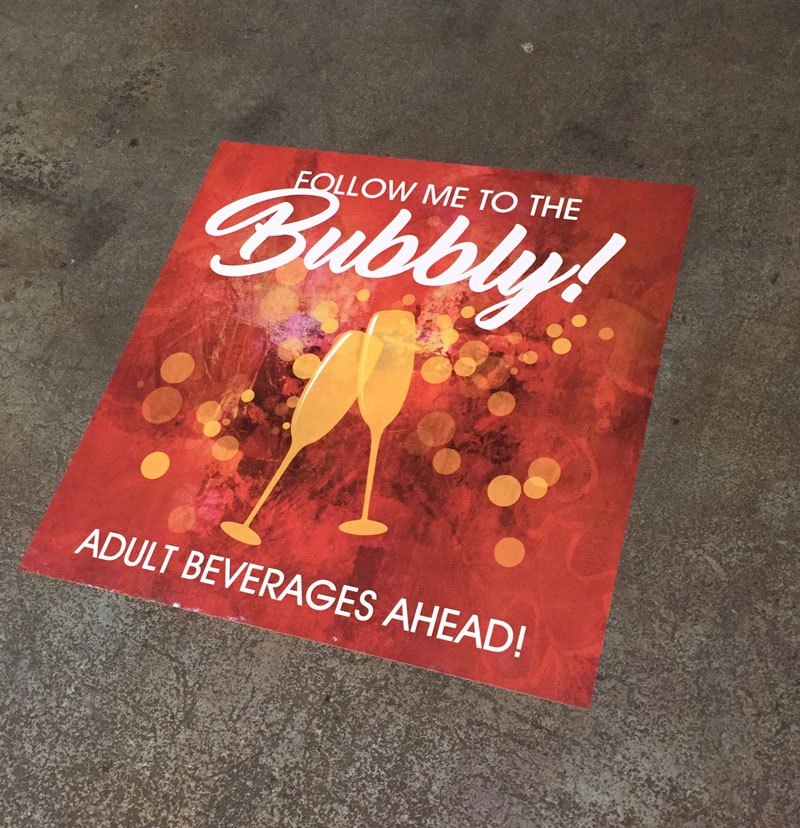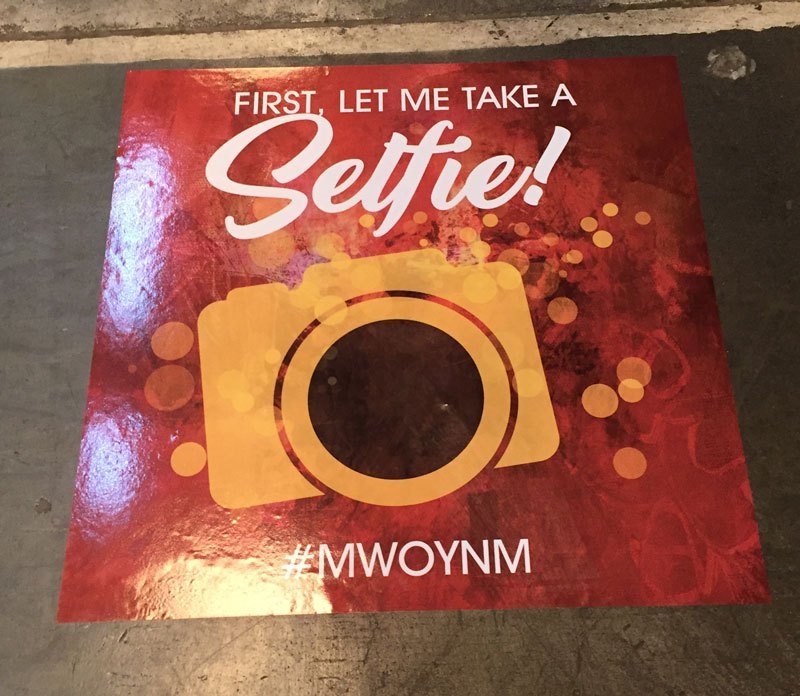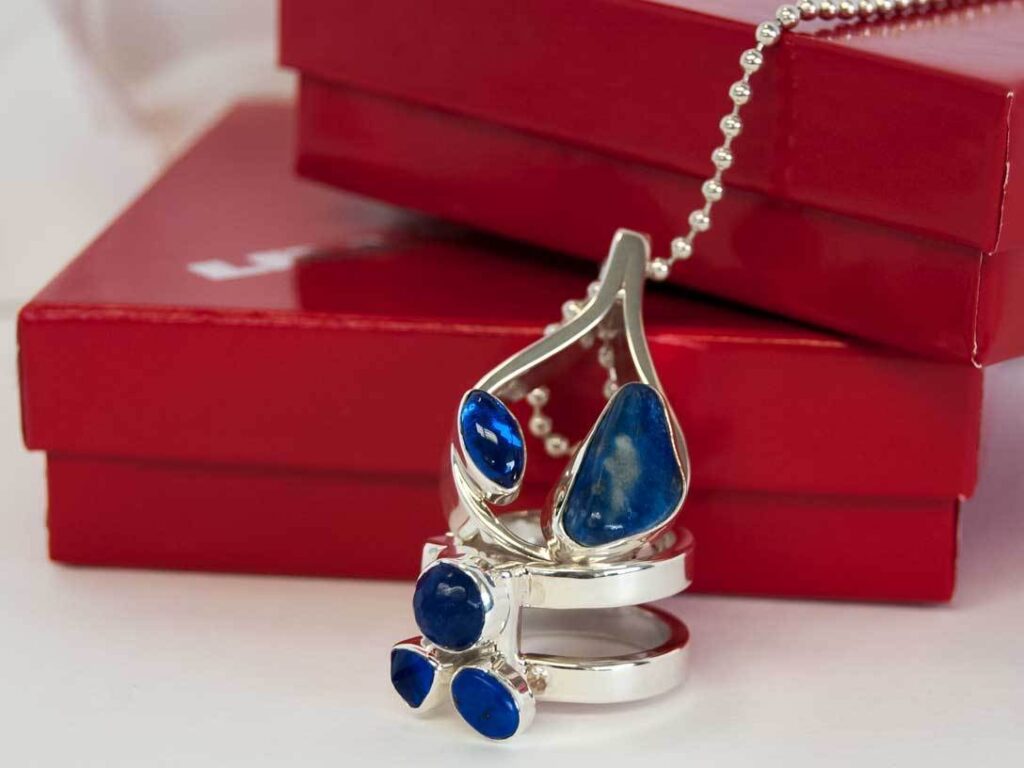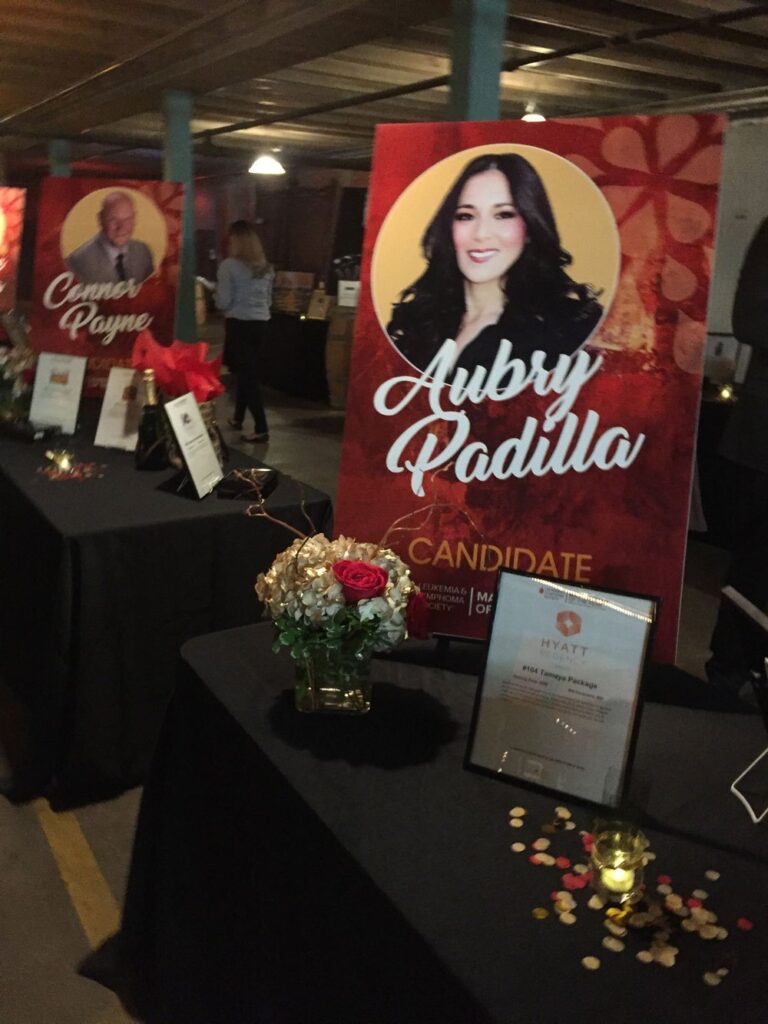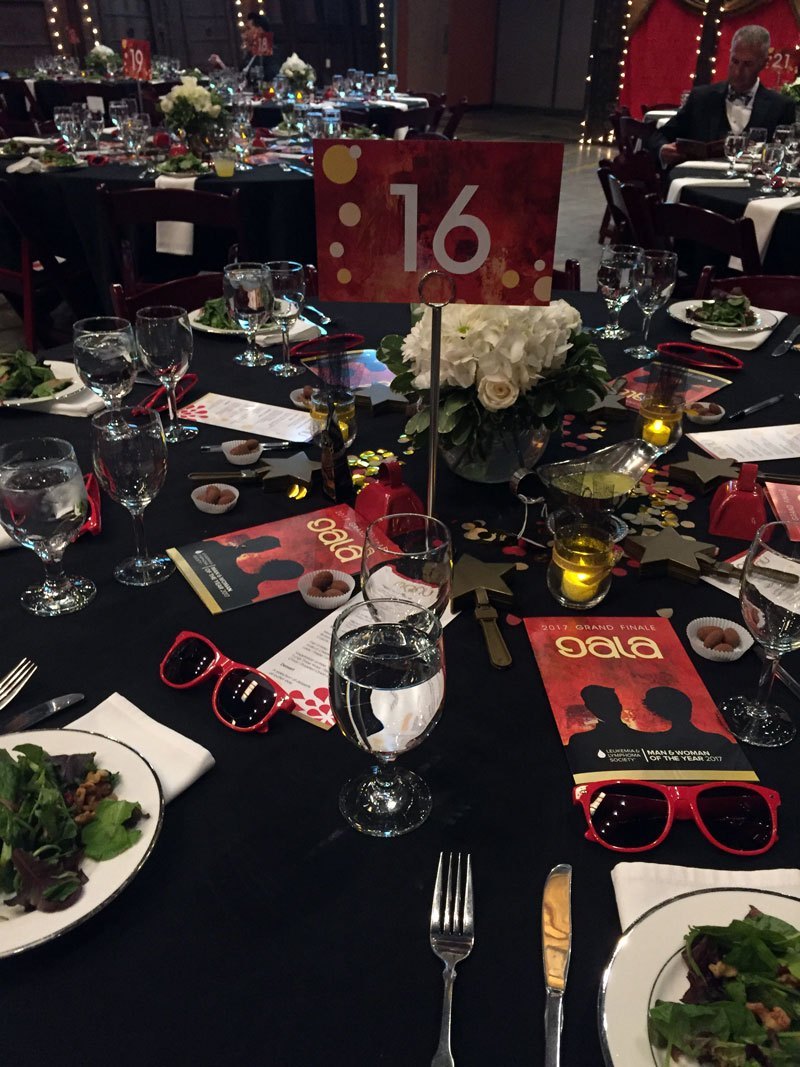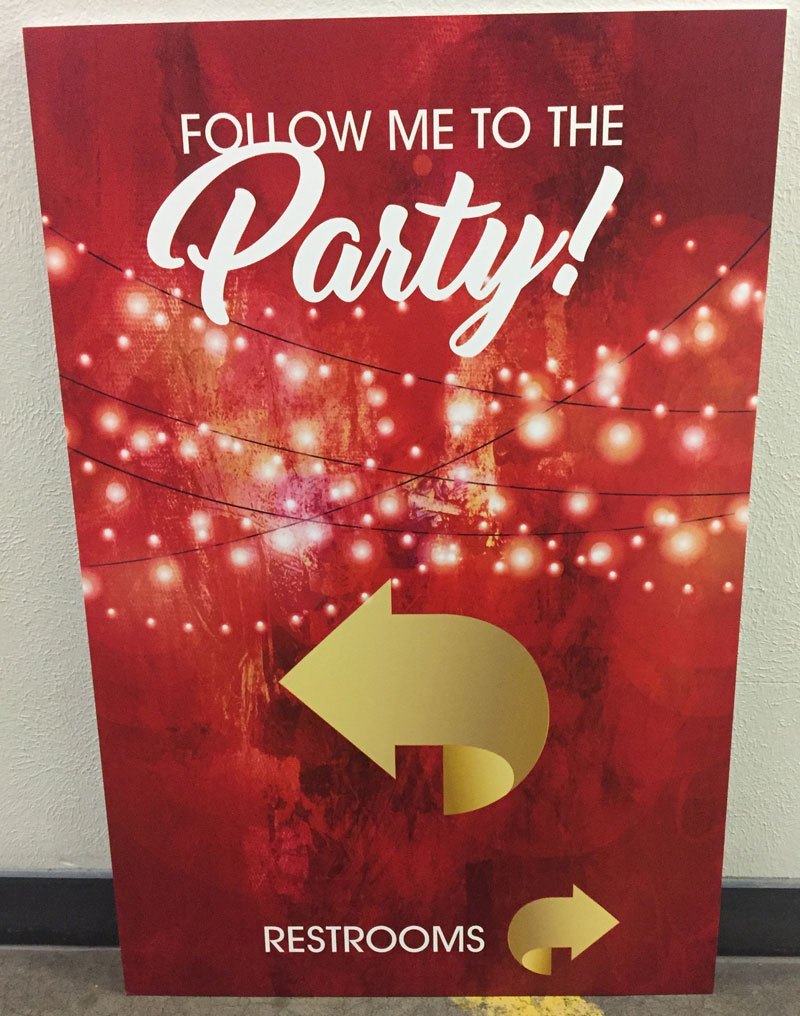 Ready for your brand to take flight?