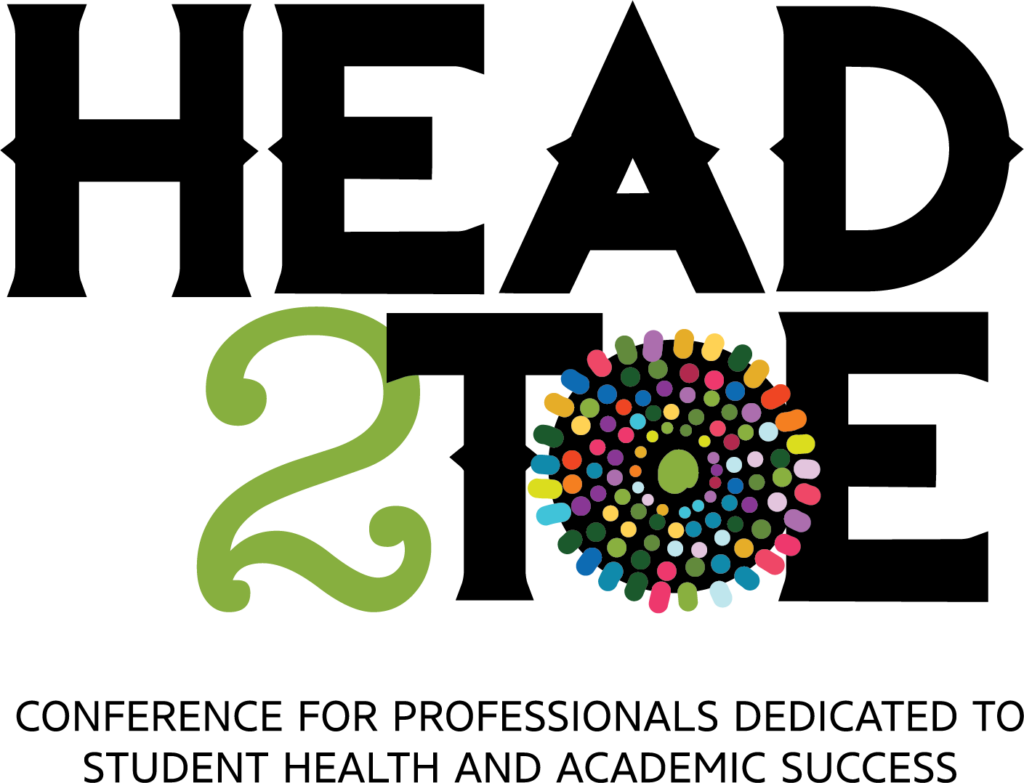 Event Brand design + Signage + Save the Date and Marketing Materials + SWAG + Digital Assets

The Head to Toe Conference
The Head to Toe Conference has been held annually for over 20 years. This educational conference is a go-to resource for professionals working to improve student health and academic success. The two-day conference is produced by Kesselman-Jones, Inc. conference professionals. Despite the serious topics covered, the producers work to ensure that the conference is fun, educational, and inspiring.
Sparrow Creative worked with the Kesselman-Jones team to develop a conference brand for the event.
Together we created a vibrant visual experience with a nod to our local culture. The brand was implemented across the conference for a cohesive attendee experience.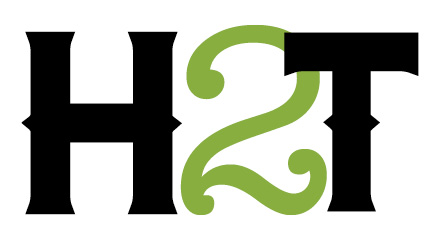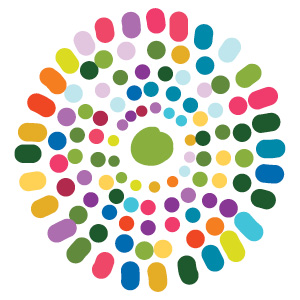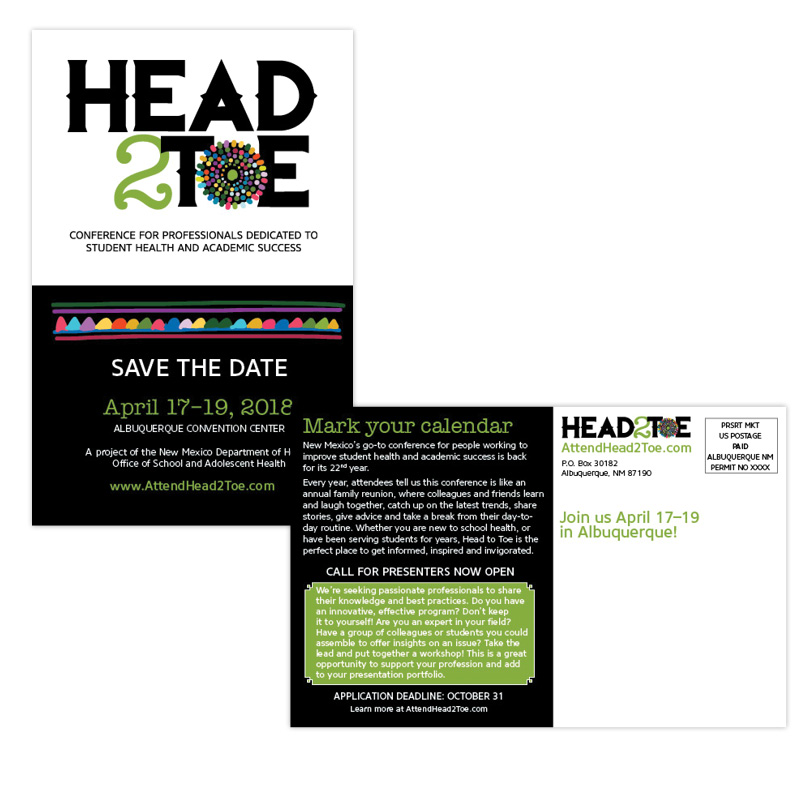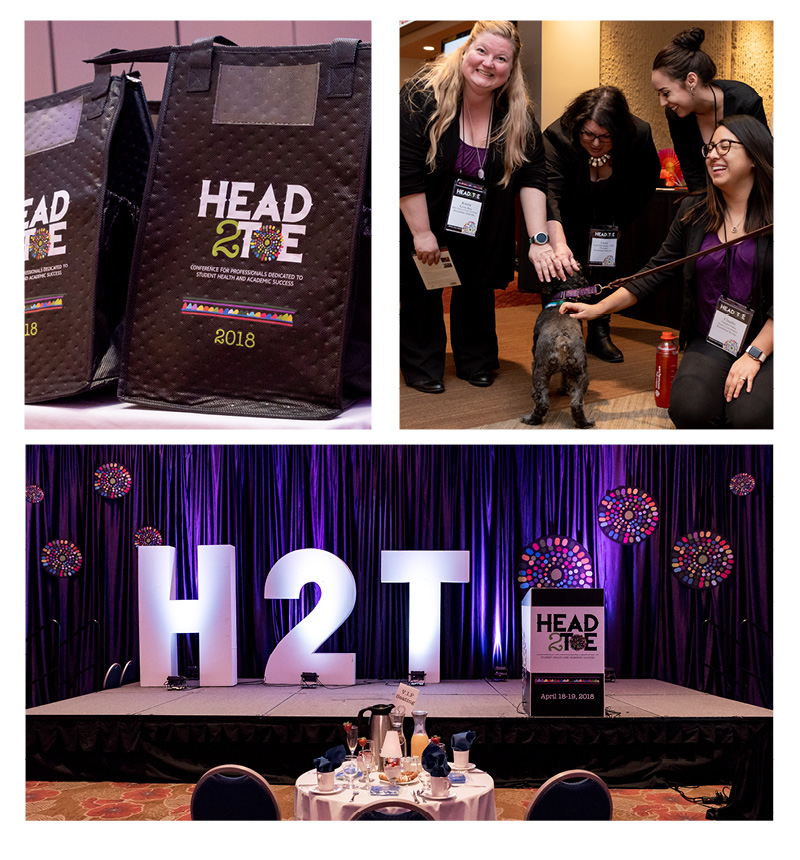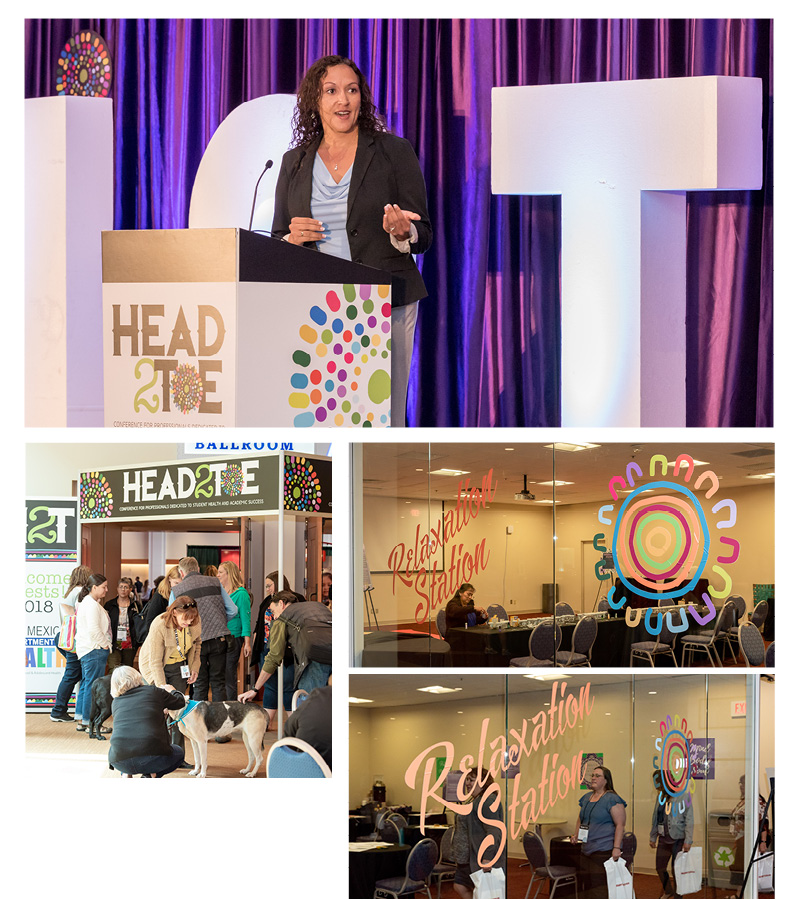 Ready for your brand to take flight?