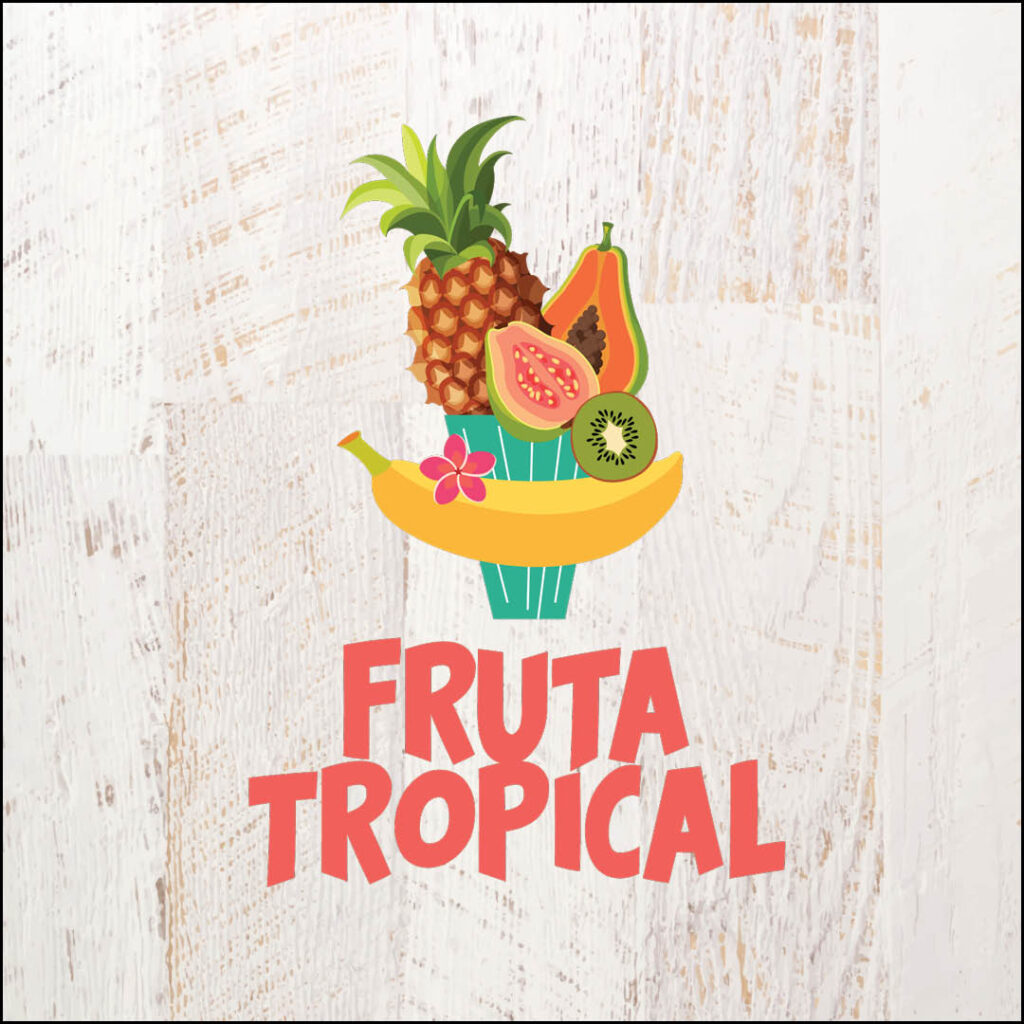 Tropical. Exotic. Tasty. Accessible!
Delicious tropical tastes
Fruta Tropical's mission is to make delicious, healthy, tropical fruits accessible. Their new cafe will offer smoothies, salads, and other delicious items made with tropical ingredients.
Together we created a brand for their cafe that is fresh and fun and showcases the delicious fruits of the tropics.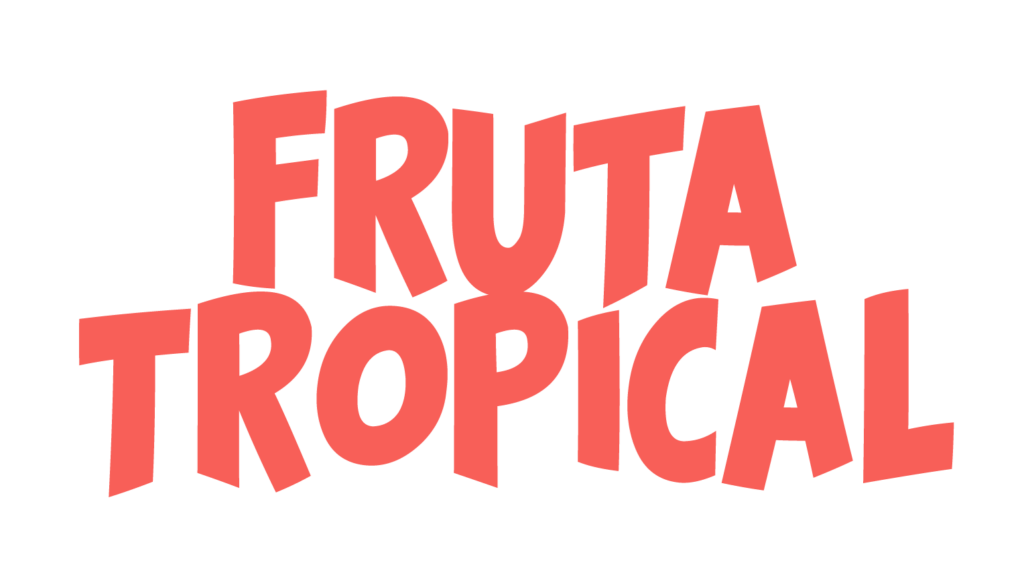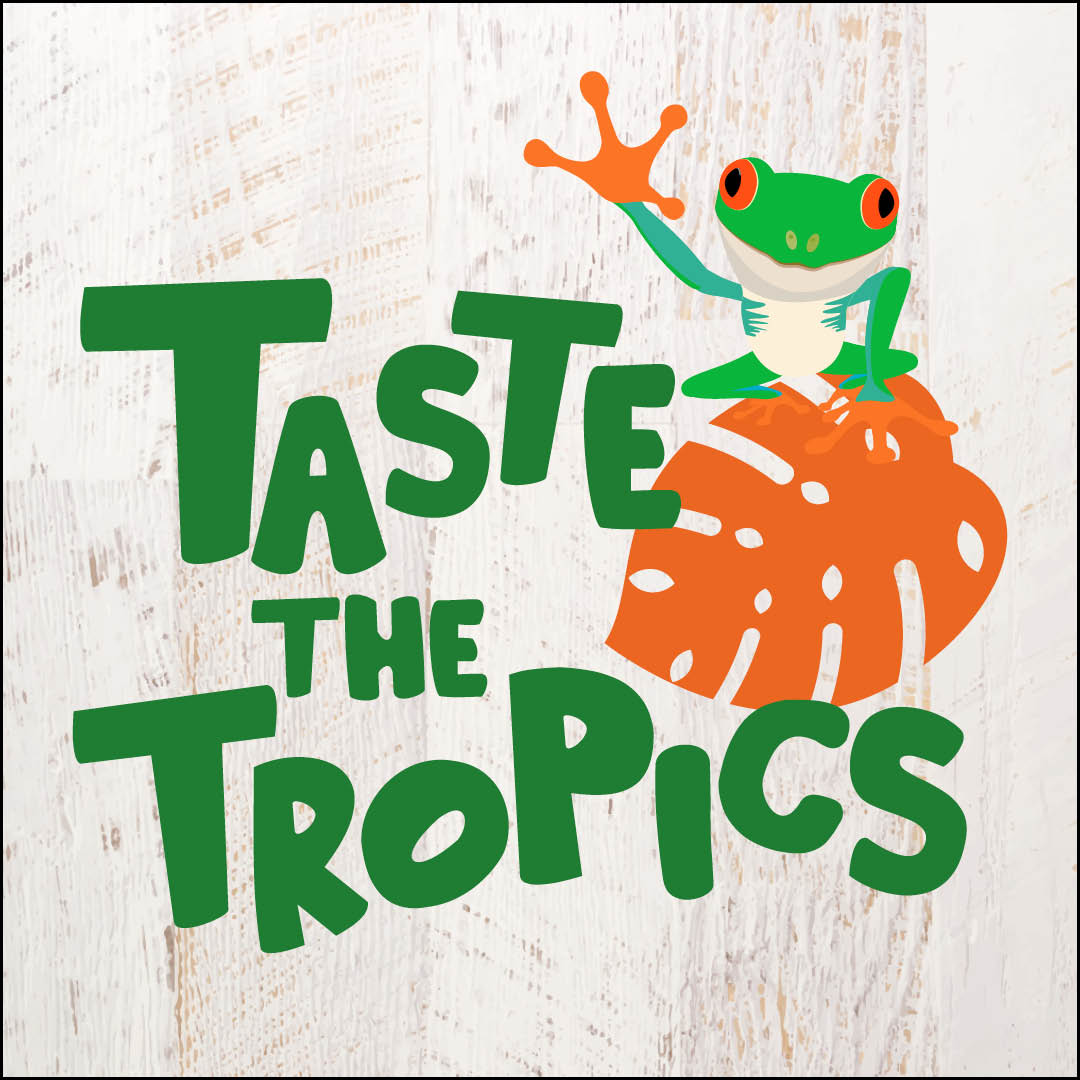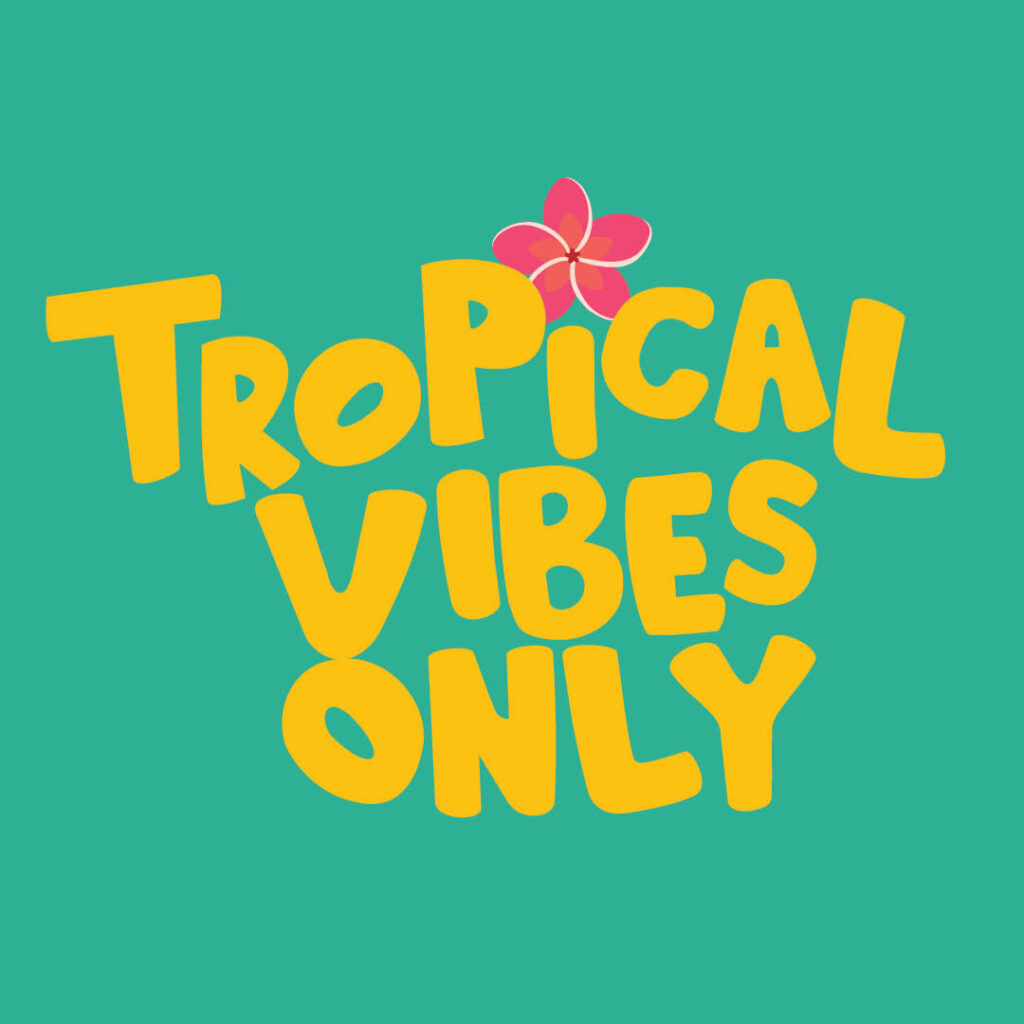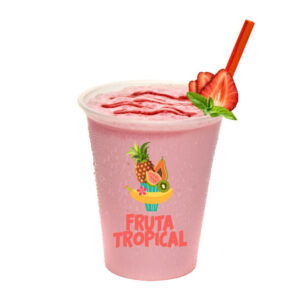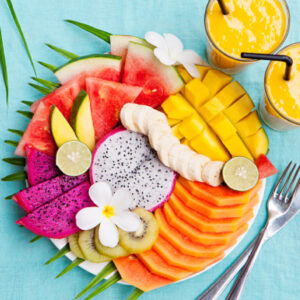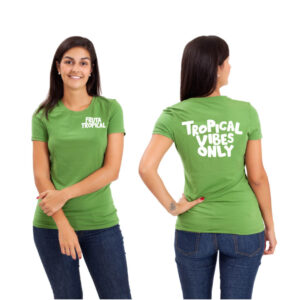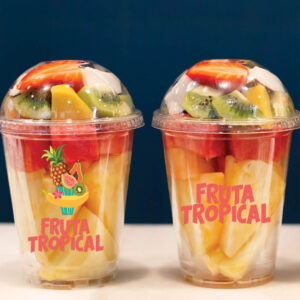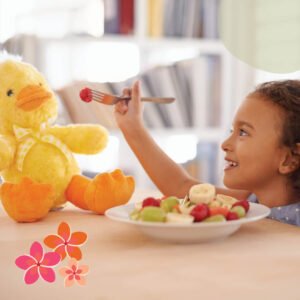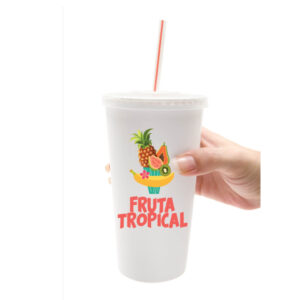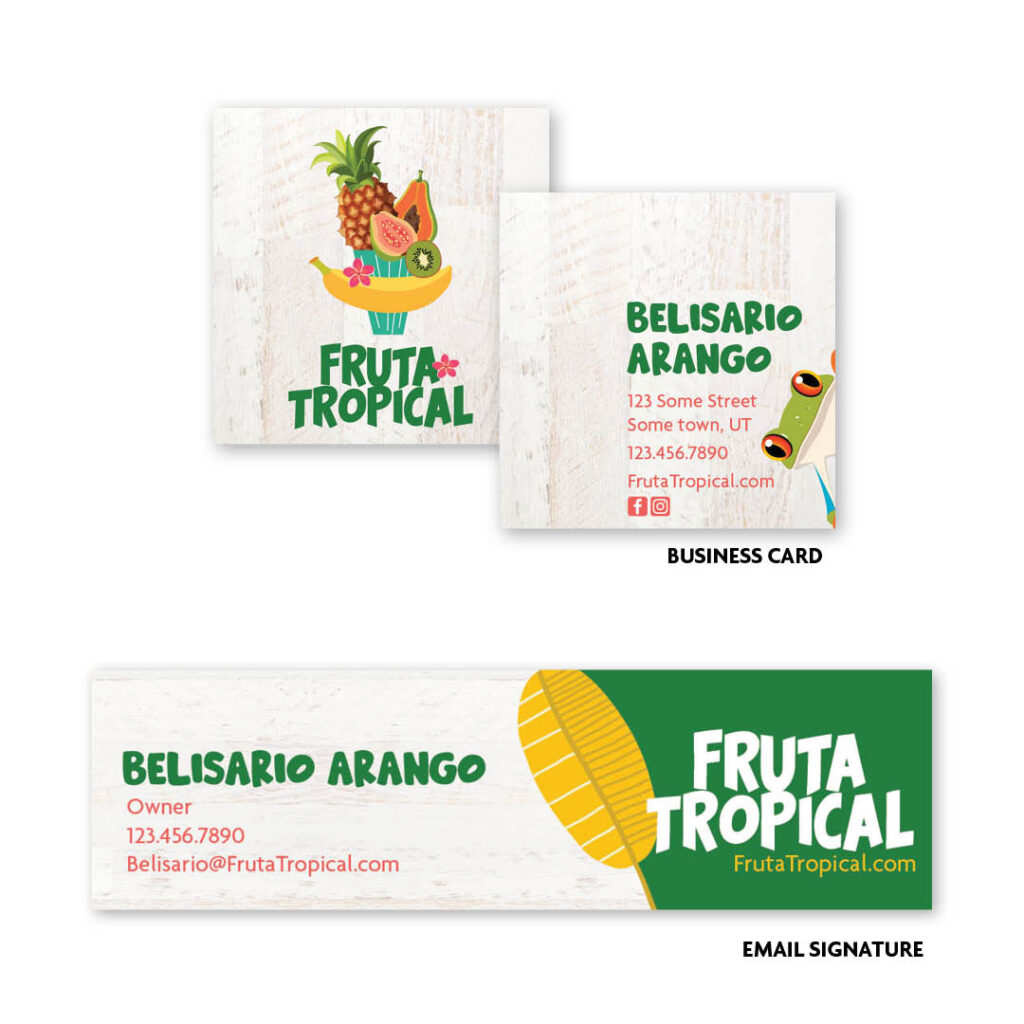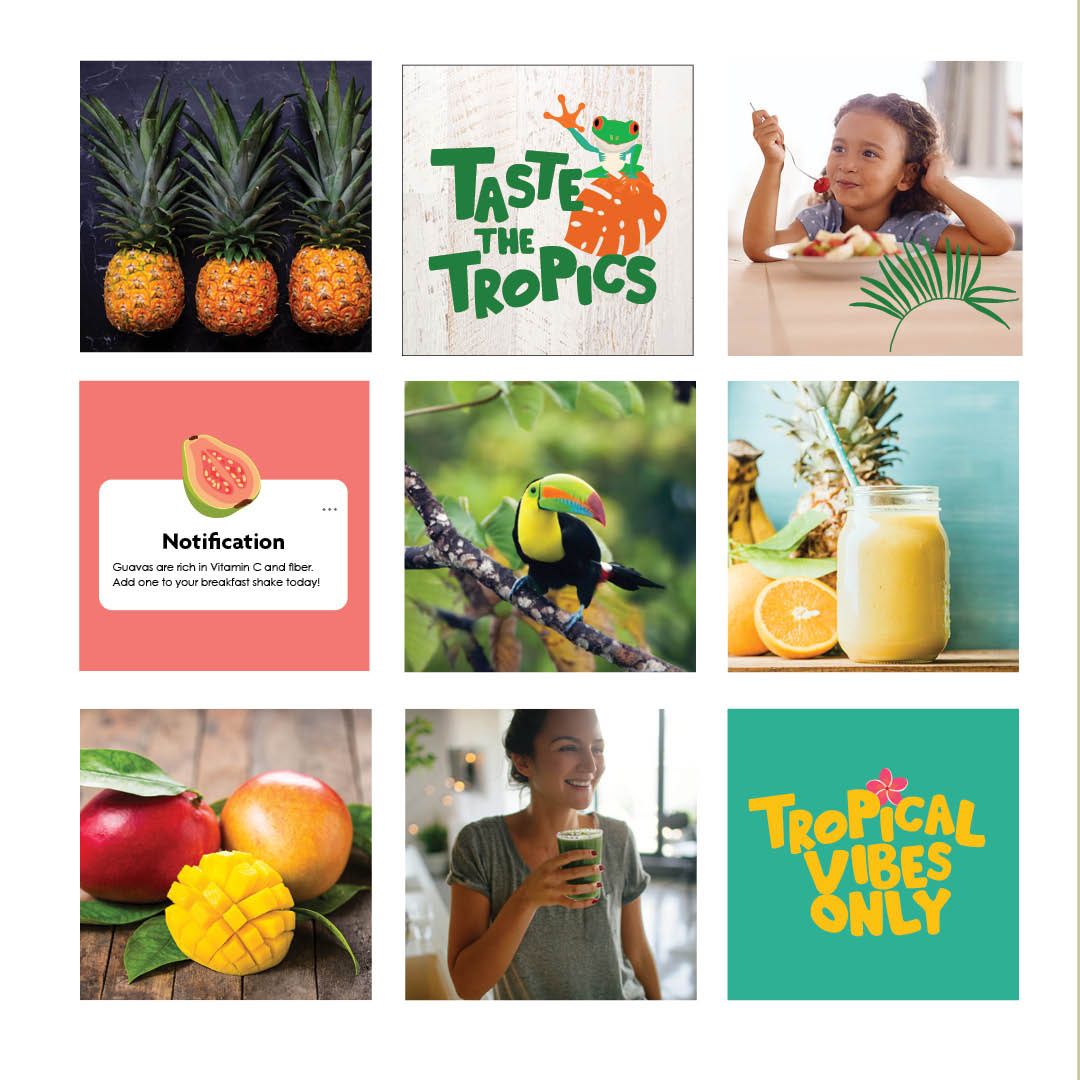 Ready for your brand to take flight?