Friends of Red Rock Canyon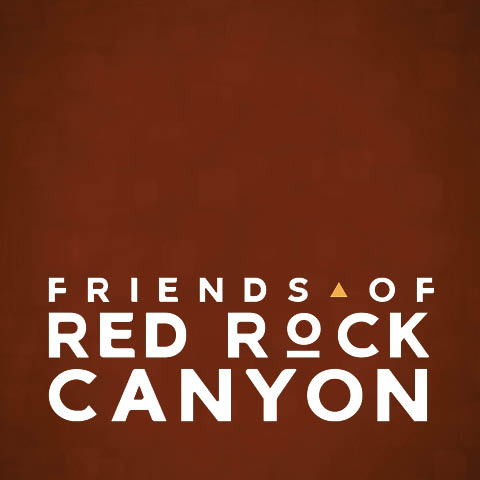 Natural. Rugged. Friendly.
Friends of Red Rock Canyon is a non-profit organization dedicated to the protection and enrichment of Red Rock Canyon National Conservation Area. Through financial aid, volunteer hours, protecting wildlife, monitoring and repairing trails, preserving Native American cultural sites and so much more they are true friends to nature. 🏜🐍⠀
⠀
Sparrow Creative Studio created a brand identity that embodies its mission, aids in fundraising and education, and most importantly encourages people to join them in work. The brand is natural, rugged, and friendly.⠀
⠀
Be a Friend. Learn more about their mission at friendsredrock.org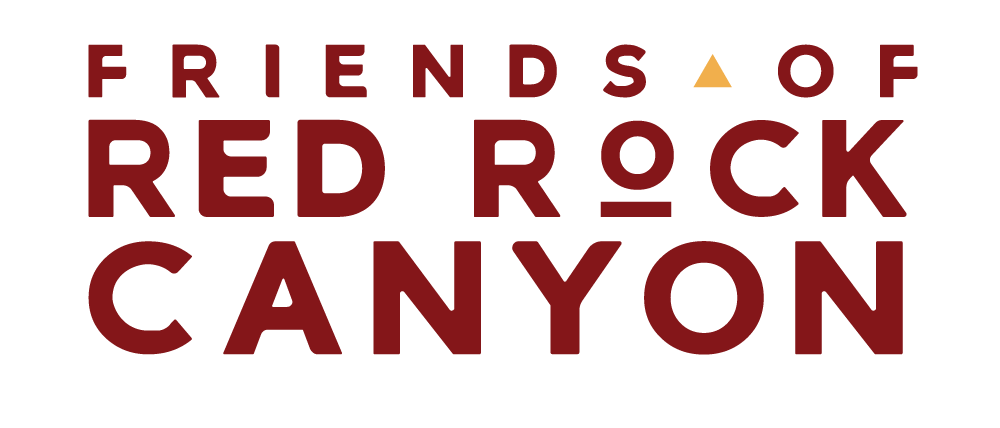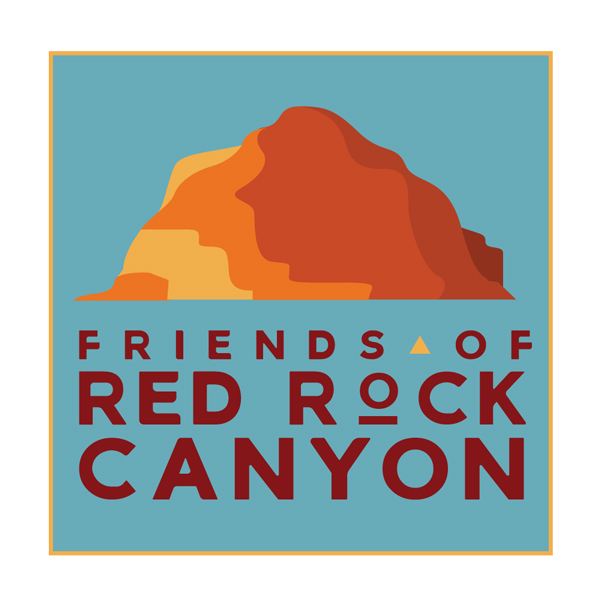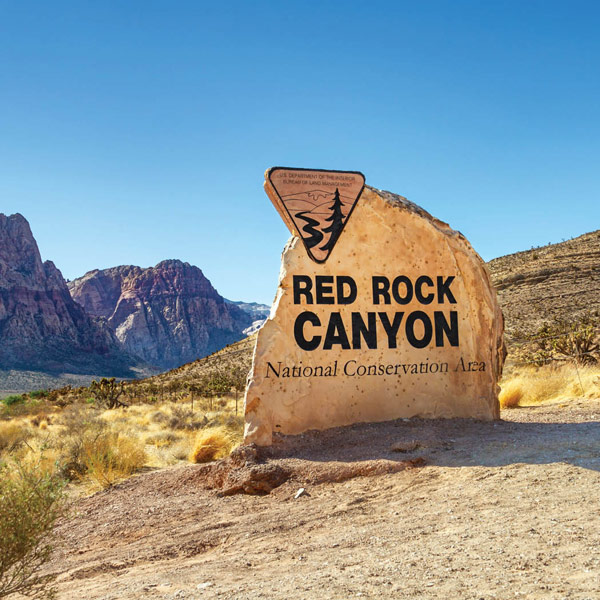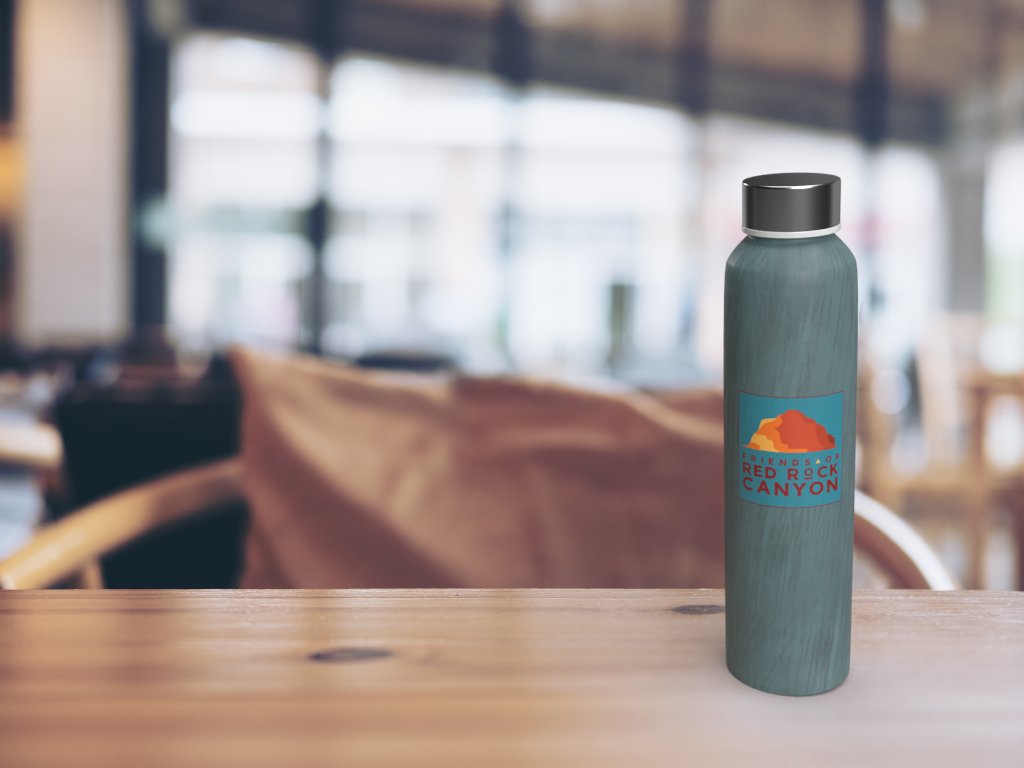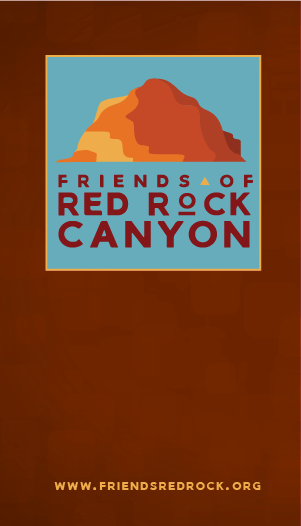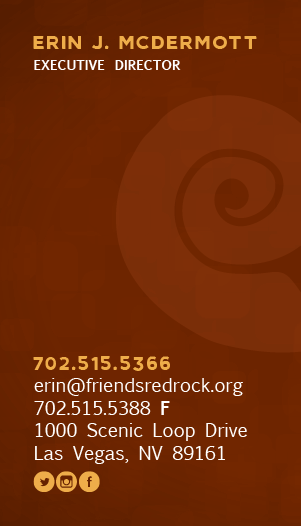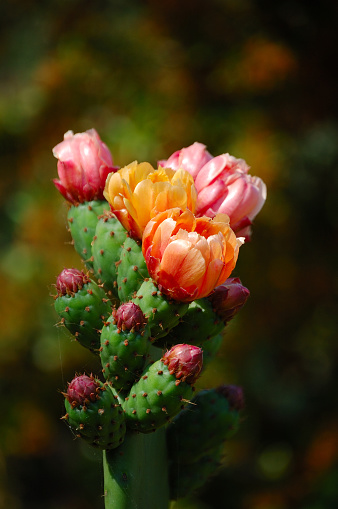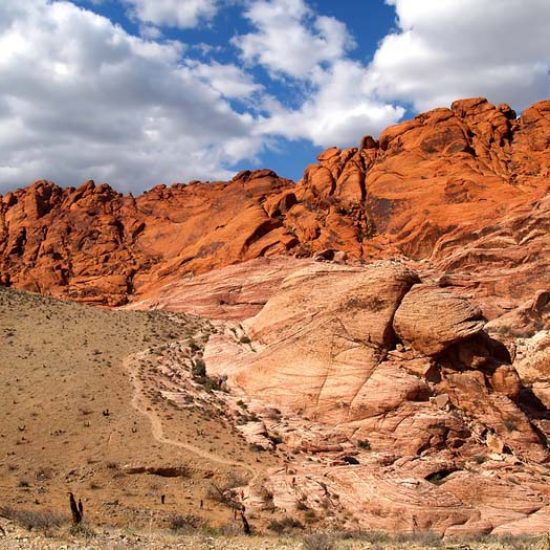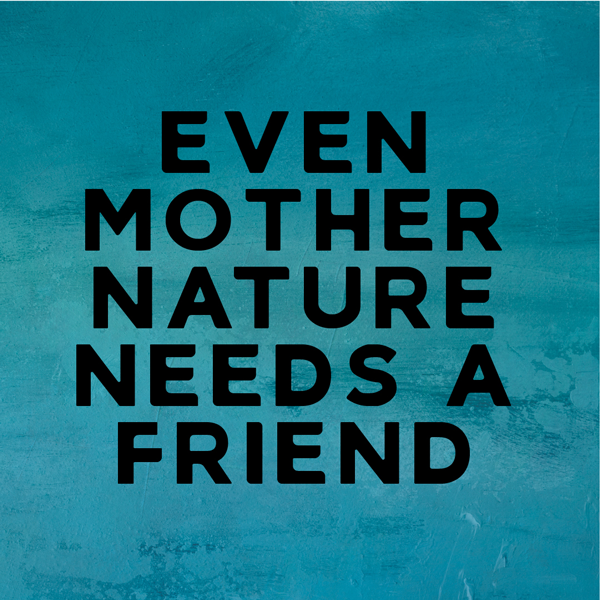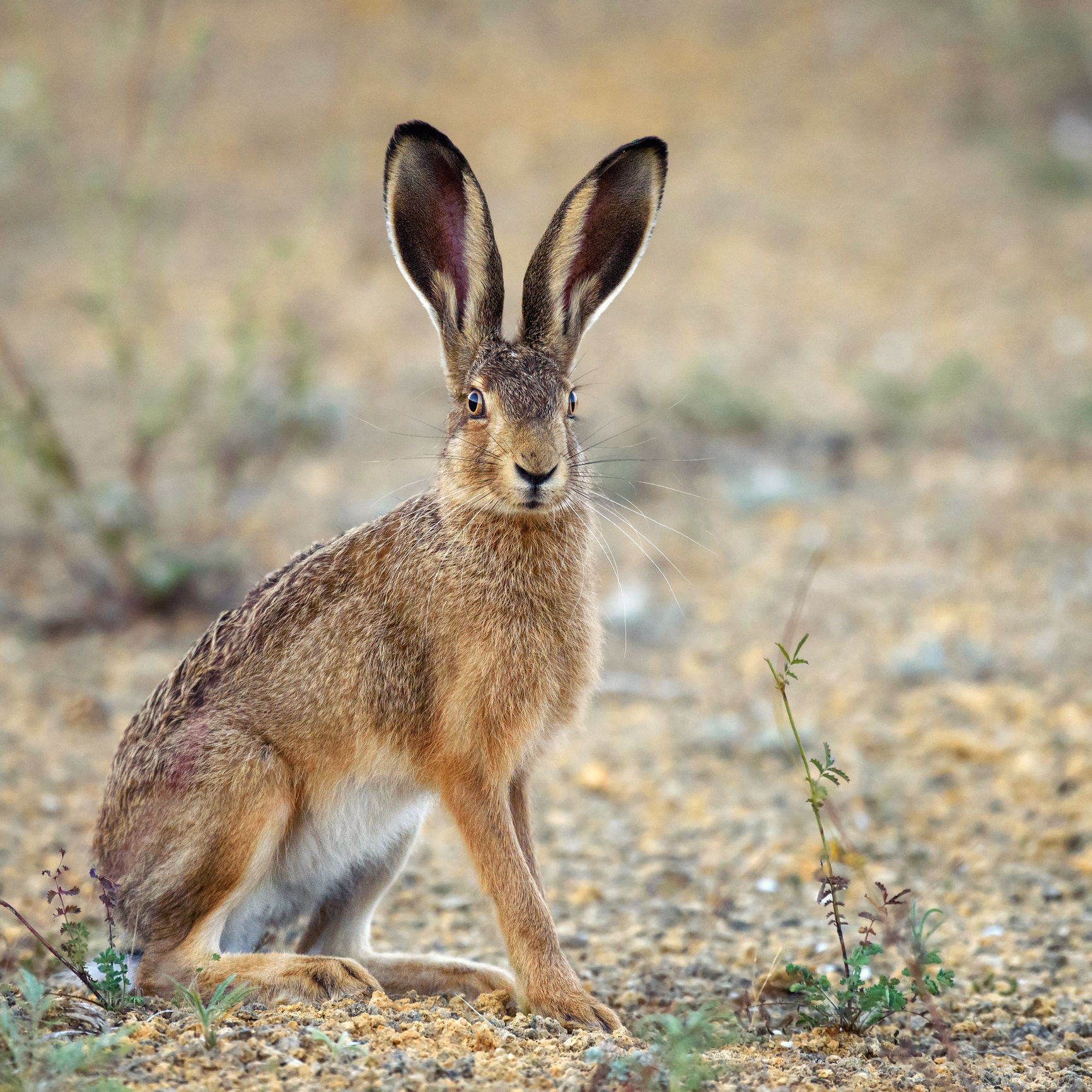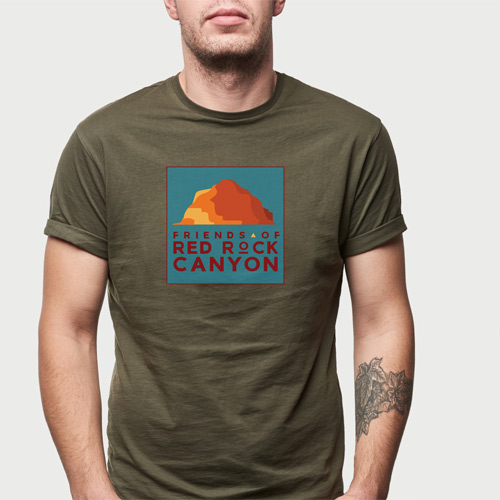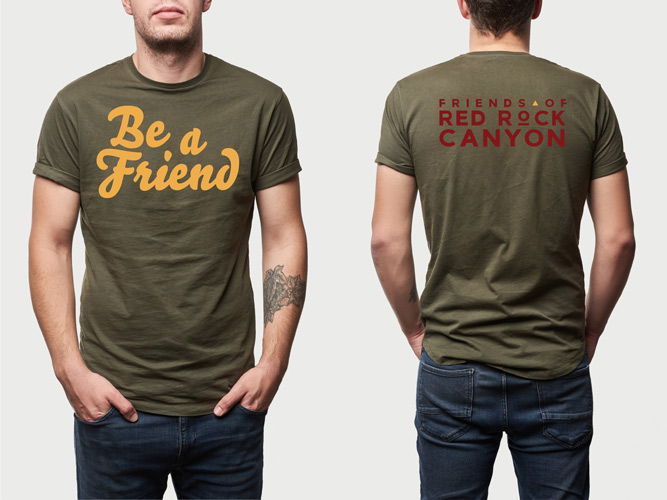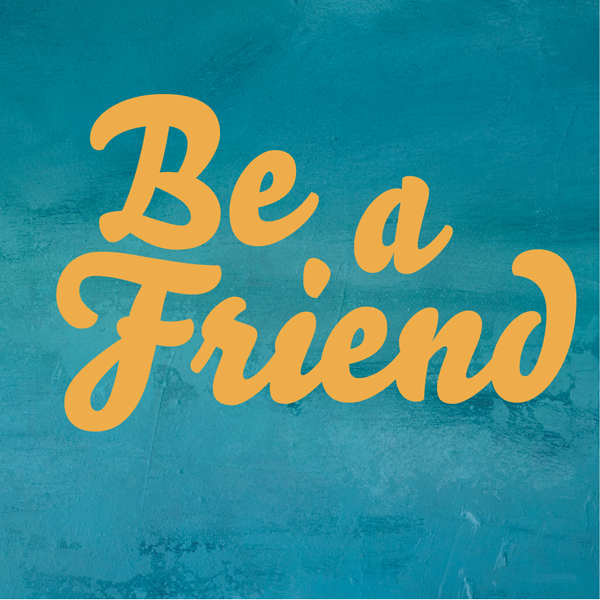 Ready for your brand to take flight?