Logo and Brand Development + Stationery + Social Styling

Encompass Studio of Wellness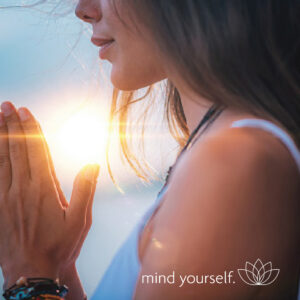 Encompass Studio of Wellness is a massage therapy studio that cares about your whole self. Elizabeth Garcia helps people feel their best with spiritual life coaching, massage therapy, meditation, and essential oils. 
⠀
We created a logo for Elizabeth to incorporate her all-encompassing perspective on wellness.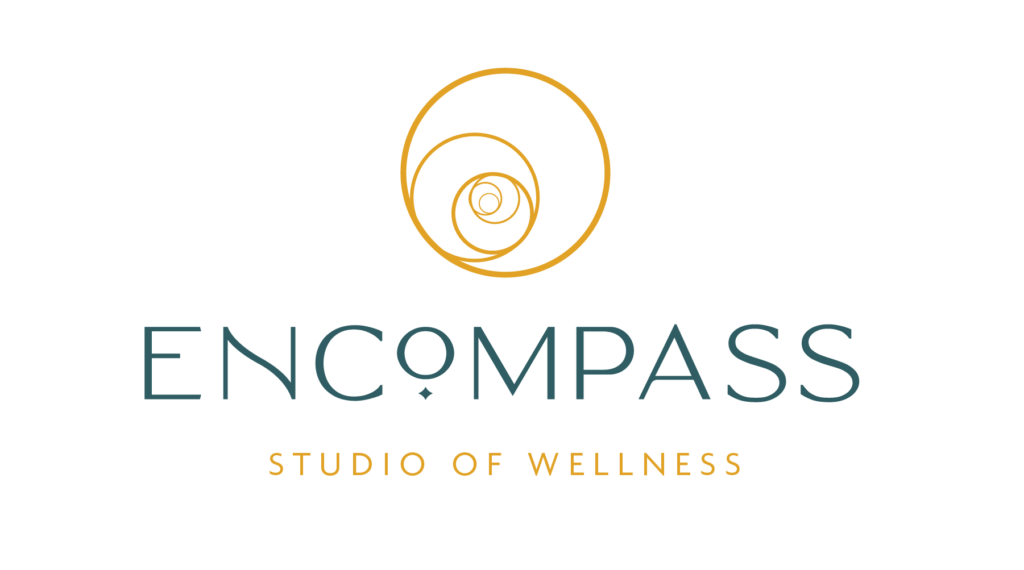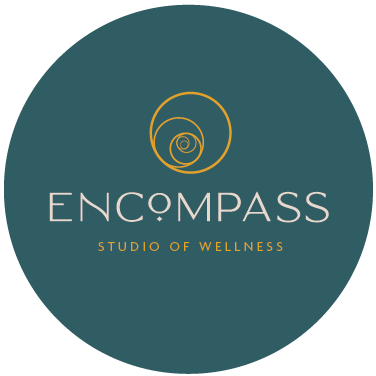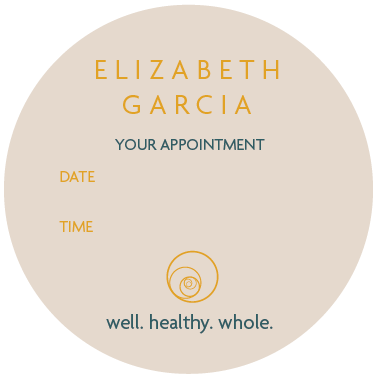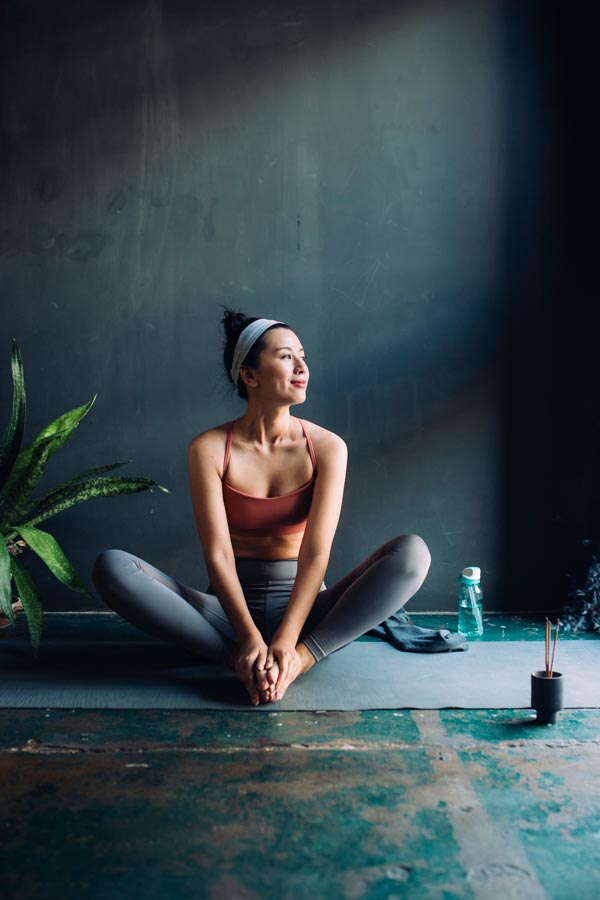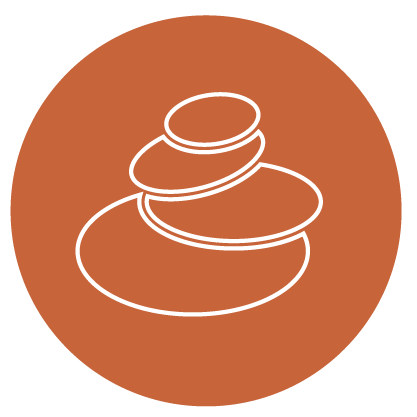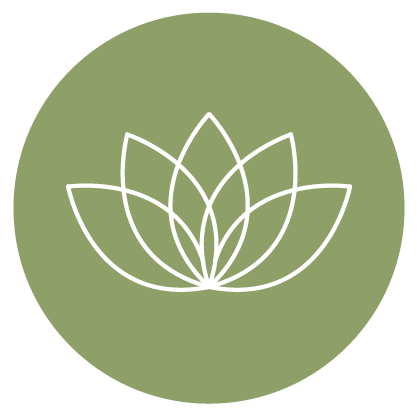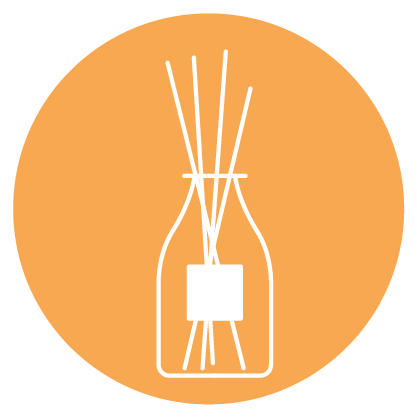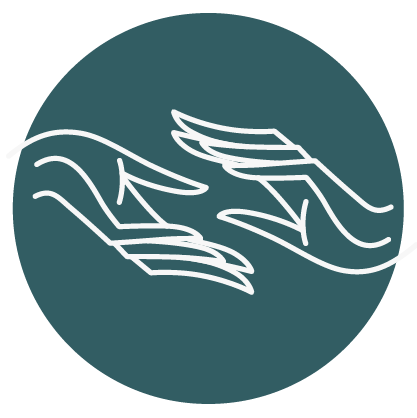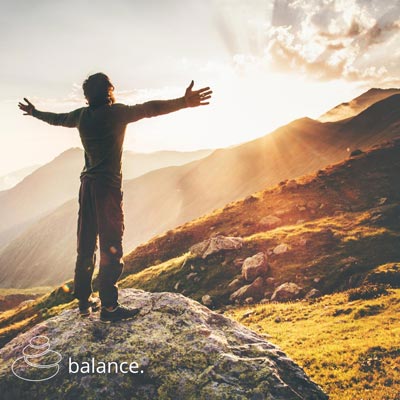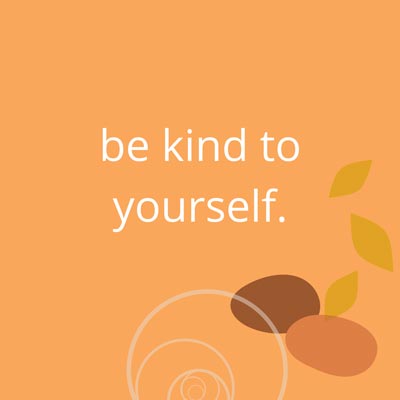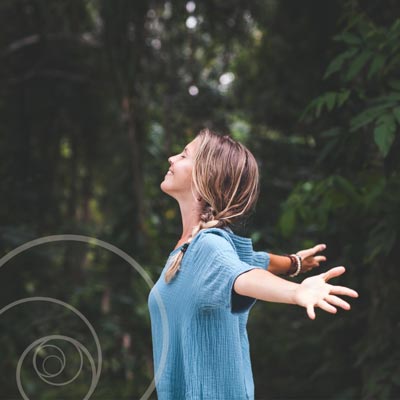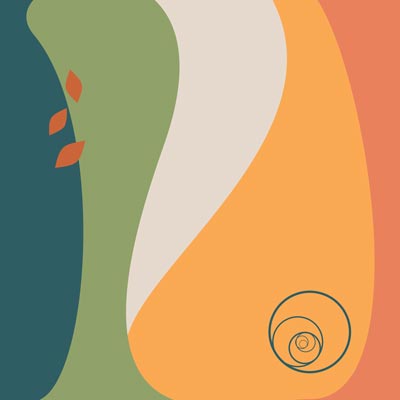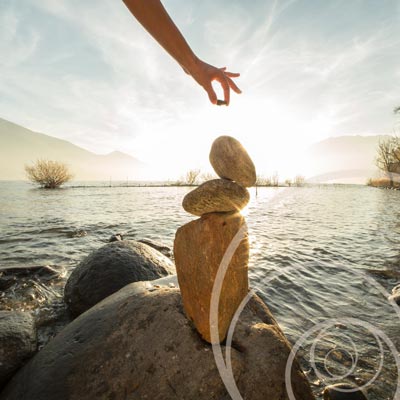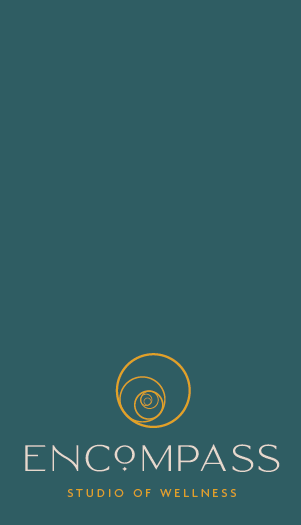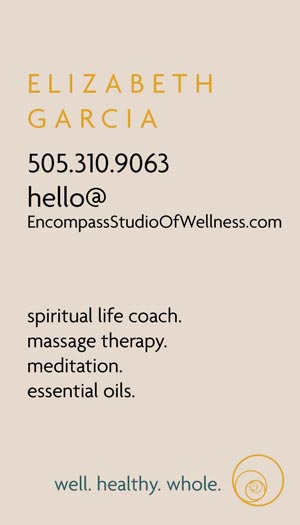 I love our brand more than words can express!
Elizabeth Garcia, Owner, Encompass Studio of Wellness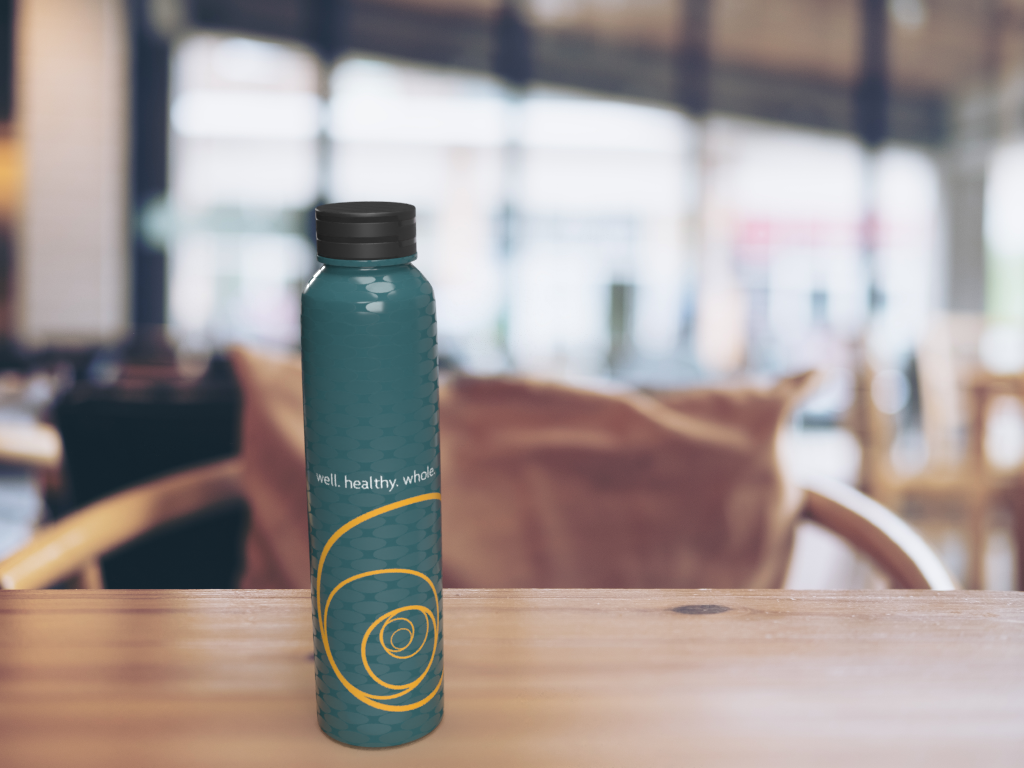 Ready for your brand to take flight?