Logo + Brand Development + Collateral

Coalition for Science Learning in Early Childhood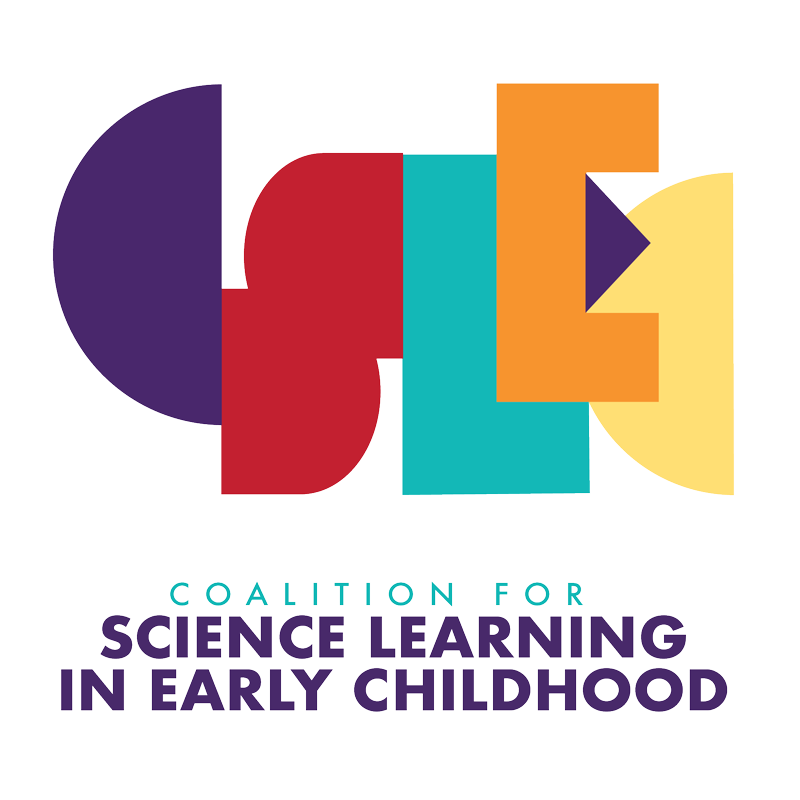 Early Science Learning to Transform Futures
The CSLEC is a coalition of professionals, family and community members, and like-minded civic organizations dedicated to connecting young children and families with STEAM* early learning experiences. They believe in the power of early science learning to close opportunity and achievement gaps.
Sparrow Creative Studio worked with the team to design a logo that represents the partnerships and the primary building blocks that increase access to STEAM early learning opportunities.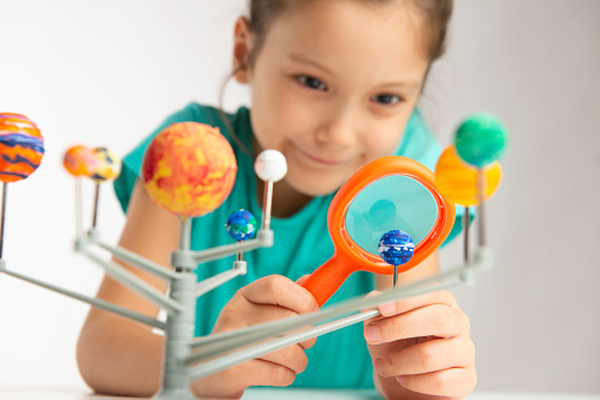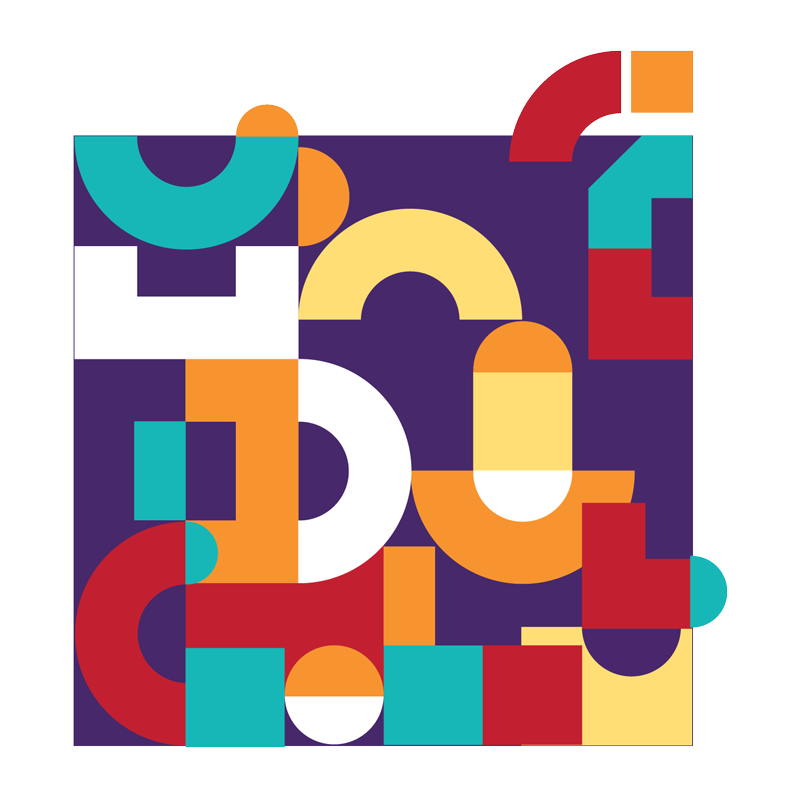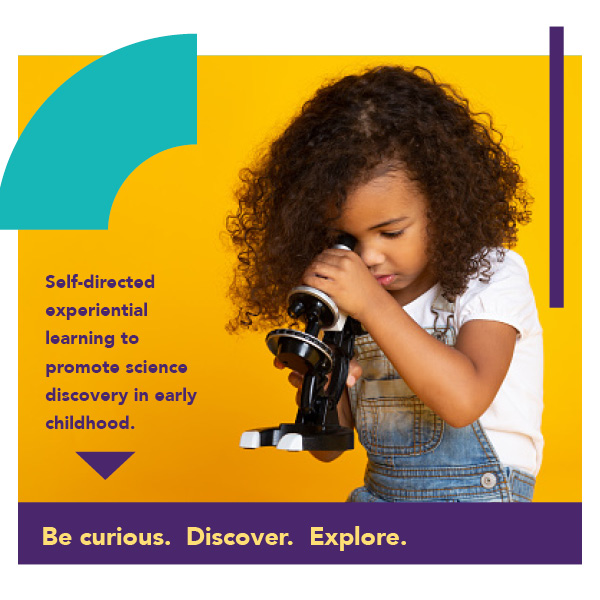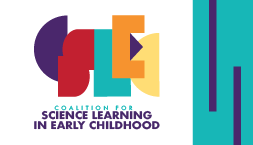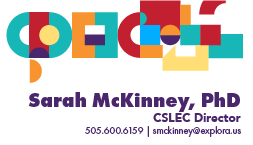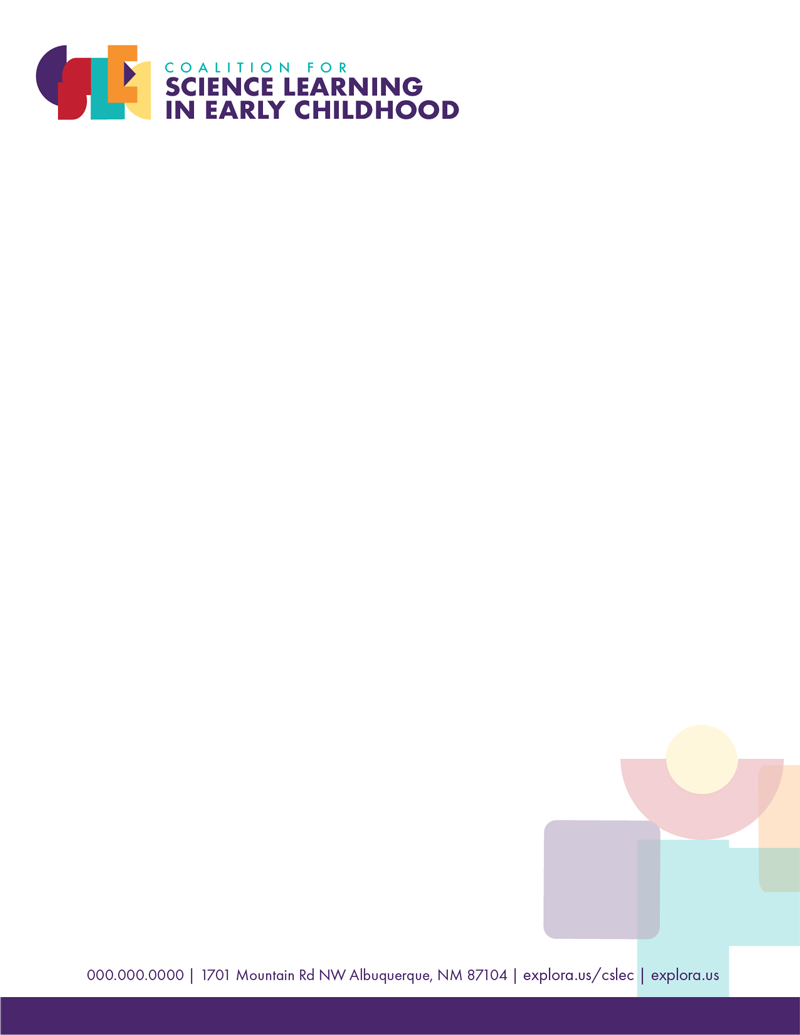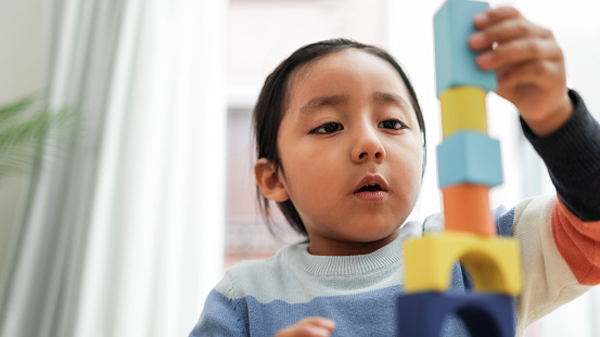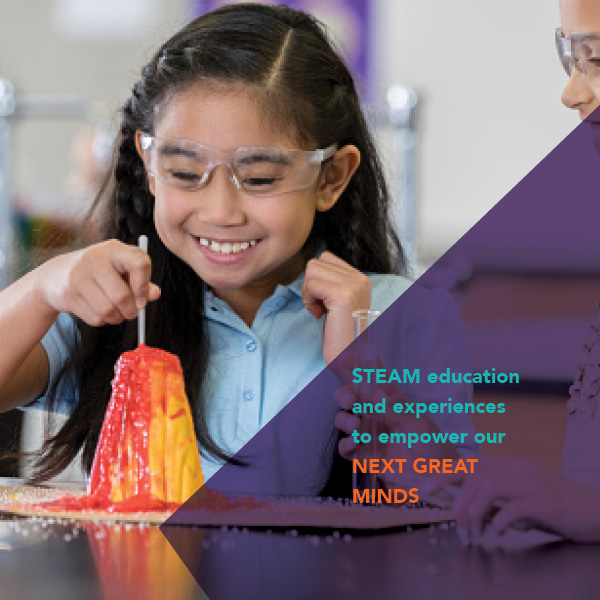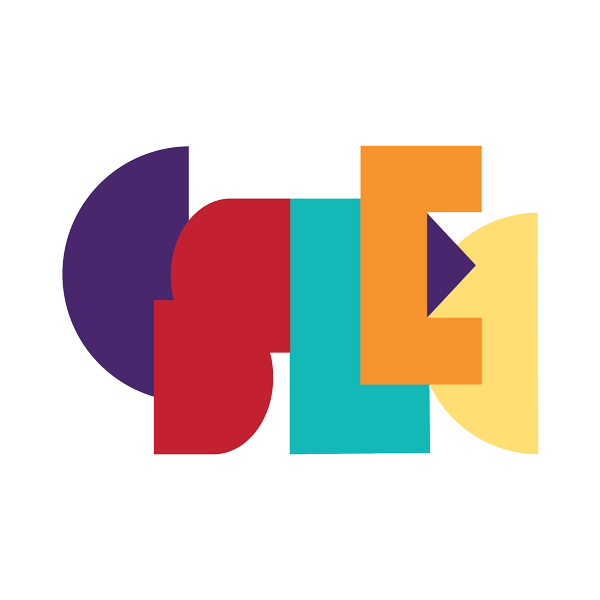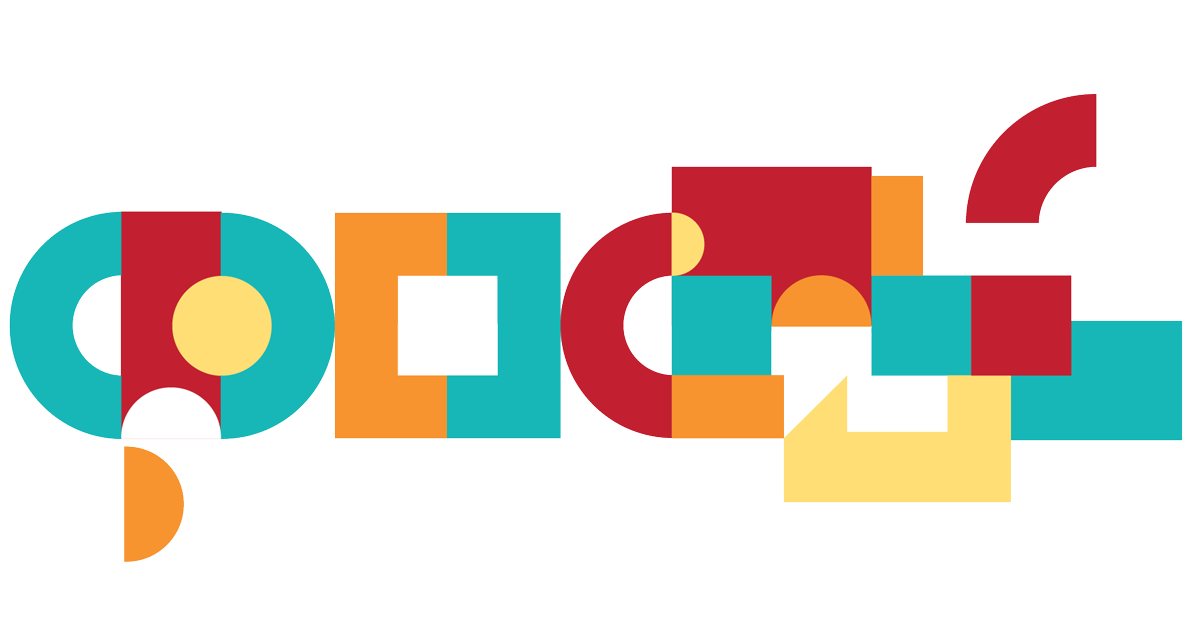 Ready for your brand to take flight?