Logo + Brand Development + Messaging
Social Blueprint + Marketing Collateral

Memories aren't made in the airport
Fly Bode Caribbean private air charter gets you to your island destination in no time at all. This new branch of an established private aviation company needed to distinguish itself in the market and from its other line of business. They also wanted their clients to know that they are safe and comfortable flying with professional and experienced pilots and well-maintained planes.
Together we created a brand that focuses on what Bode delivers – more time making memories in the beautiful Caribbean islands.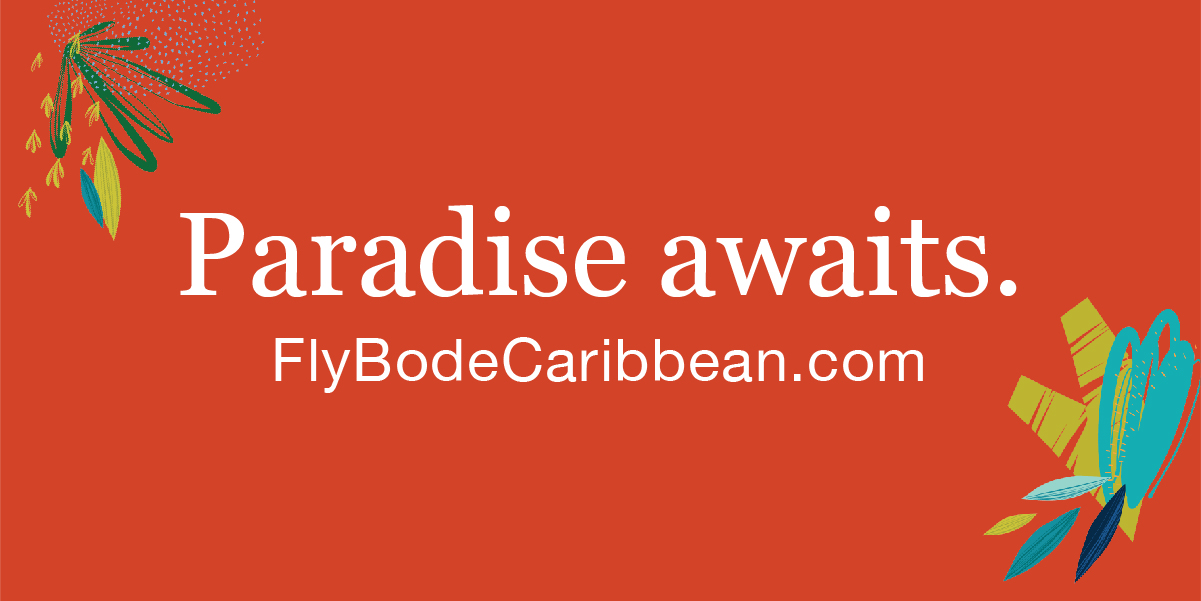 Vibrant. Luxurious.
Exotic. Tropical.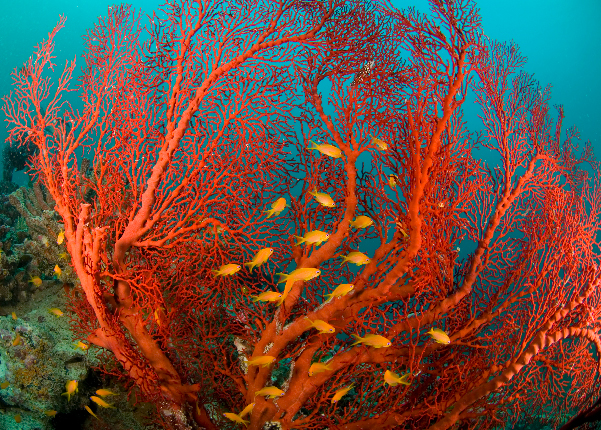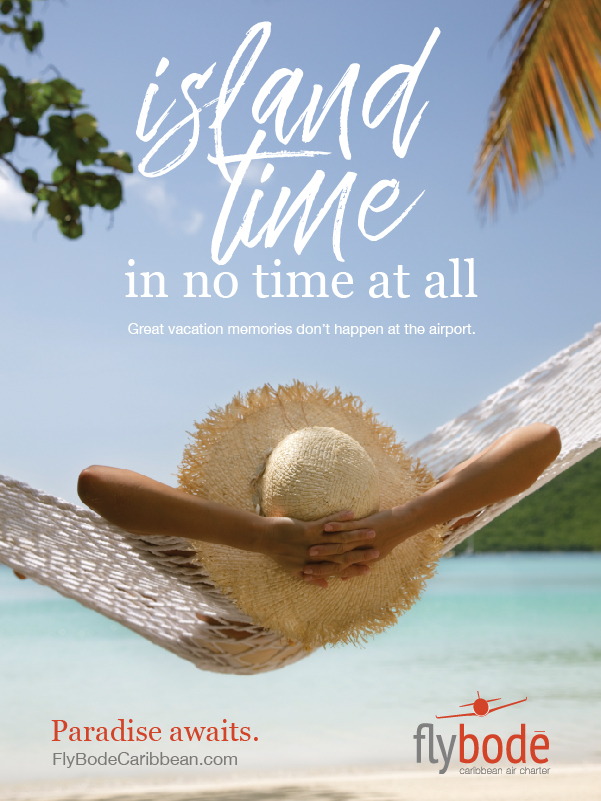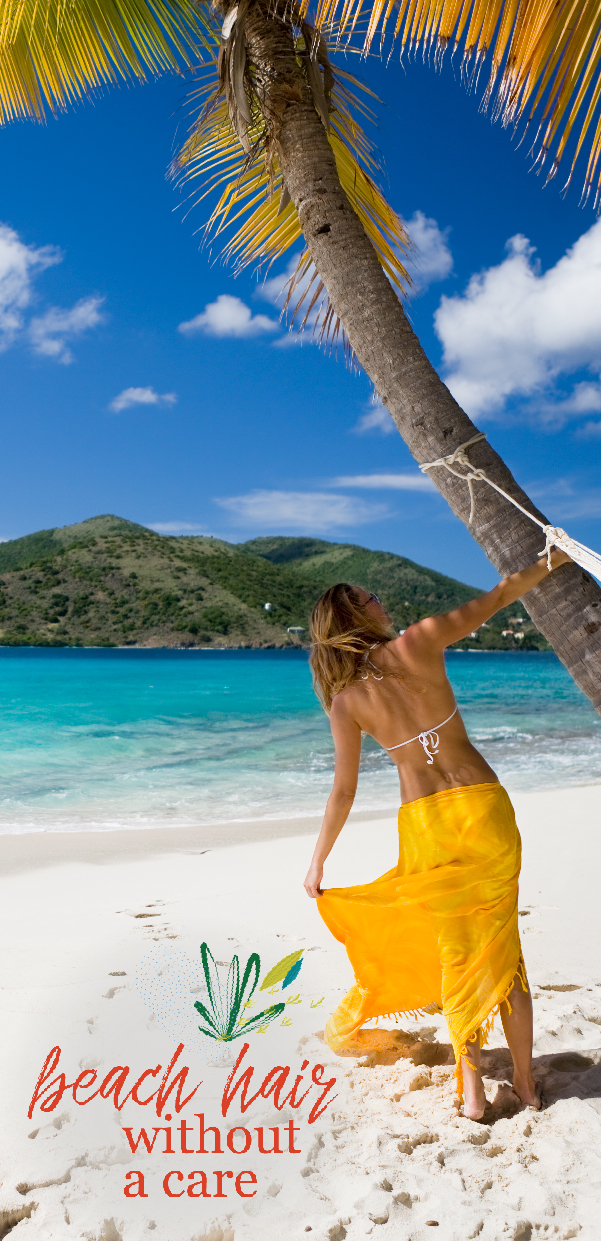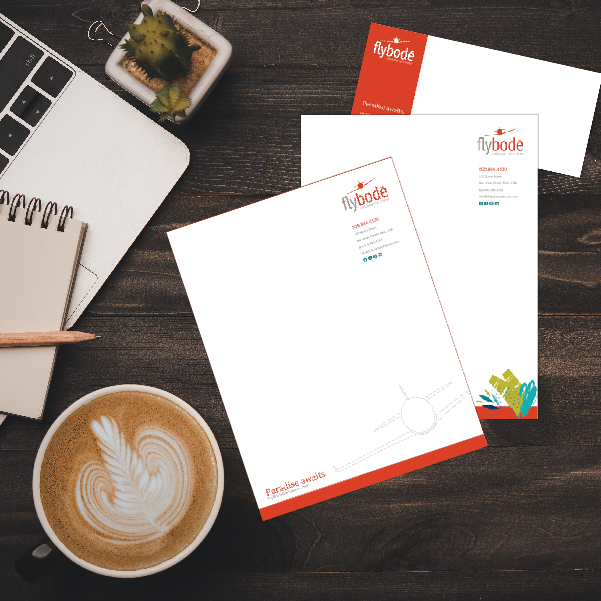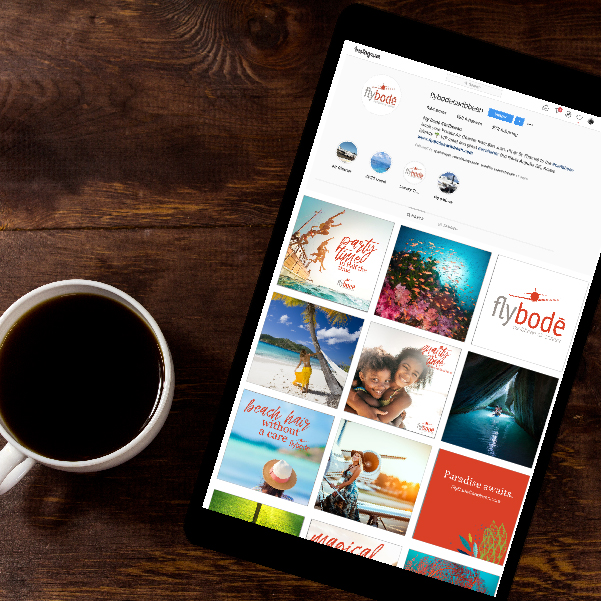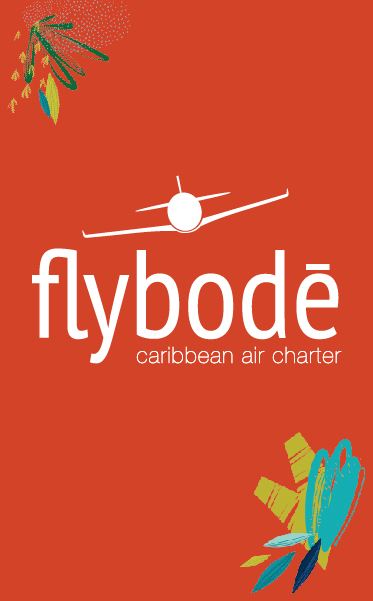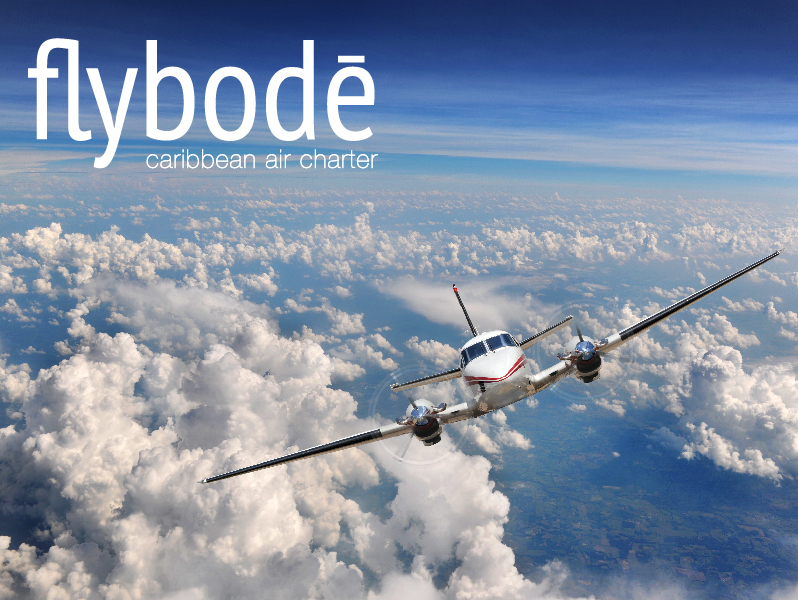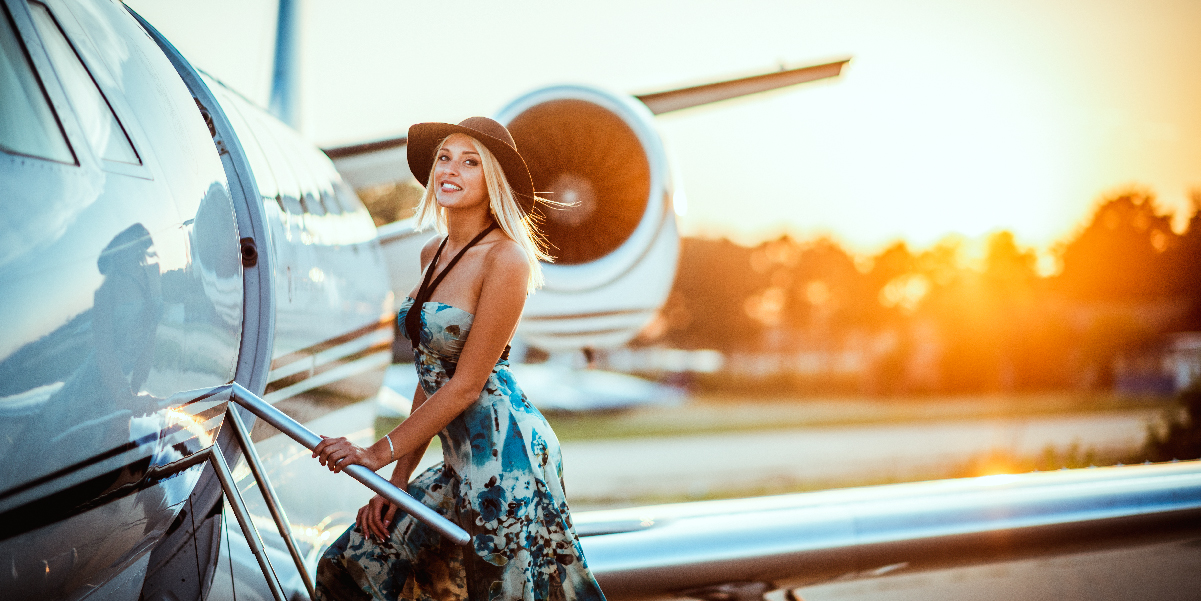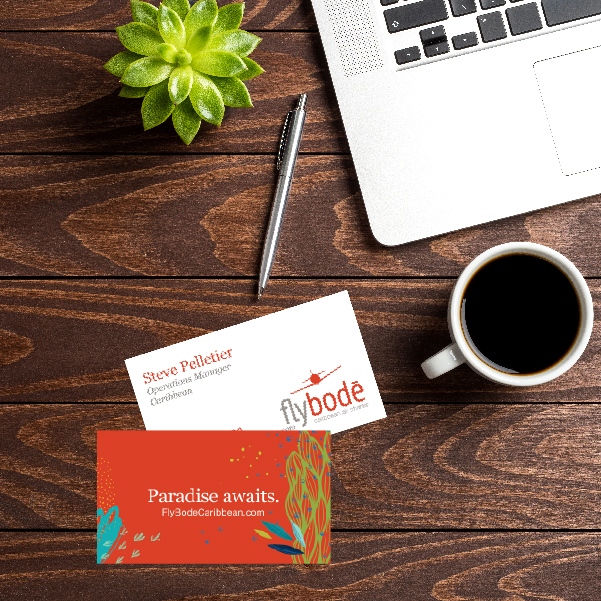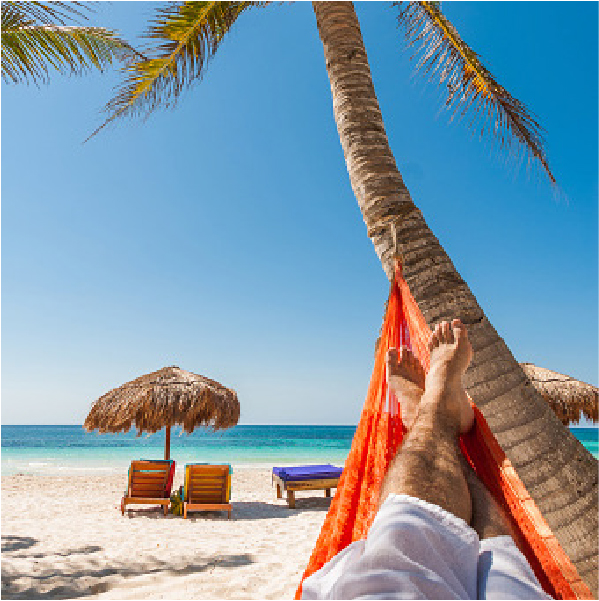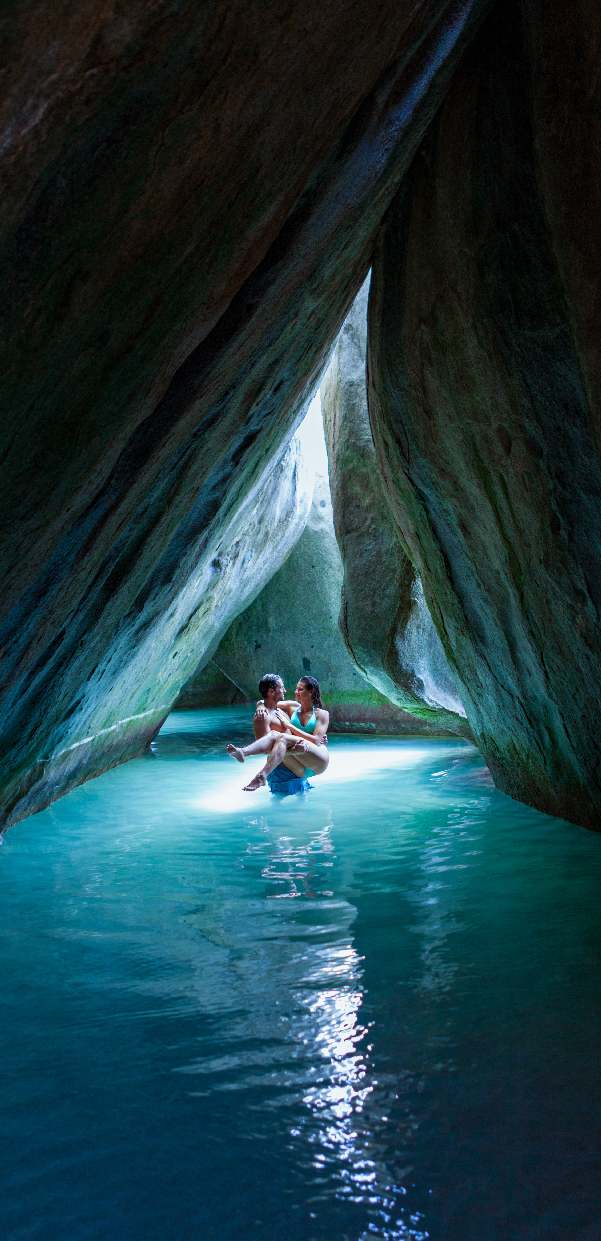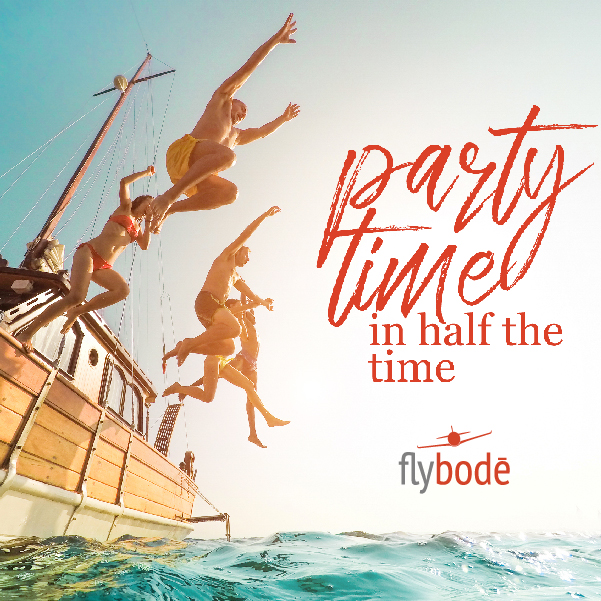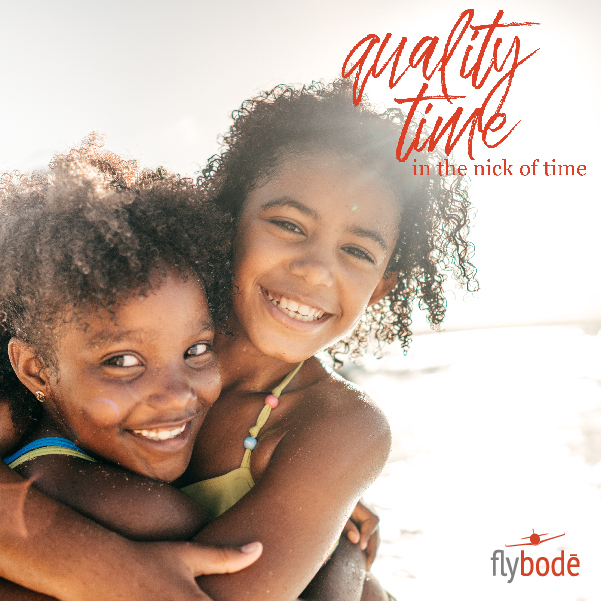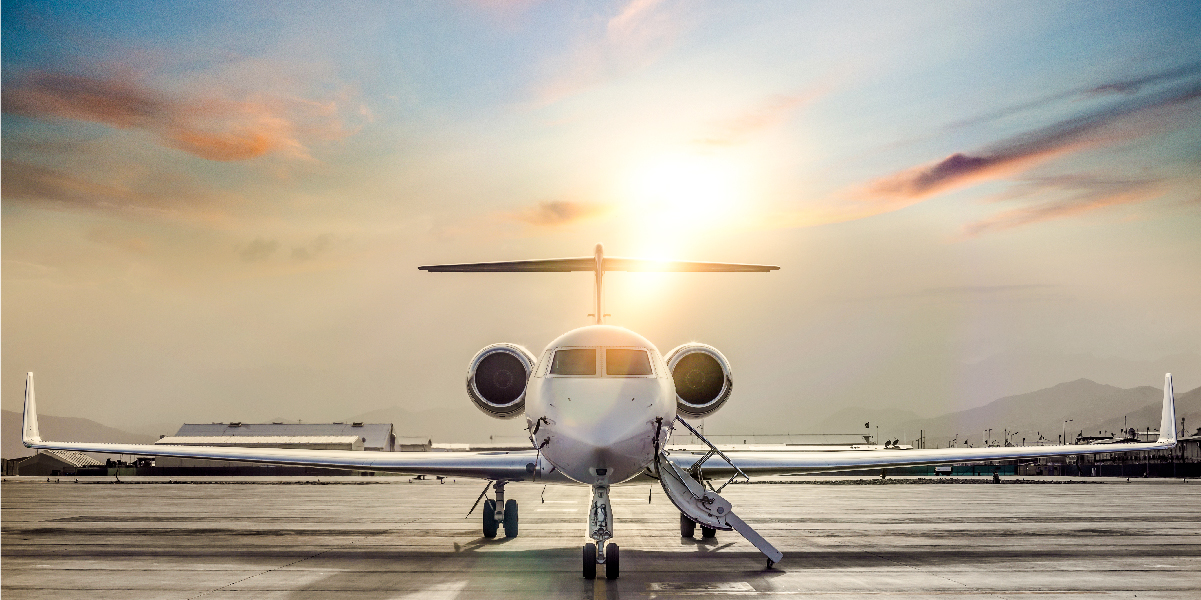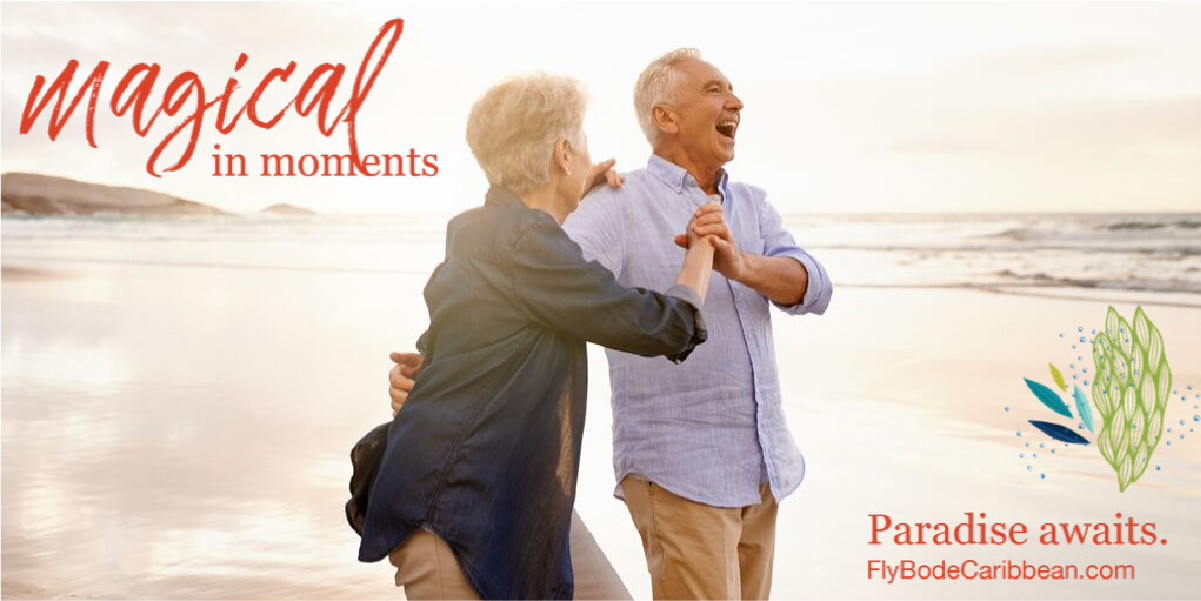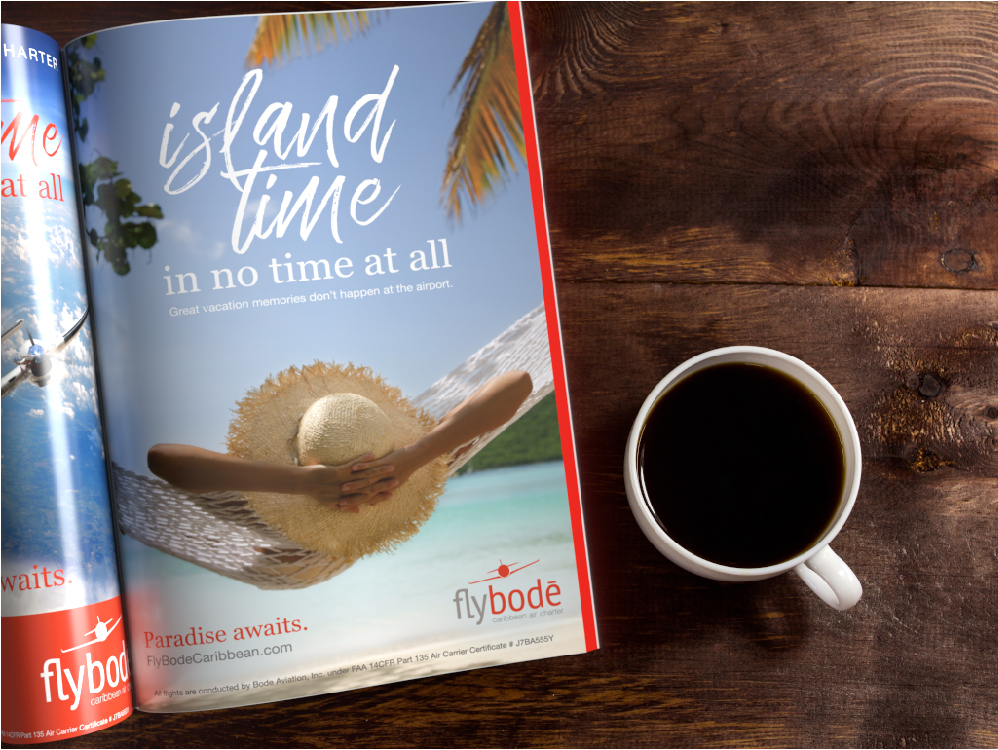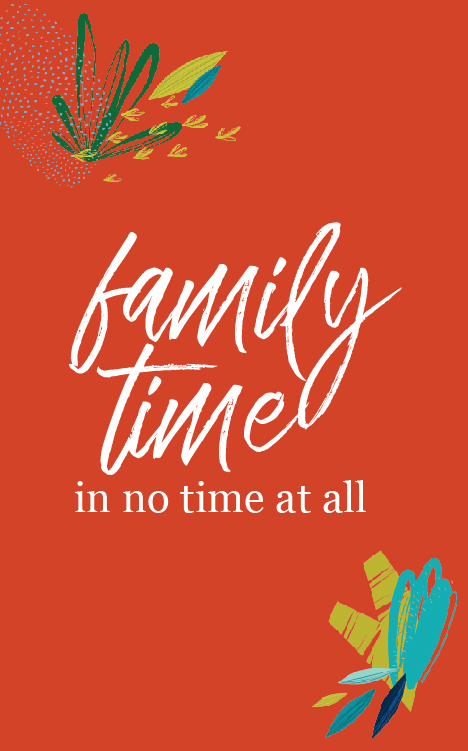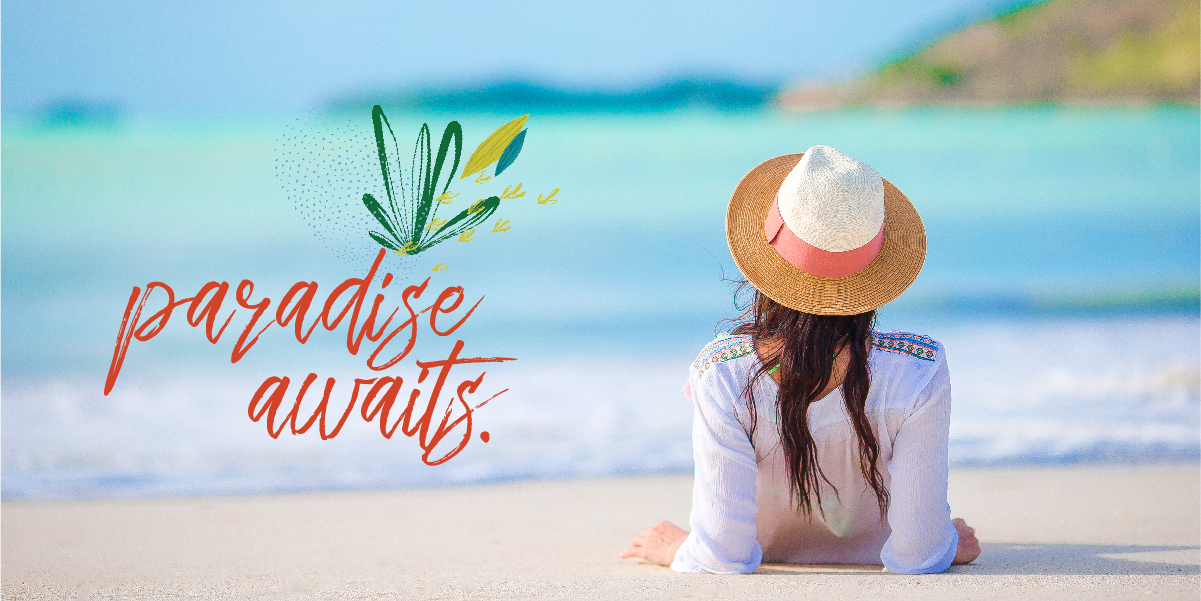 Ready for your brand to take flight?