Brand Development + Messaging + Packaging + Social Blueprint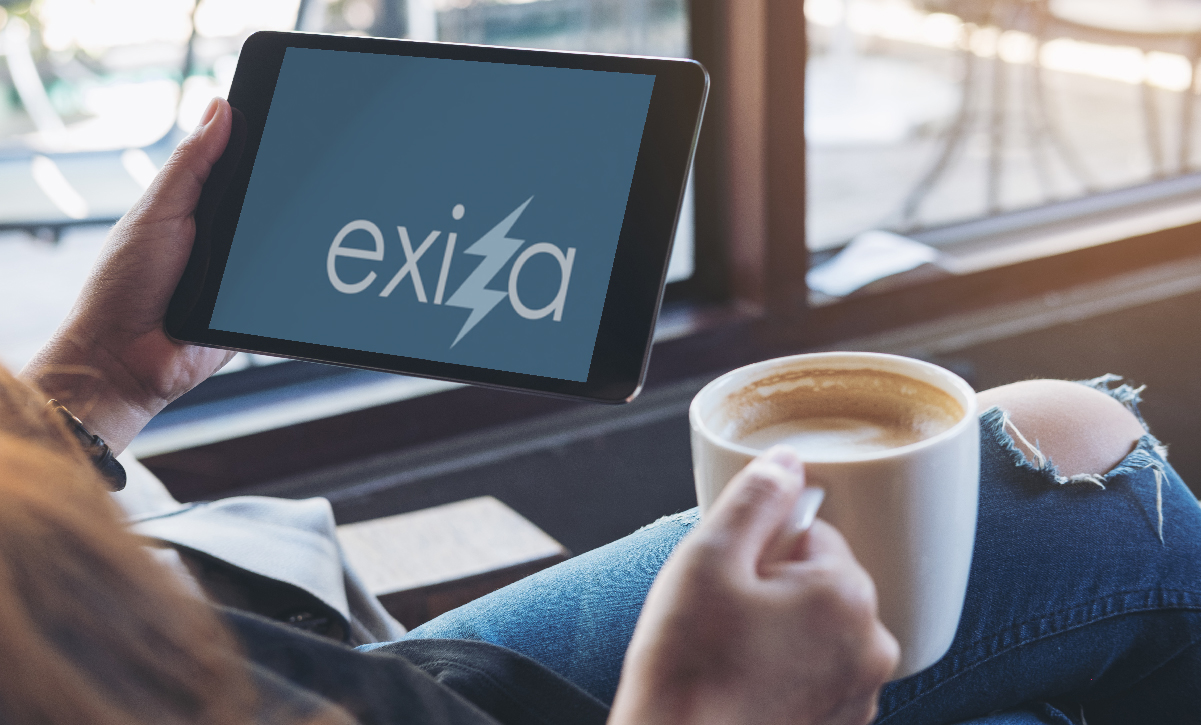 Ethically sourced and manufactured athleisure to feel great in every activity of your day.
A new brand of athleisure that promotes exercise to feel good, sustain mental health and live a happy, fun life. Created with ethical sourcing and manufacturing the Exiza mission is to empower women by making clothes they can feel good in throughout every activity in their day. Reagan shared her vision with us for a brand that promotes wellness in mind, body, and spirit. She is passionate that Exiza becomes an influence and encouragement for healthy living.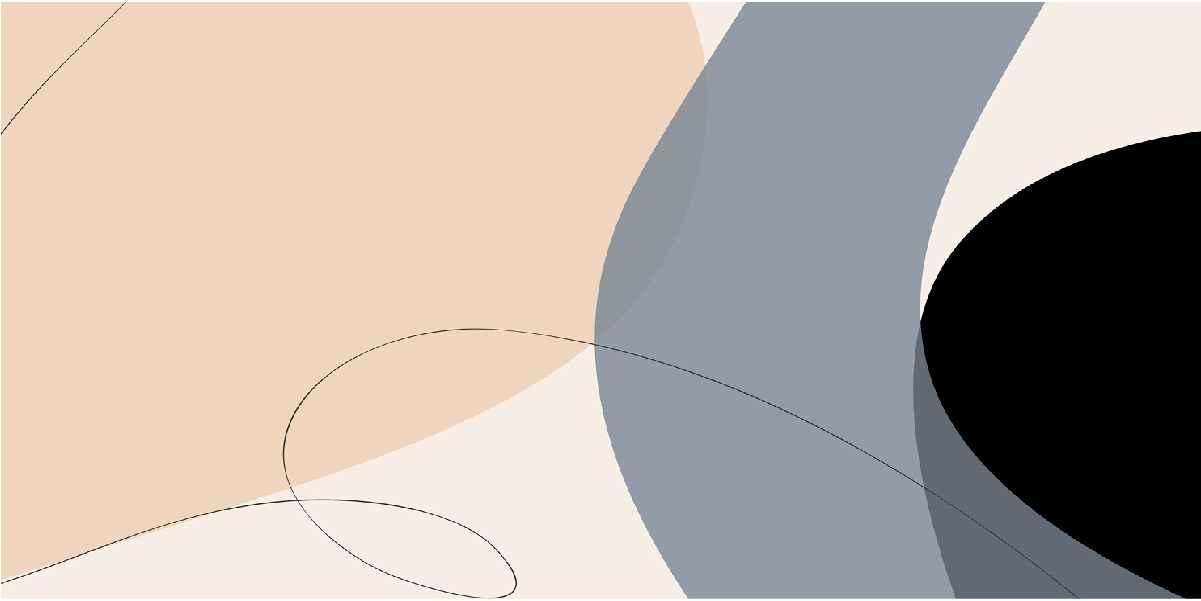 Encouraging. Inspiring. Welcoming. Positive. Uplifting.
& all about wellness.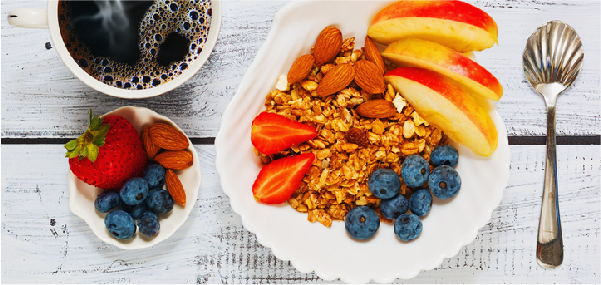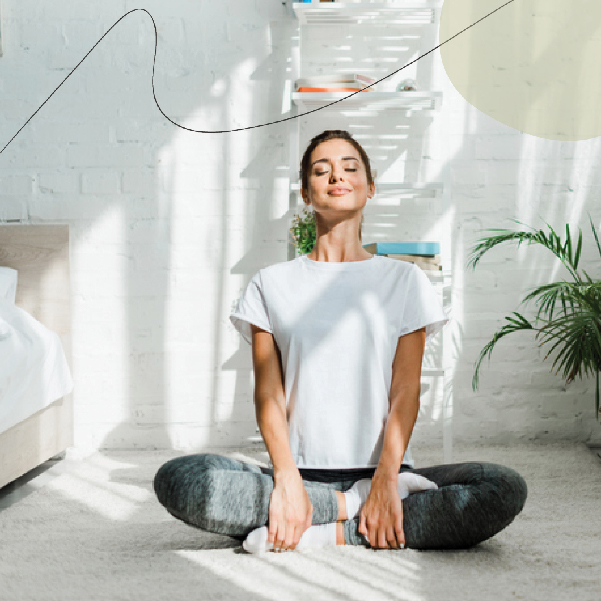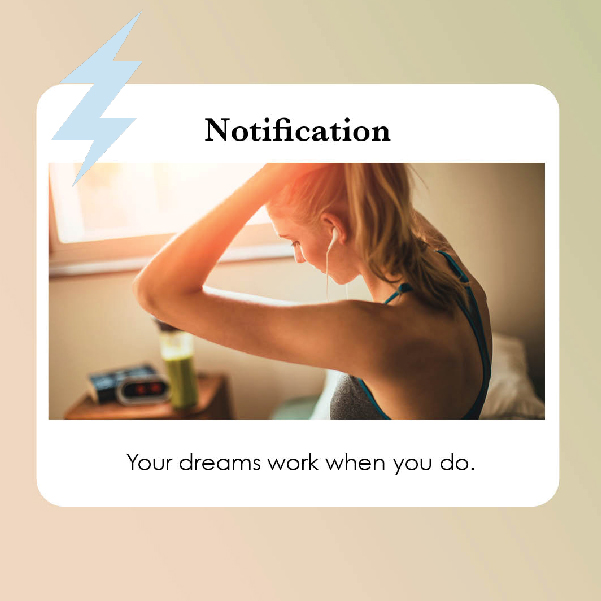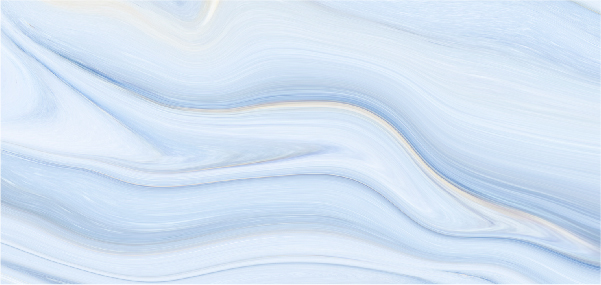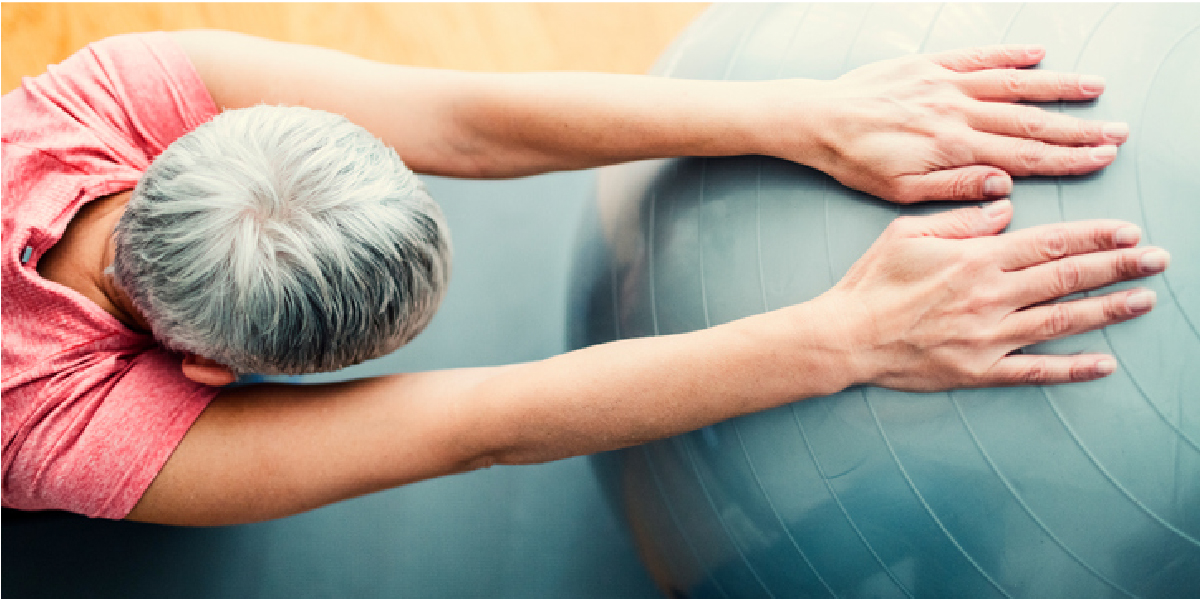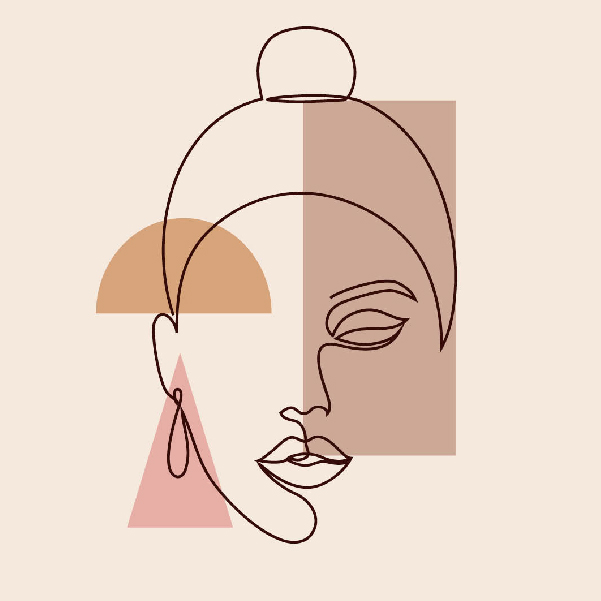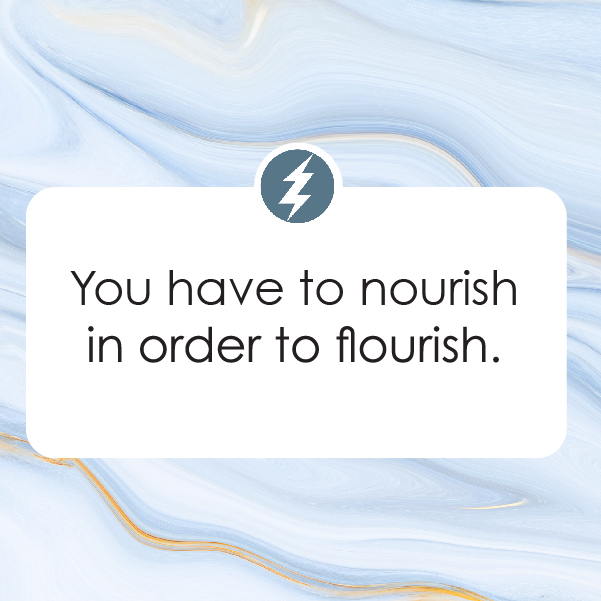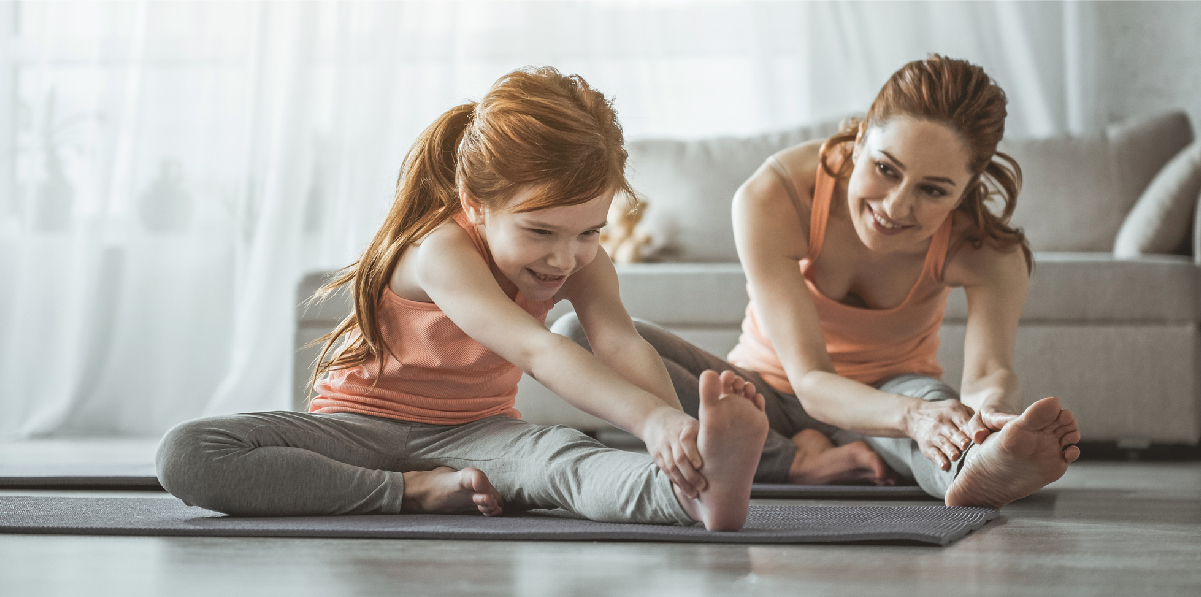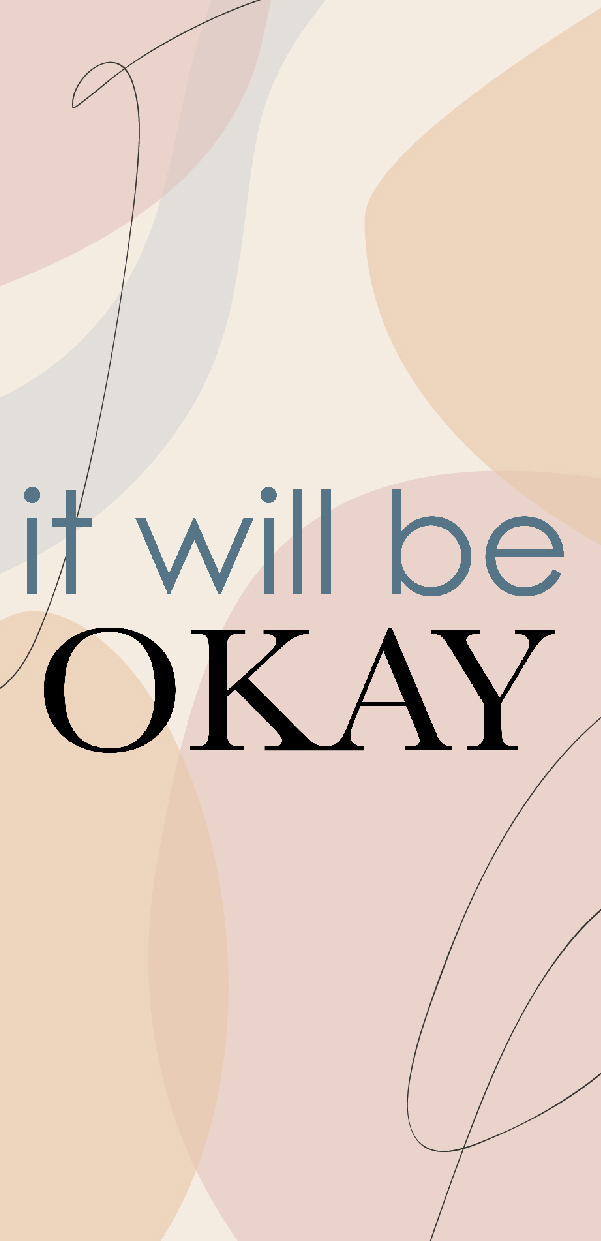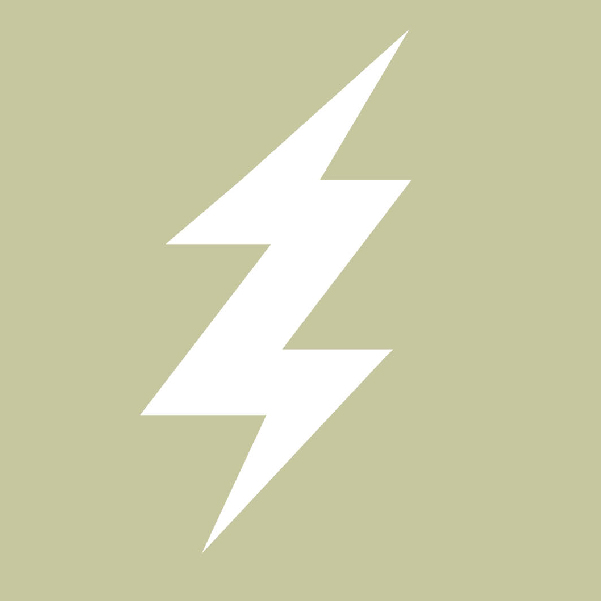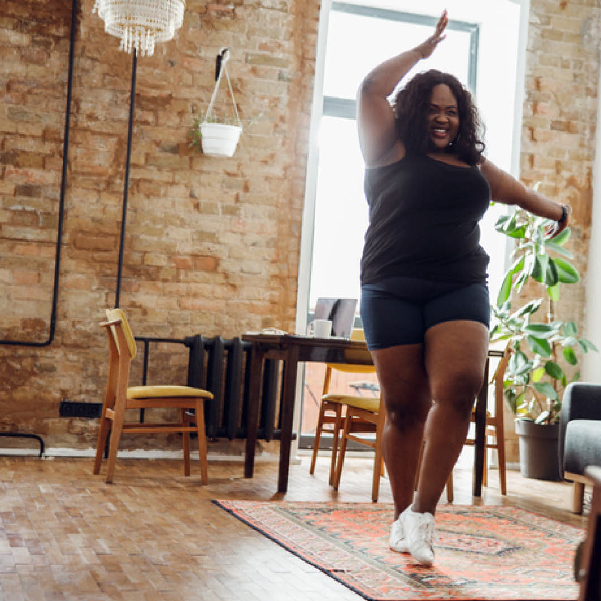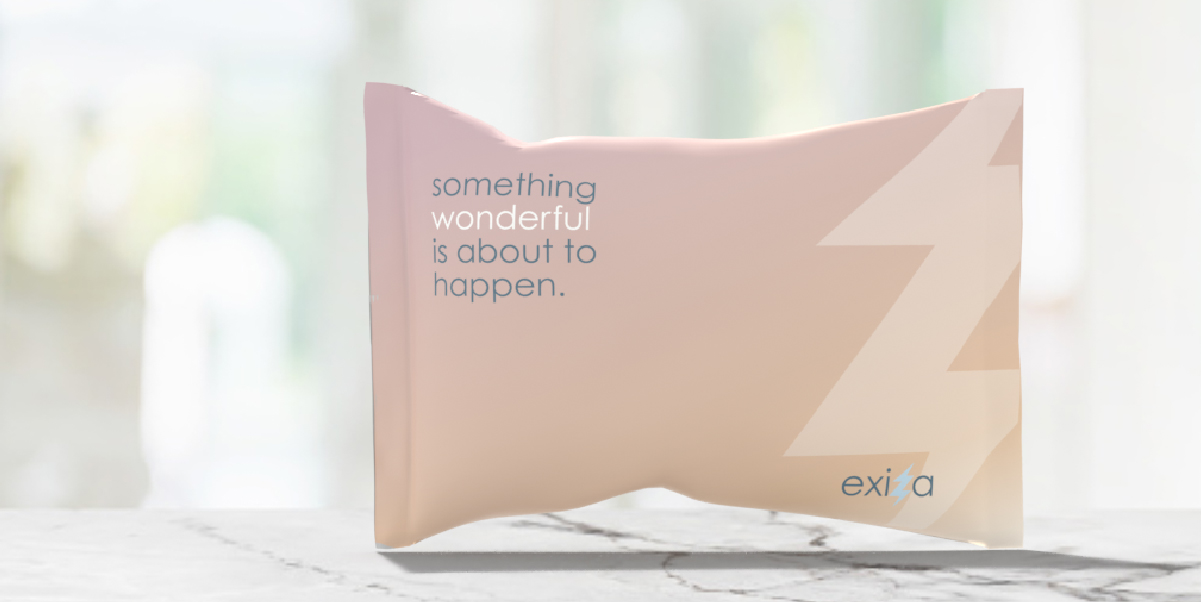 Ready for your brand to take flight?