Brand Design + Social Startup + Website Design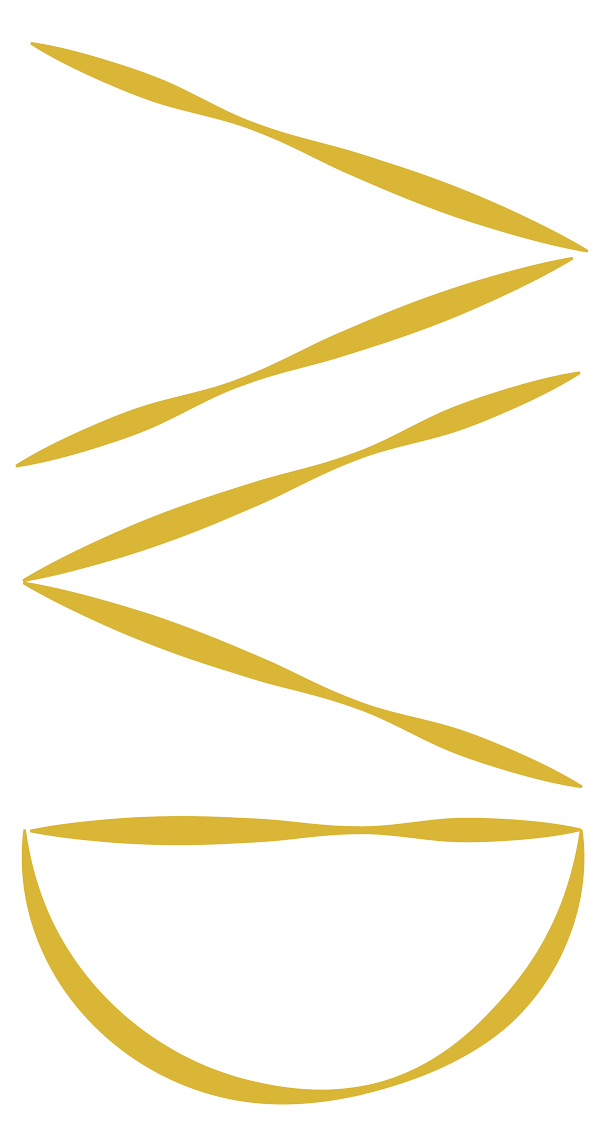 A Voice for Modern Christian Living
Meet Alena Van Dyke, spiritual pioneer, mentor, author, teacher, speaker, podcast hostess. Alena is a gentle and fresh voice for modern Christian living.  Her goal is to use her voice to spread love in the world and we were so pleased to help her create a platform for her ministry.
With a new book, an inspiring podcast, blog, retreat leader, and one-on-one mentoring –  Alena Van Dyke's brand and online presence needed to cover it all. Sparrow Creative Studio worked with Alena to create a brand, website, and social design that will help her reach her vision of being a light in the world. 
We loved working with Alena and getting to know her genuine love for God's people and her passion to share the wisdom and insight she has gained with others.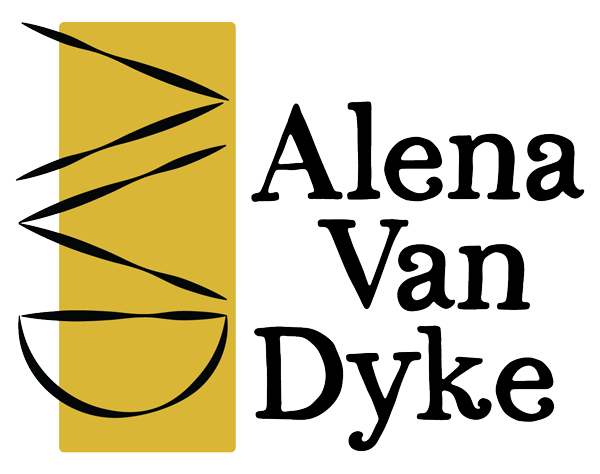 Spiritual. Modern. Approachable. Impactful.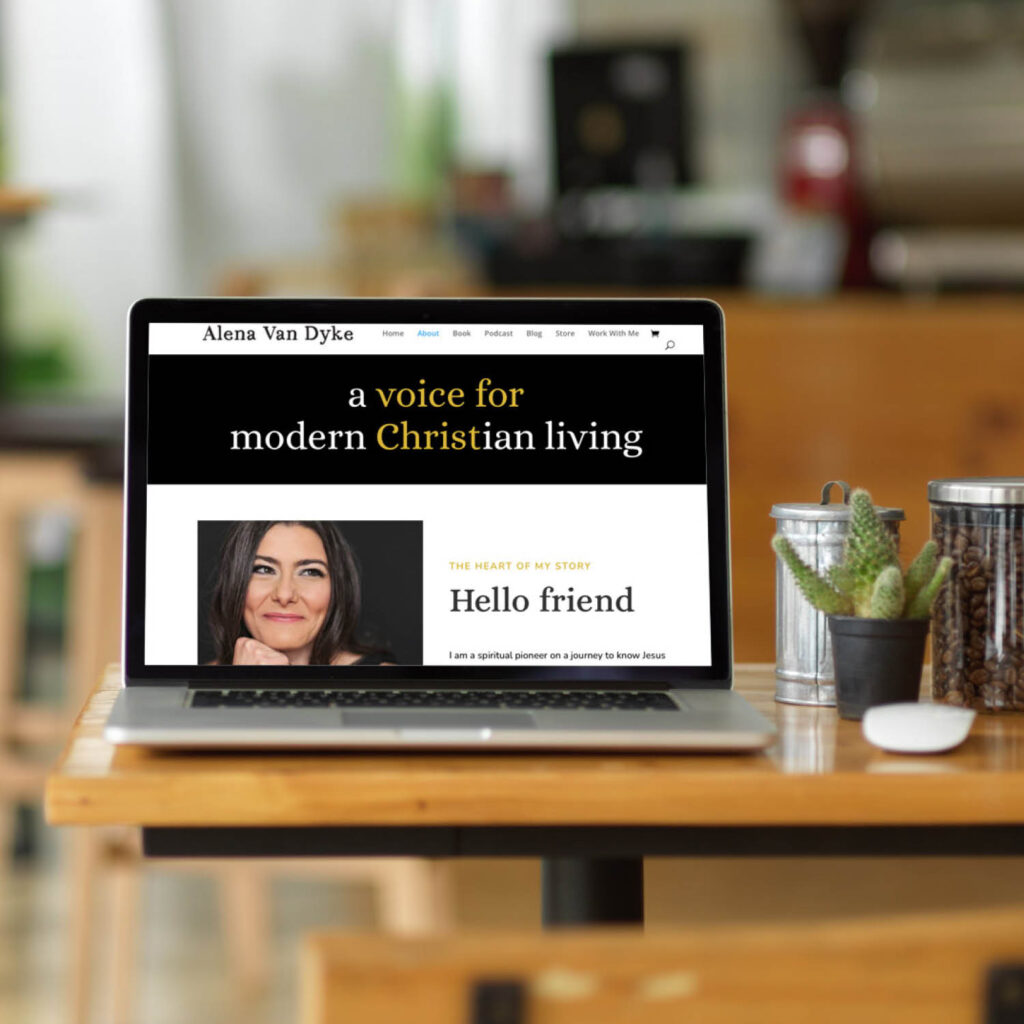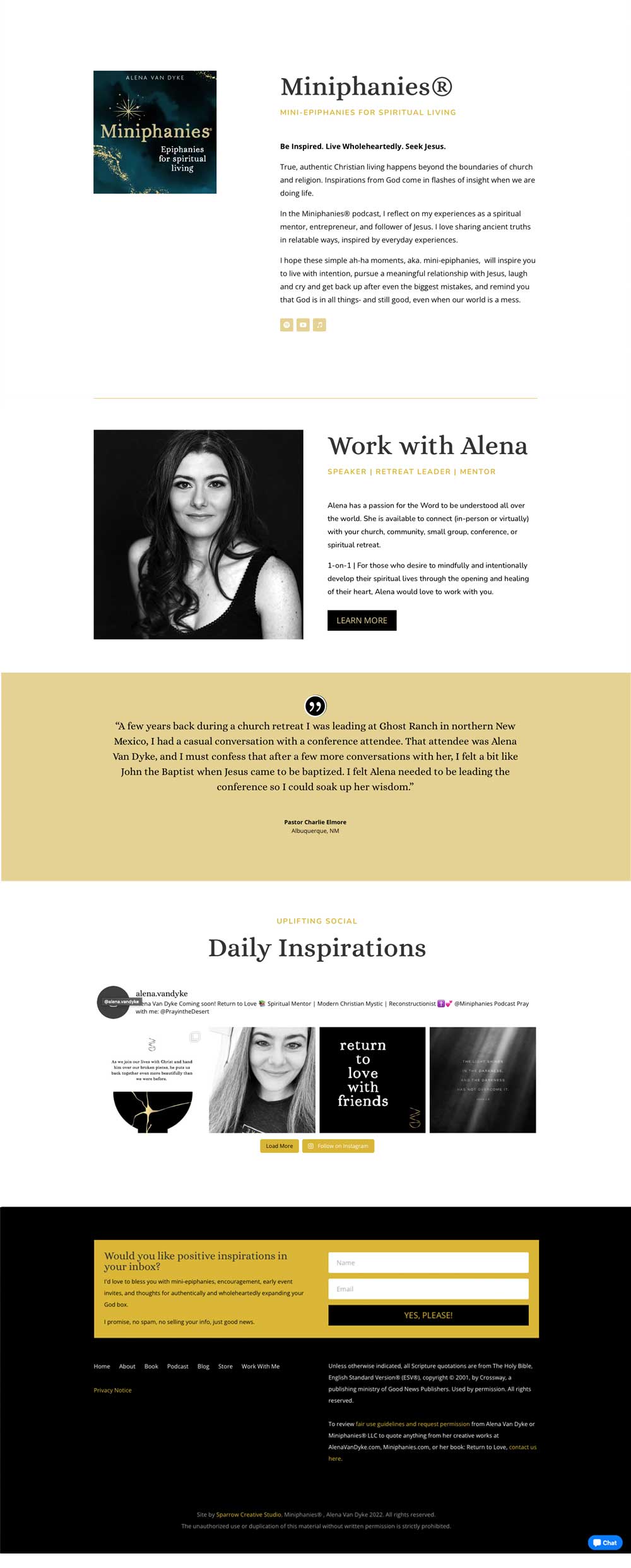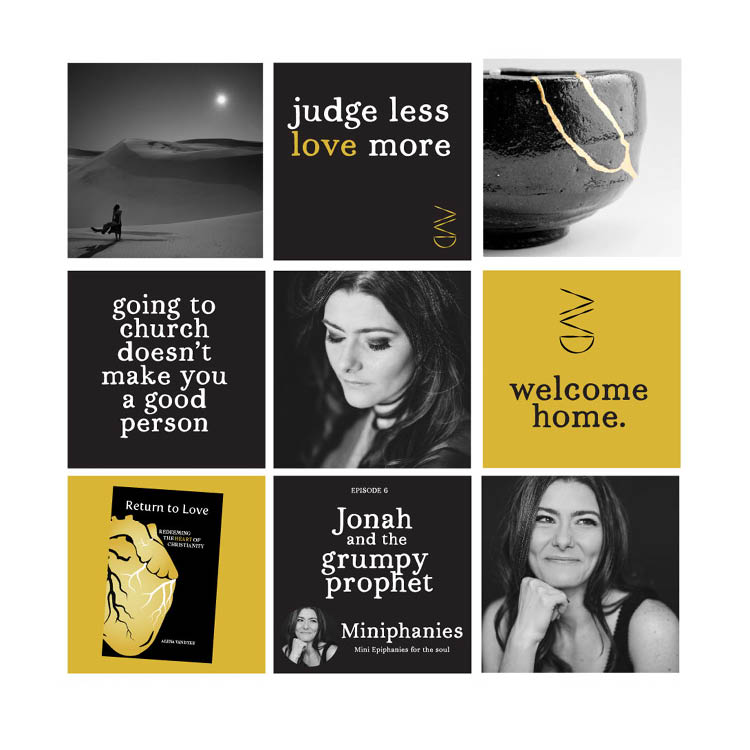 Ready for your brand to take flight?